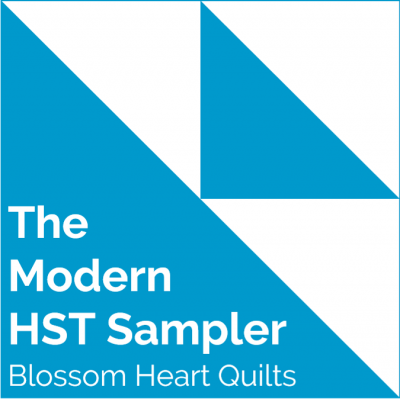 Welcome to the Modern HST Sampler! This year, we will be making 24 modern HST quilt blocks, and by the end of the year, you will not only have a beautiful sampler quilt, but you will have some well-honed HST making skills. For more information:
If you'd like a button to use on your blog, copy and paste this code: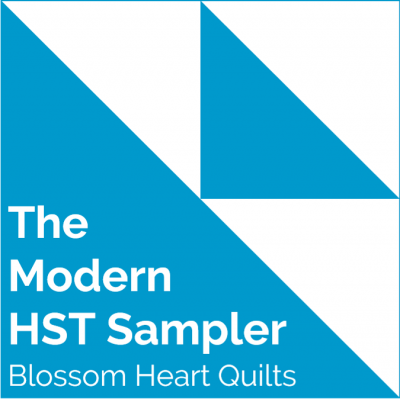 The quilt block tutorials will be added to this page throughout the year to make it easy to find them all.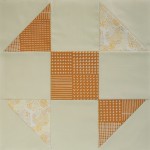 Block #1 – Candy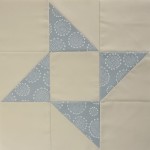 Block #2 – Ninja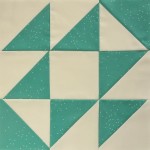 Block #3 – Lantern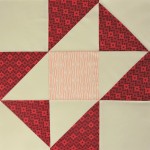 Block #4 – Stepping Stones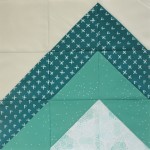 Block #5 – Mountain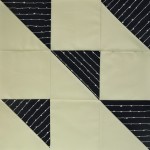 Block #6 – Formation
Block #7 – Pointed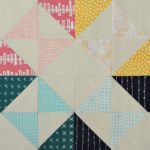 Block #8 – Intersection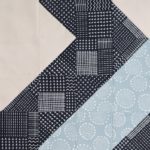 Block #9 – Diagonal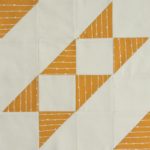 Block #10 – Faceted Stripe
Block #11 – Starshine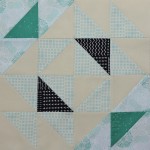 Block #12 – Rockpool
Block #13 – Turnstile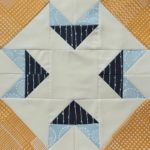 Block #14 – Introspection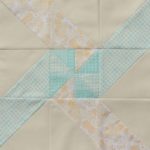 Block #15 – Windmill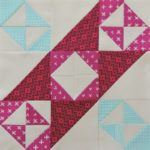 Block #16 – Whirly-Gig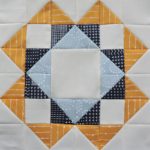 Block #17 – Cross Angle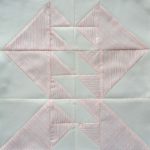 Block #18 – Ribbon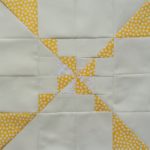 Block #19 – Perspective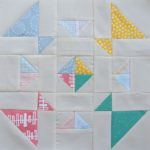 Block #20 – Confetti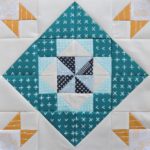 Block #21 – Diamond Twirl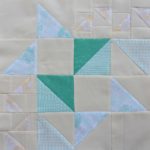 Block #22 – Shattered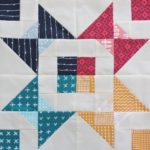 Block #23 – Bejewelled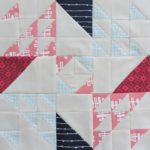 Block #24 – Nip Tuck
Save
Save
Save