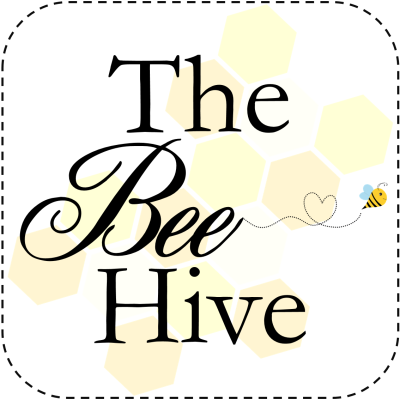 You guys have been sharing up a storm on Instagram on #thebeehivequilts feed! I will regularly be sharing blocks and quilts from the #thebeehivequilts hashtag feed on Instagram that you guys have been sharing so that you can see the different ways people interpret quilts blocks from The Bee Hive. Today, I'm sharing your work making the Wanta Fanta block.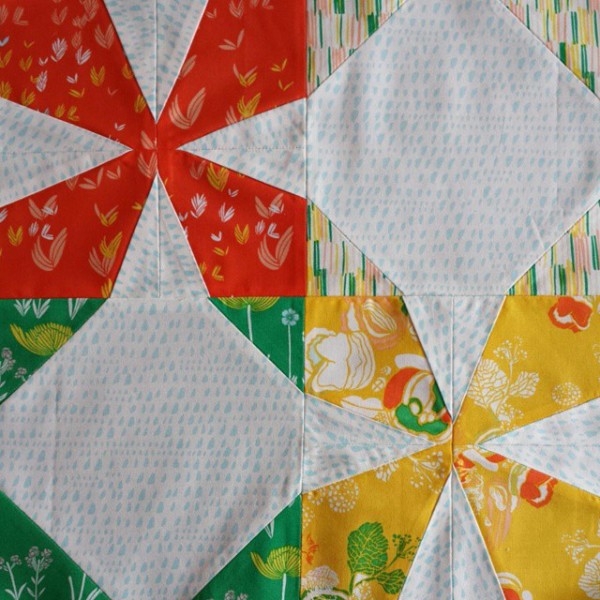 @johannaweidner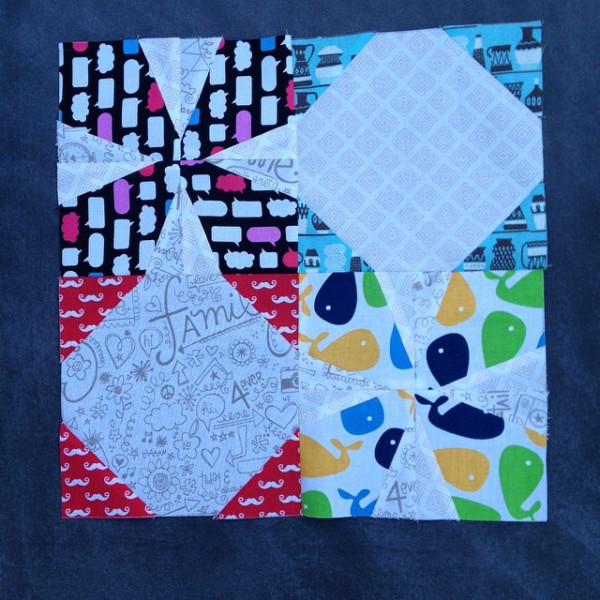 @skootchover
@kellyfair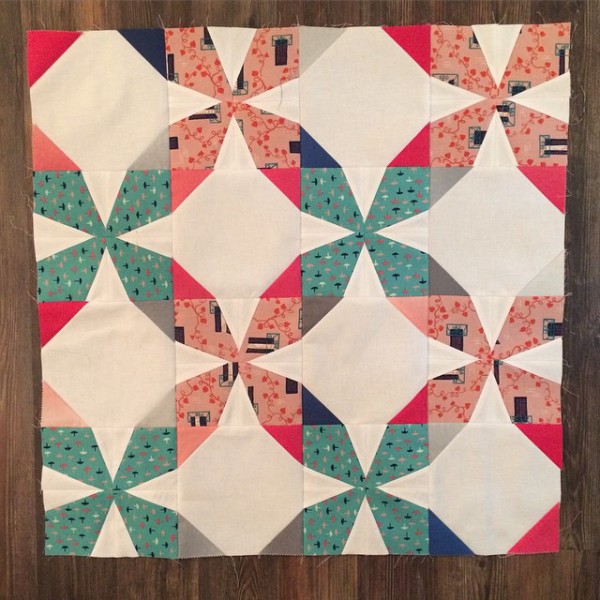 @creatingathome has made a mini for a swap!
I'd like to give a super special mention to the first finished quilt (that I've seen, at least!) from The Bee Hive swarms! This one is from Michelle aka @coleandtaffy by her swarm members. Isn't it beautiful?!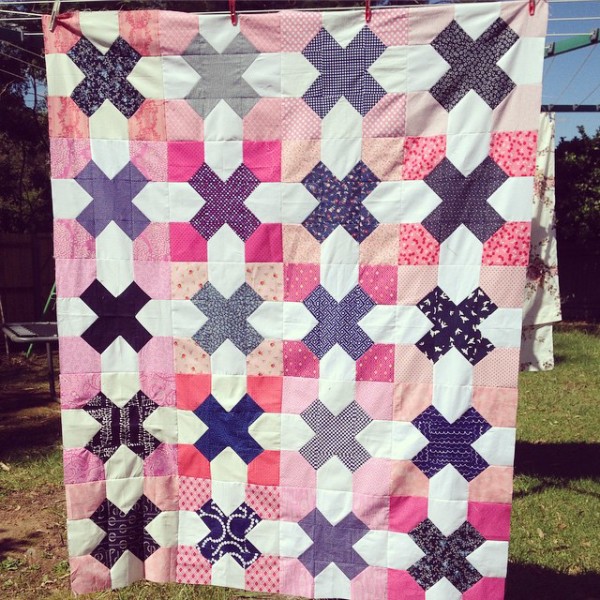 Be sure to share all your blocks from The Bee Hive on Instagram and use #thebeehivequilts and @blossomheartquilts so we can all see them! You can find all tutorials for The Bee Hive quilt blocks here.
See all your other blocks:
– Tic Tac Toe
– Star Plus
– Chainlink + Autumn Chain
March Sponsor
Sprinkled throughout the year, there are some lovely sponsors who are loving The Bee Hive and want to share some love back to you! All this month, Handmade By Emily is offering 15% off all orders over AU$15 using the code: BEEHIVE.