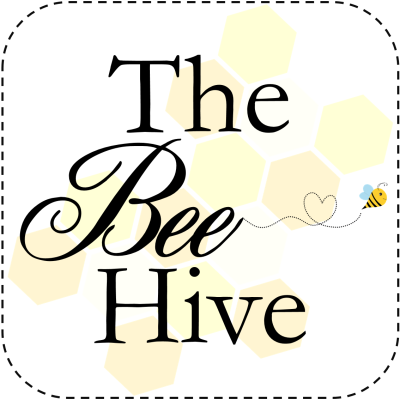 It always fascinates me the different ways people use colour and fabric placement to change the way a quilt block looks! I will regularly be sharing blocks and quilts from the #thebeehivequilts hashtag feed on Instagram that you guys have been sharing so that you can see the different ways people interpret quilts blocks from The Bee Hive. This week, you guys have already hit the machines to sew up Tic Tac Toe. Here's the original block:
And here's what you guys have come up with!
Be sure to share all your blocks from The Bee Hive on Instagram and use #thebeehivequilts and @blossomheartquilts so we can all see them! You can find all tutorials for The Bee Hive quilt blocks here.