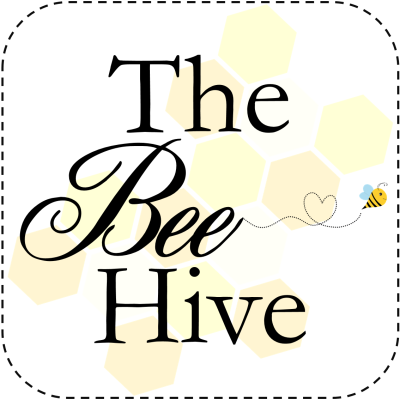 Seeing you all on Instagram sharing your blocks and scrolling through #thebeehivequilts is a highlight of my day – we've just passed the 200 posts mark, woohoo! I will regularly be sharing blocks and quilts from the #thebeehivequilts hashtag feed on Instagram that you guys have been sharing so that you can see the different ways people interpret quilts blocks from The Bee Hive. Today, I'm sharing your work making the Chainlink and the Autumn Chain blocks.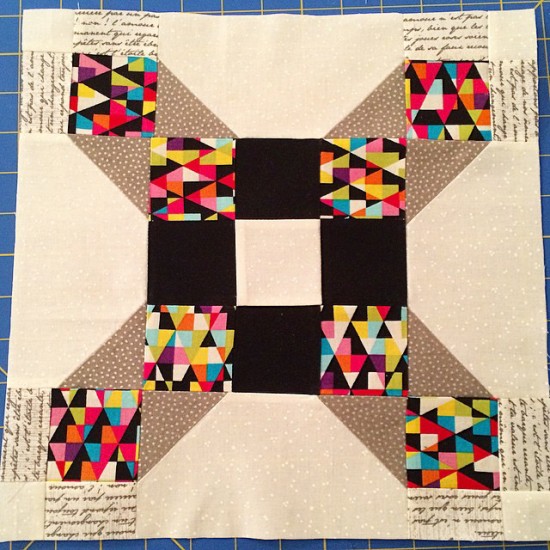 @pebayer has made a fun-coloured block, using just one piece for the sides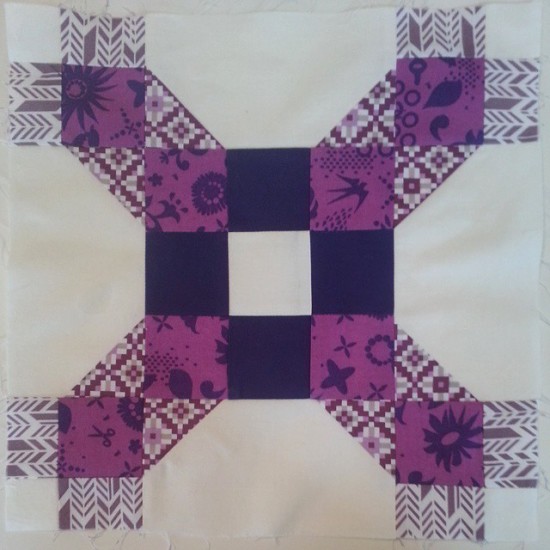 @modernstitchinmama made this beautifully tonally-ordered version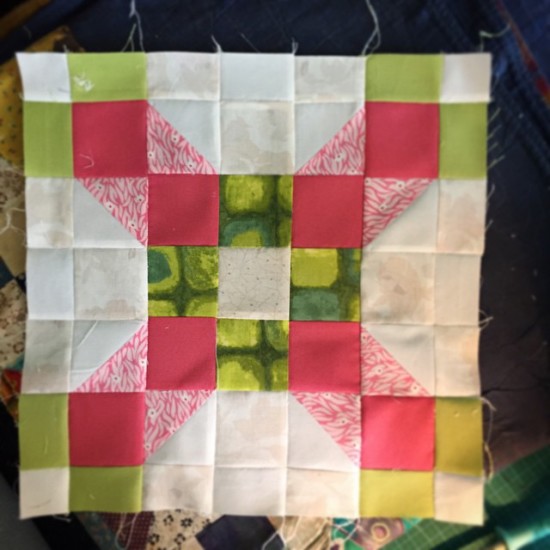 @chrismakesthings made one using all scrappy pieces for the side!
@thegingerquilter has chosen Autumn Chain using these colours for her month as Queen Bee! I love the alternate fabric placement that emphasises a star.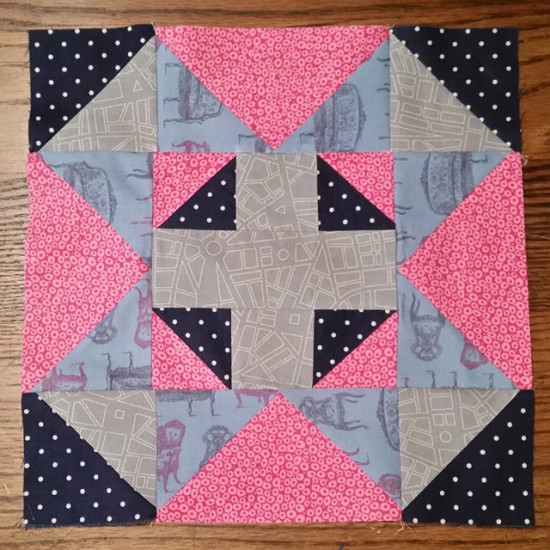 @saphre1964
Be sure to share all your blocks from The Bee Hive on Instagram and use #thebeehivequilts and @blossomheartquilts so we can all see them! You can find all tutorials for The Bee Hive quilt blocks here.
See all your other blocks:
– Tic Tac Toe
– Star Plus