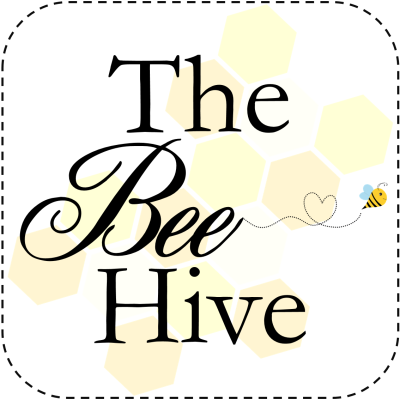 Surprise! There is a bonus block for The Bee Hive series: Autumn Chain.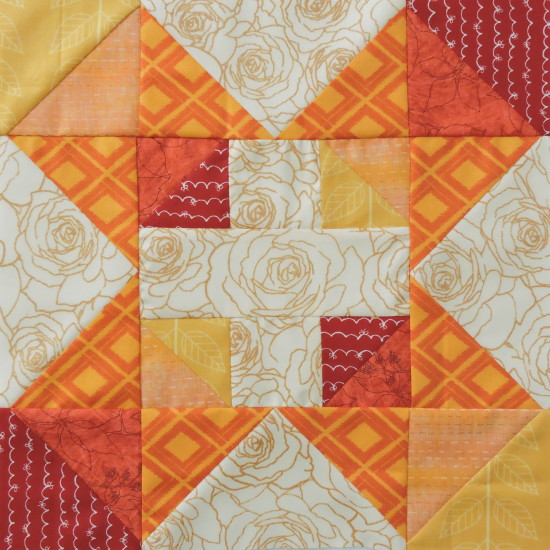 This block is a tutorial over on Sew Mama Sew, and if you're sewing along for a swarm, you can also choose this block for your month as Queen Bee.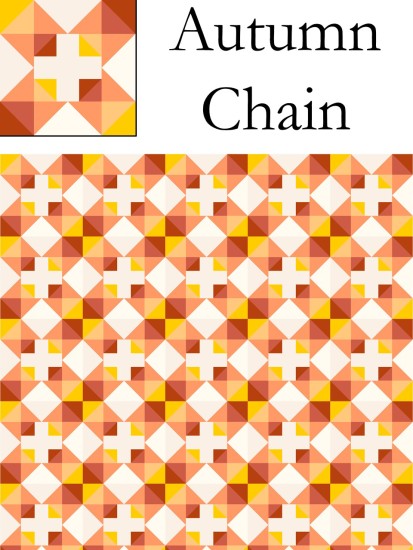 You can find all the block tutorials on the original The Bee Hive post. If you're sharing your blocks or quilts from The Bee Hive on social media, be sure to use #thebeehivequilts and @blossomheartquilts so we can find your awesome work!
If you are in a swarm for The Bee Hive, please see the quilting bee etiquette post for answers to any questions you may have. If it's Tic Tac Toe specific regarding the block construction, please ask in the comments on this post and I will answer it here so that everyone can benefit from the question/answer.