Read the title of this blog post once more, aloud… *giggles* Yep, I gathered a bunch of my top-notch quilty buddies to join in this year's quilting bees sewing from the quilt blocks from The Bee Hive! And it's a fantastic group of ladies, if our name doesn't already give that away 😉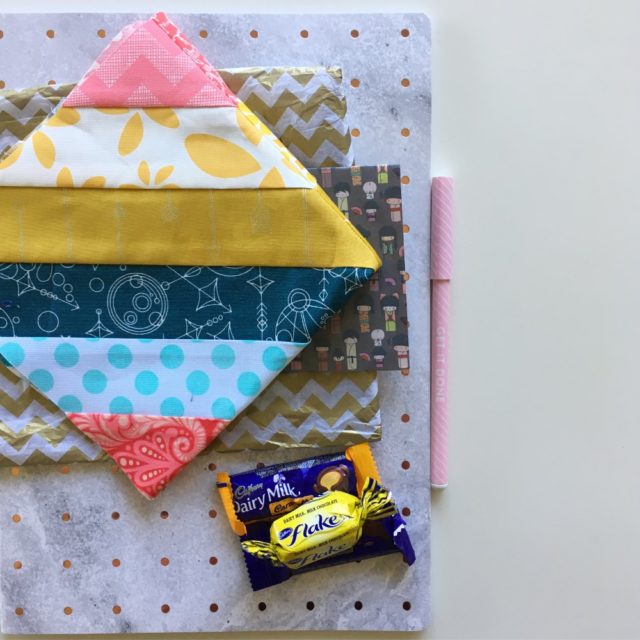 In January, I was queen bee and selected the Treasure Hunt block in navy, mustard, teal, and coral. And I am OBSESSED with what they have produced! Can't wait to get this one together. I'll make a few more myself, and then I think it will be a small lap quilt for my computer desk. All mine!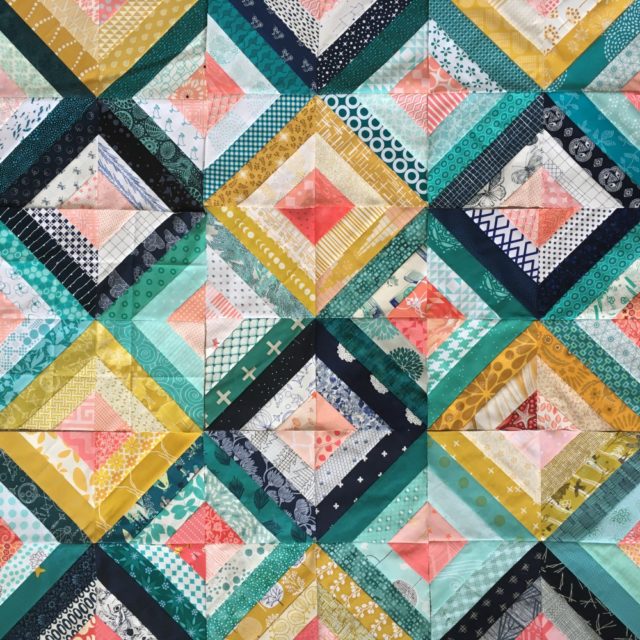 This month, Queen Josephine selected the Checker block in aqua and mustard. And once I re-made my too-small large HSTs, I made these two blocks. As you make two HSTs at a time, you can double cut the strips and rectangles to make two blocks at a time too! This is going to be such a beautiful quilt for her Very Snuggly Quilts program.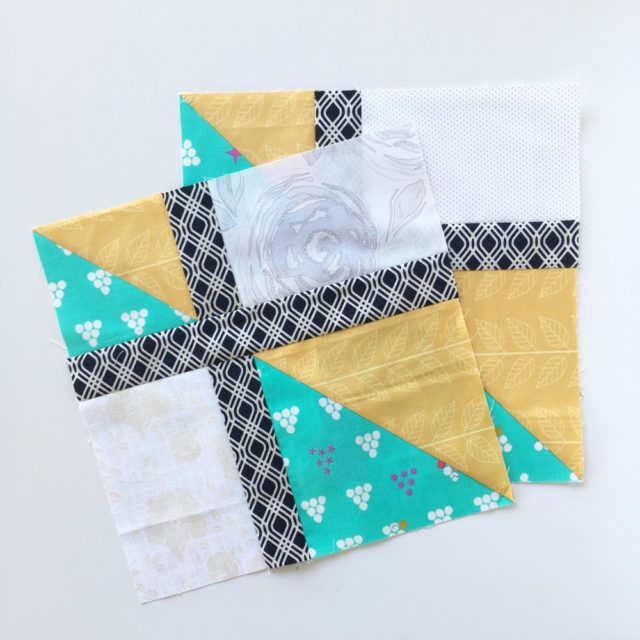 Such a lovely colour scheme, although I AM a sucker for mustard, so, slightly biased there…
You can follow our adventures on Instagram with the tag #missbhavenbeegood, plus find all the other goings on from The Bee Hive under #thebeehive. There are so many incredible quilts and colours and groups, oh my!