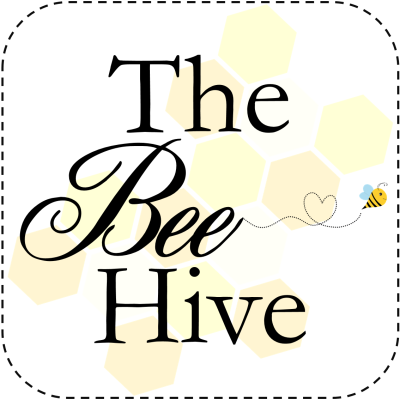 Guys! This is the final quilt block tutorial for The Bee Hive! Wow, what an incredible year this has been. Thank you so much for joining me in this journey! The final and 25th block for The Bee Hive is Treasure Hunt. A super quick paper-pieced pattern (because who wants to cut strips at sixteenths of an inch?!) that you can easily chain piece.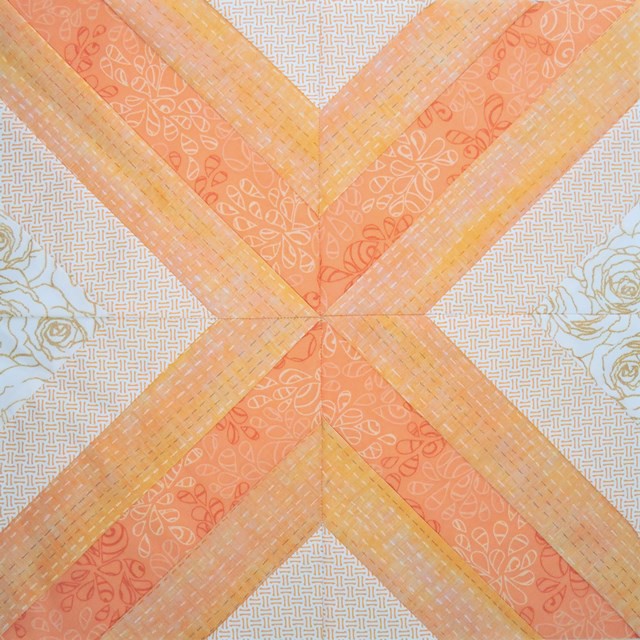 I love how the block makes it look like an X (hence the name!), but when you put lots of the blocks together, it creates beautiful squares. Of course I had to do an ombre effect, but you could certainly do different colours – make it your own!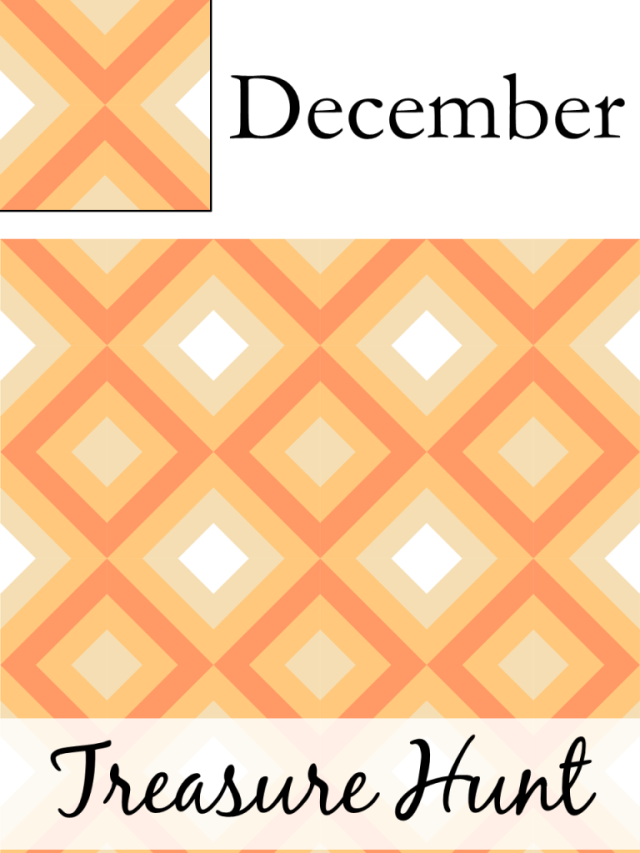 You can download the pattern template here, which includes what size to cut your fabrics for each section. Piece each template exactly the same, and then just rotate your finished templates to form the X shape!
Tips:
Colour each section what colour you want to be there so that you remember which fabric goes where.
Chain piece your sections, feeding each block one after another through the machine, to make it go even faster!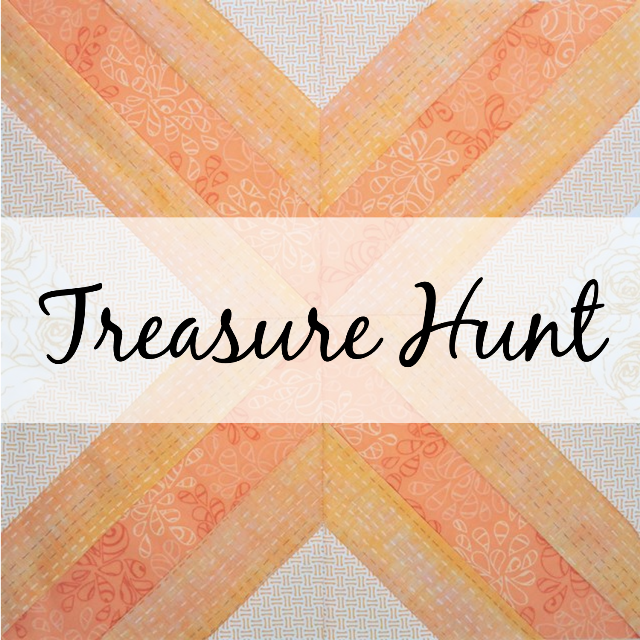 ---
This month, the beautiful Rita from Fabric Please is offering 25% off everything in store with the code beehive! Simply shop to your heart's content and enter the code at check out. She has flat rate shipping, and you can use the code as often as you like!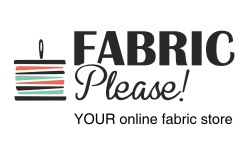 You can find all the block tutorials on the original The Bee Hive post. If you're sharing your blocks or quilts from The Bee Hive on social media, be sure to use #thebeehivequilts and @blossomheartquilts so we can find your awesome work!
If you are in a swarm for The Bee Hive, please see the quilting bee etiquette post for answers to any questions you may have. If it's Treasure Hunt-specific regarding the block construction, please ask in the comments on this post and I will answer it here so that everyone can benefit from the question/answer.