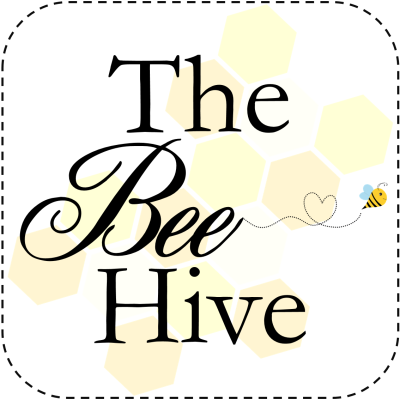 Hi, I'm Melissa aka Ms Midge, and today is my turn in Alyce's great quilt block tutorial series. I got to work playing with different shapes, and in the end, was really happy with what I have now coined the "Shine Bright" block.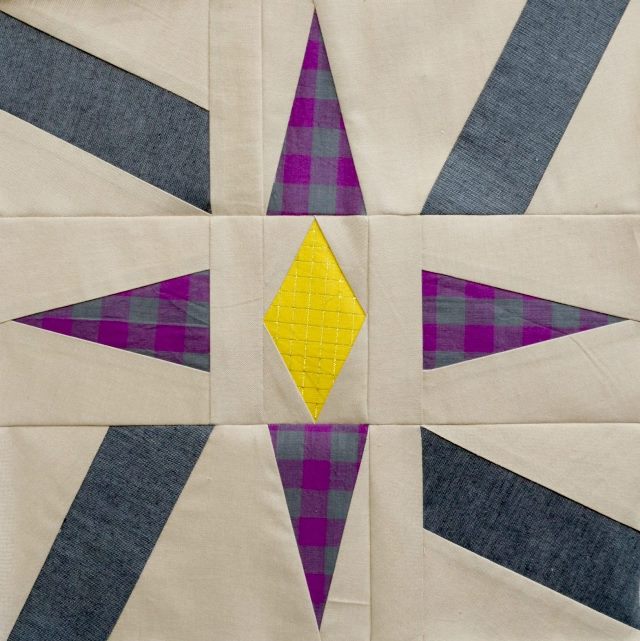 It's an Aztec inspired design, but truth be told, depending on your fabric choices and how you use them, the end result of your quilt block could alter dramatically. And the beauty, as usual with this series, is that once you join your quilt blocks together, you are given a fabulous secondary pattern. If you pop over to my blog, you can see one I prepared earlier and read more about my design.
Download the paper piecing pattern here
Alyce's Take
This block is very beginner friendly! There's no sections to tape or glue together for starters, and no small, fiddly sections. If you need any help with paper piecing, I have a foundation paper piecing tutorial that will get you going!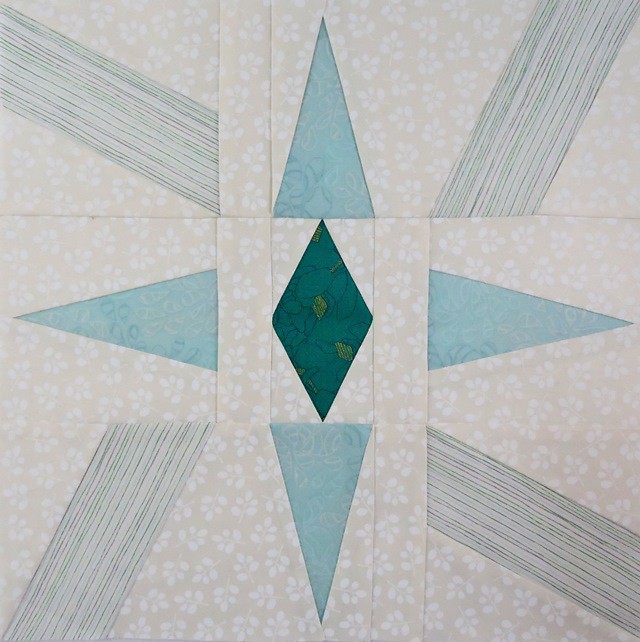 I had a lot of fun carefully aligning the Botanics stripes to follow the line of the section! There's also still some space left in the Swarms for 2016, so if you'd like to join a quilting bee to sew blocks from The Bee Hive, be sure to check out all the details and sign up! There's just 24 hours left to sign up!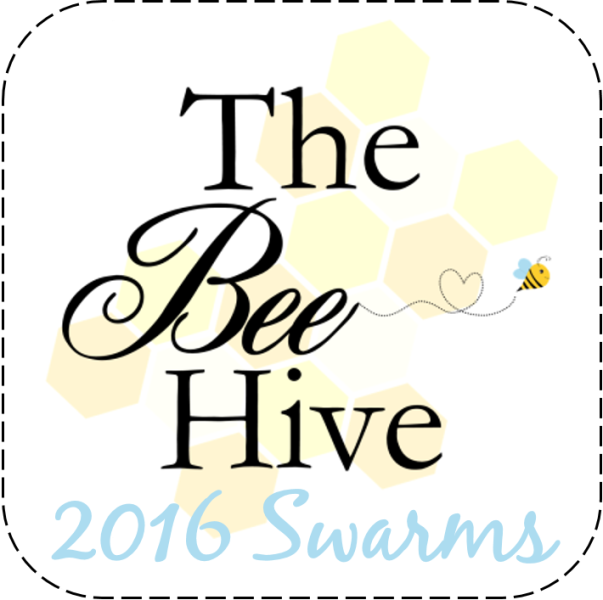 ---
This month, the beautiful Rita from Fabric Please is offering 25% off everything in store with the code beehive! Simply shop to your heart's content and enter the code at check out. She has flat rate shipping, and you can use the code as often as you like!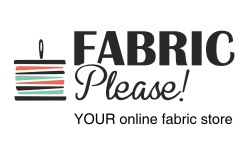 You can find all the block tutorials on the original The Bee Hive post. If you're sharing your blocks or quilts from The Bee Hive on social media, be sure to use #thebeehivequilts and @blossomheartquilts so we can find your awesome work!
If you are in a swarm for The Bee Hive, please see the quilting bee etiquette post for answers to any questions you may have. If it's Shine Bright-specific regarding the block construction, please ask in the comments on this post and I will answer it here so that everyone can benefit from the question/answer.