While shopping at Spotlight the other day, I saw that they now have an adorable selection of mini sewing notions right by the registers. Why yes, yes I did indulge in a few! Mostly for Christmas gifts, mind you… ahem…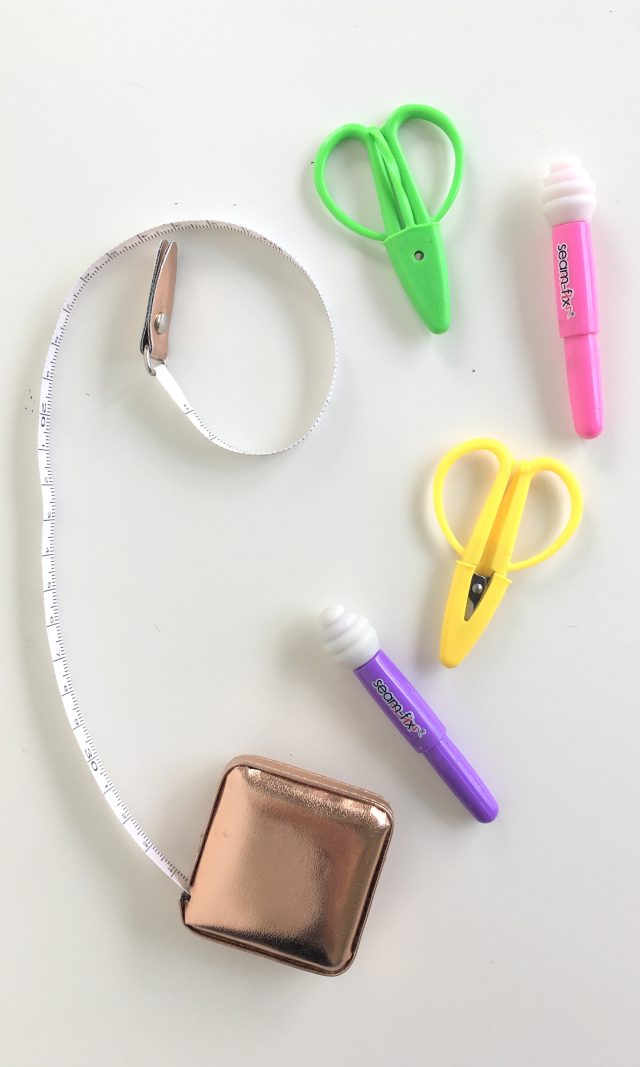 But it got me thinking – what are some small gifts for quilters that you could buy for your best quilty buddies? Whether for Christmas, or for birthday presents? The little notions or goodies that you could slip inside a zippered pouch for a gift, or pop in with a quilting bee block. Fun, useful, and not too expensive?
So, I did some window shopping, and am here to share the adorable-ness with you!
Stocking Stuffers For Quilters

Tins
We quilters are a sucker for little storage. As evidenced by the running joke that nanna's cookie tin never had cookies, it was always a sewing kit! Tins are useful for organising hand-sewing supplies, sorting out threads or other little notions, or even just sitting on display! Fat Quarter Shop have a huge range of sewing tins to choose from, and the Aussie store Quilter's Store has a wide range too, including some antique-looks and more modern options.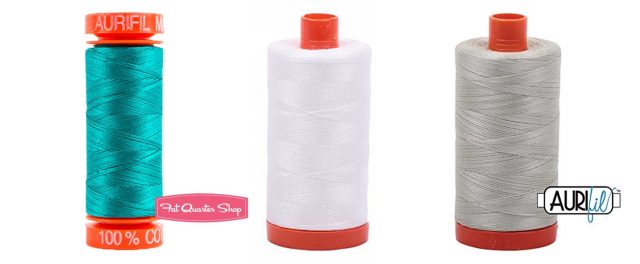 Thread
It's thread that literally holds us together! Well, our work, but having too much thread is never a problem. Grab the quilter's favourite colour for a treat, or go for a neutral white like Aurifil Natural White or a light grey to be super practical. FYI – 50w or 60w is the number you want to look for in a thread that's good for general sewing, and 40w is good for quilting.

Sewing clips
I have these stashed all over the place – not just for holding binding, but also for pin-free clipping together of just about anything and everything… including notes scribbled on scrap paper! You can get standard quilting clips size for binding and such, larger clips for things like bag sewing, or even rainbow quilting clips… because rainbow!

Little scissors
No matter what you sew, you can never have enough little scissors! The cuter the design, the better they snip, obviously 😉 There's the classic stork scissors, and there's always a huge range of different colours and patterns available. Or perhaps even a little scissors cover to protect the scissors!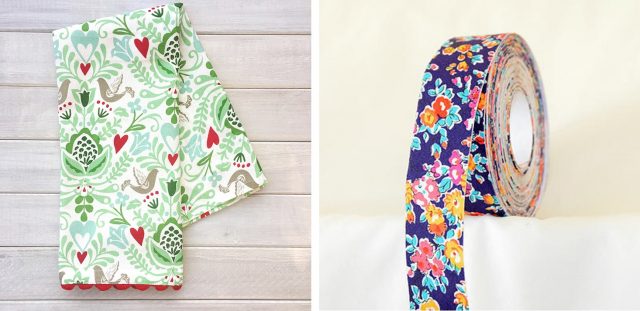 Designer goods
Many fabric designers also offer their designs on other products. Things like Liberty tape for $2/m or home goods by a favourite fabric designer like an $8 Kate Spain tea towel are a great little treat to get for those who love their designs!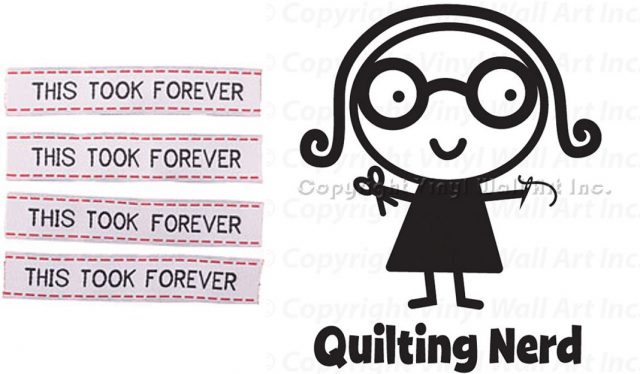 Sew Funny
Carefully assess the humour-appreciation level of the recipient and choose accordingly! Sarcastic labels to attach to projects like these ones that say This Took Forever are great for those with a dry sense of humour. Or perhaps acknowledge their level of love of quilting with a vinyl quilting decal for their computer, sewing machine, or even car!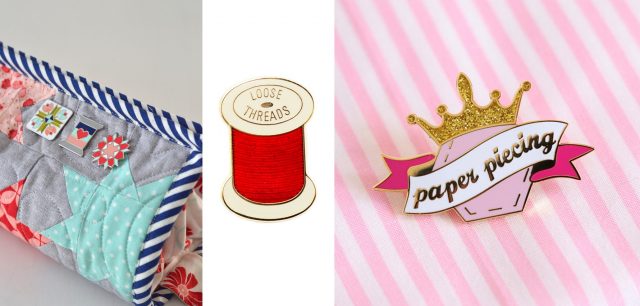 Pins
No, I don't mean sewing pins, I mean enamel badges that are freakin' awesome. There are so many options around, you'll be sure to find something to suit your budget! While a little over $10, I personally love the ones by fellow Aussie, Jodie Carleton. Missouri Quilt Co has a huge range of sewing enamel pins, and I love the spool pin by Camille Roskelley from Fat Quarter Shop!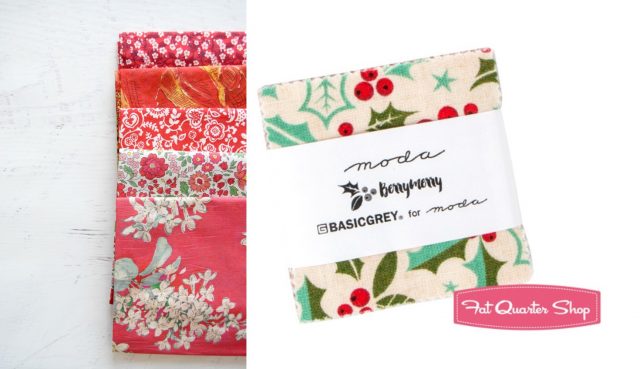 Fabric lollies
These are real! But not edible… sweetly rolling up a little piece of fabric, like a Liberty fat sixteenth, or a fat quarter of fabric in their favourite colour, looks so adorable and will make us smile! Tie a little ribbon around it and we are SOLD. Or find a mini charm pack of fabric – pre-adorable-ised for you!

Sewing Bits & Bobs
You can often find sweet woven labels, handmade zipper pulls, or sewing charms to attach to sewing projects to add that finishing, personalised touch to a project.

Pincushions
While I may have been known to hang up pretty pincushions on display rather than to use them, quilters and sewers do actually use pincushions sometimes! There's the more traditional stuffed shape variety, like, for the Aussies, Spotlight has little Liberty mouse pincushions. Then there's also ones you can wear on your wrist for pinning on the go, or even magnetic pin dishes that the pins stick to – related: magnetic needle minders are also brilliant for any hand sewing like embroidery, cross stitch or English paper piecing.
So there you go. When I had the idea for this blog post, I didn't realise just how much fantastic gift ideas for quilters I would find for under $10! What do you hope to find in your stocking or under the Christmas tree? Share your ideas in the comments below!
Post contains some affiliate links, thanks for your support!