Just a quick Geode QAL post today to share that one of the quilt along sponsors, Aurifil, has written up a lovely post on their blog Auribuzz about the quilt, including sharing a Geode quilt block they made! But it's only fair to make you click through to see it and to not spoil it 😉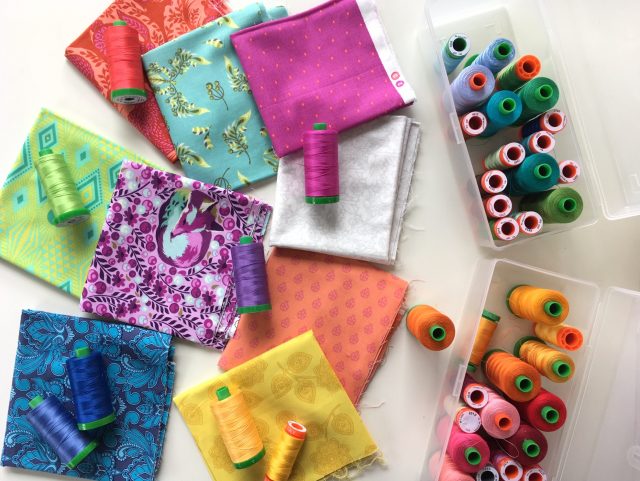 How are you all going with choosing your fabrics for your Geode quilt?? There's some gorgeous combos popping up on Instagram under #geodequilt! Share your's over there using the hashtag this week to win a Keera Job set of Aurifil thread.
It's also the last day to grab the Geode quilt pattern from my store or on Craftsy for just $7!