A quilting bee mate of mine recently had adorable twin babies. So we did what every good group of quilty friends do and put together a lovely bundle of goodies! Some handmade items, and some goodies for the new big brother. I put my hand up to make some burp cloths, having a plan in mind…
I knew that Kat liked the Cloud 9 fabrics sold at Spotlight, so I chose four neutral prints that weren't too white or too dark. I was originally thinking of buying some terry towelling, but it's just so thin! Not very absorbent at all. Thankfully, Spotlight also sells towels. And they were on sale. So I grabbed the plainest white one they had. Then I simply cut off the hems, and cut it into four equal pieces. Turns out unhemmed towels leave a lot of fluffy white lint everywhere!
I cut the prints to match the towel size, and placed them right-sides together, before stitching around the outside with a 1/2″ seam allowance and flipping it right-sides out. A quick top stitch to hold it all in place, and voila! Four beautiful, modern burp cloths!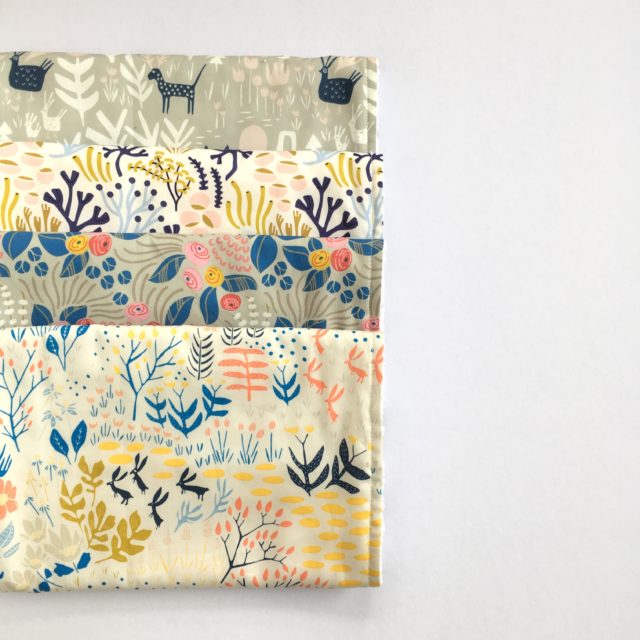 So that I could have enough length of the directional prints (they run along the length of the burp cloths), I purchased a half metre of each print. Which means I have plenty left, and I may have to use them up to make some more for new nephews/nieces coming this year!