Last year, I had the pleasure of reviewing Christa Watson's first book, Machine Quilting With Style, and made this beautiful quilt for my new niece as a part of that. It was a great book, matching quilt patterns with a wide range of quilting designs to suit.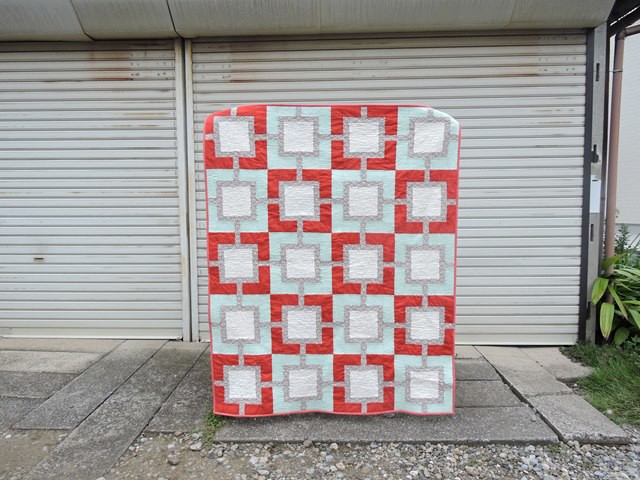 So when Christa emailed and asked if I'd like to review and help launch her second book, The Ultimate Guide to Machine Quilting: Long-Arm and Sit-Down with Angela Walters, I said yes again, because I knew that I would be in for a real educational treat. And I wasn't disappointed!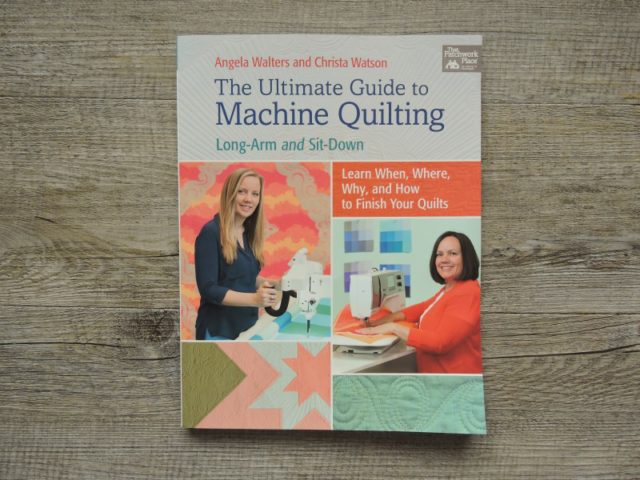 As a reviewer, I was sent a complimentary PDF copy of the book, but while I like my Kindle app for fiction, I'm not so keen on quilting books on Kindle – I like to flick back and forth too much! So I ordered my own (signed by both authors!) copy from Christa, and it arrived in Cairns just after I did.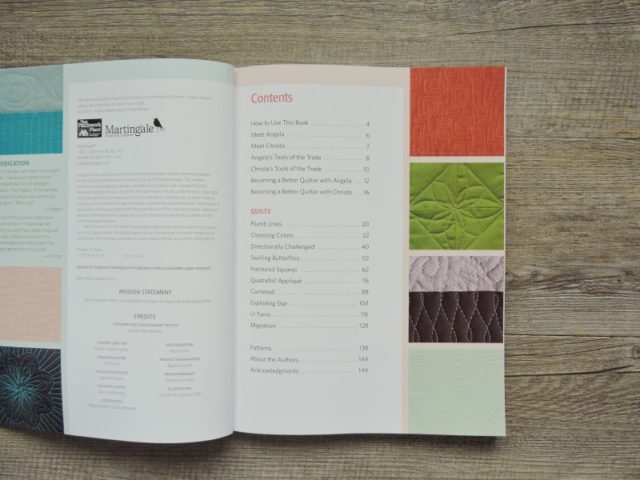 I've long been an admirer of Angela Walters. When I first heard about her in 2013, when I listened to her free QuiltCon lecture on Craftsy, her beginner-friendly quilting philosophies had me hooked. She doesn't preach perfection, she preaches practice, I like that. I've always said that finished is better than a pile of unfinished projects because of the fear of imperfection. If you don't follow through and complete projects, you don't fully learn. And that's what Angela says too.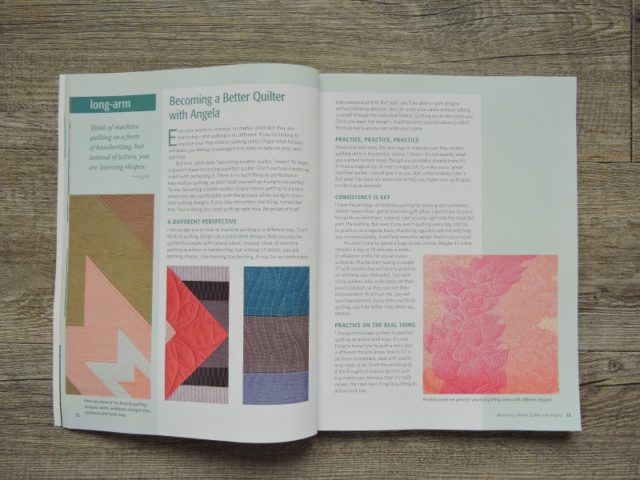 Meanwhile, Christa Watson is everywhere and doing everything, and doing every single part of her quilts herself. How that woman does it, I have no idea, but she is passionate about quilting and about teaching, and she's delivered on a well-written product yet again.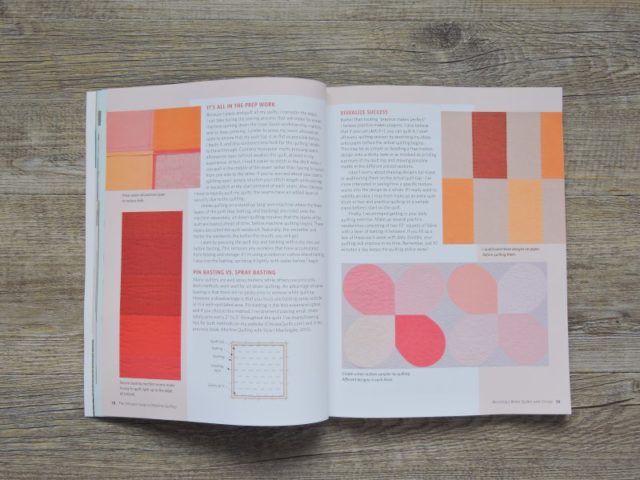 I am also just such a visual person who loves images, so the huge amount of diagrams and photos inside kept me hooked. In a book all about machine quilting designs, you want to have close ups to see the design and stitches in detail, and they've well and truly delivered that!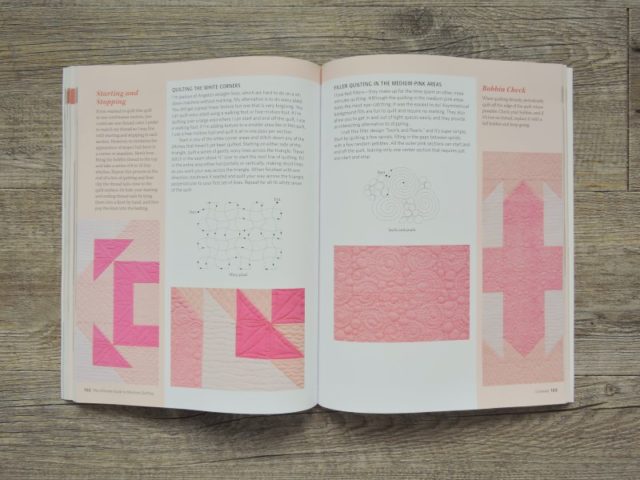 I must say, I did have to giggle at Molli Sparkles' review in regards to the cover and colour with the usual Truth Tea pizazz. It's more 'encyclopaedia' than 'coffee table book', but that's kinda because it is – it's a teaching resource that you will be coming back to again and again.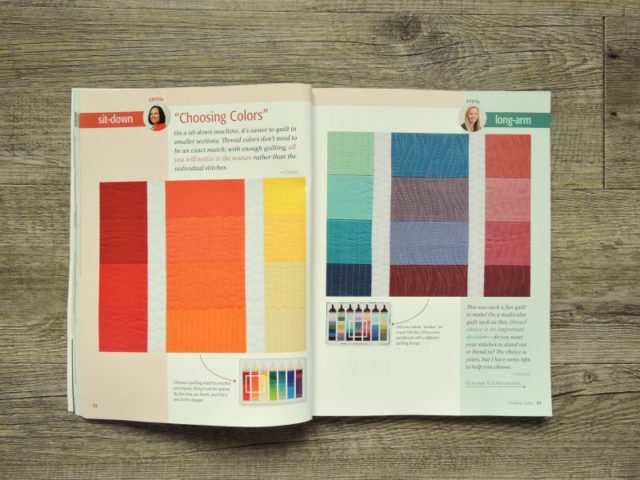 I enjoy machine quilting, but I do find myself returning to the same quilting designs again and again. I have a few favourites, and because I love them and sew them a lot, I'm also very comfortable doing them. The Ultimate Guide To Machine Quilting has challenged me to step outside of that, to experiment and practice more. This lotus-esque blossom is at the top of my list to try!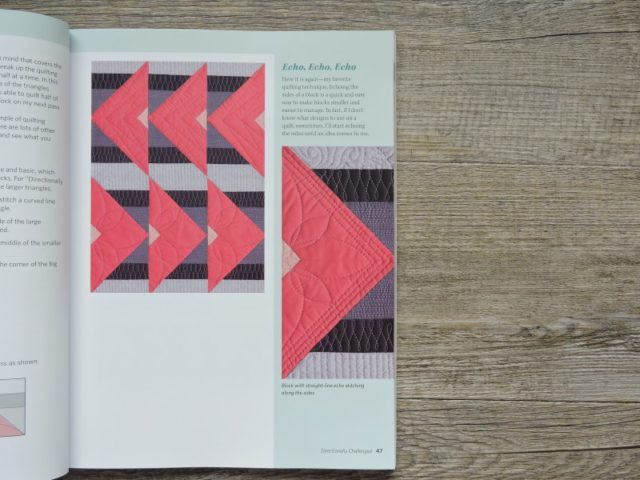 What I really love about this book is that it encourages you to practice free-motion quilting on real quilts. I don't know about you, but I've never been very good at practising skills for the sake of it. I need my sewing to have a purpose, an end goal in mind, to motivate me to keep going. That's why I turned some wholecloth quilting experiments into pillow covers! For that, I just freehanded it, and quilted whatever came to mind. But I know that style of quilting can freak a lot of people out, so the butterfly wholecloth quilt and template is a great place to get started!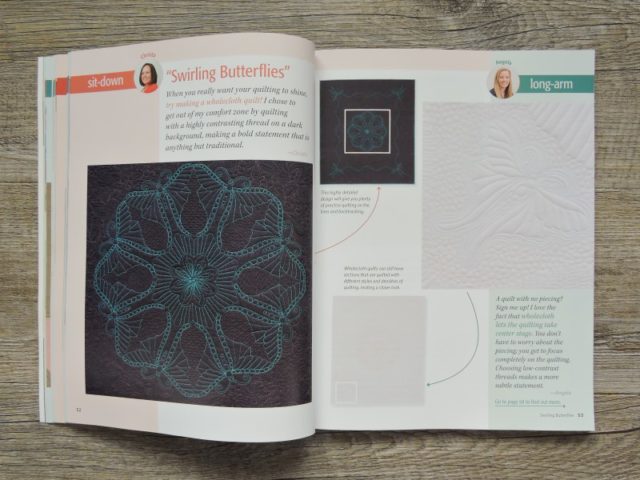 I know that one of my own biggest questions about this book is one that many in my situation are asking – "what can I learn from a long-armer?"And the answer is heaps. The designs Angela covers are not long-arm specific, and likewise Christa's designs aren't just for sit-down machines. They're absolutely interchangeable, and whatever machine you use, there's tips and tricks just for you to pick up that are specific to your type of machine.
The Ultimate Guide to Machine Quilting
Publisher: That Patchwork Place (Martingale)
Pages: 137 + patterns
Projects: 10
RRP: US$29.99 (currently $21.21 on Amazon)
Format: Paperback
Who should buy it: Those beginning free-motion quilting who want to learn from the experts, those who already know how to free-motion quilt but need some more inspiration and motivation to try new designs.
Post contains affiliate links. You don't pay any extra, but I may earn a small commission if you make a purchase. All opinions are 100% my own.