As you're reading this, I will definitely be relaxing and enjoying a little holiday week after moving back to Australia from Japan, so if I'm a little slow to respond to comments, that'd be why! In the meantime, don't forget to take advantage of the 15% off storewide "Sayonara Sale" – a great time to grab the pattern and make your own kimonos!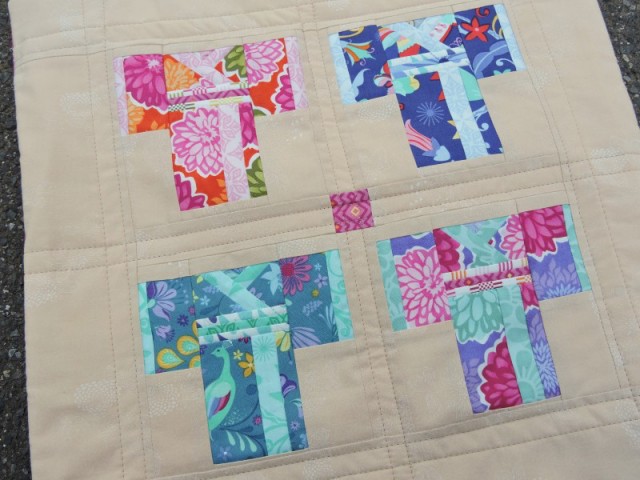 Hello! While Alyce packs up her family and belongings and moves from one country I love and used to call home, Japan, to Australia, where I now live, she is delegating the hosting of Sew Cute Tuesday.
I am Carla from Granny Maud's Girl. I am neither a granny nor, if the truth be told, a girl, but my blog is named in honour of my great-grandmother, Granny Maud. She was a tailoress and could knit, sew and crochet anything with amazing precision and speed. Mum says I am a chip off the old block.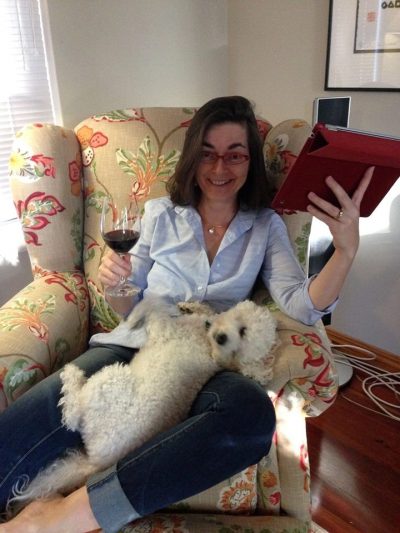 I like all crafts that relate to spending large amounts of money in fabric and yarn shops. I sew and knit and crochet, but I draw the line at scrapbooking – only because I have no more room to store craft supplies.
I am not afraid of trying anything. Nothing is too hard. I figure that if someone else has done it, with a bit of patience, an instruction book and maybe a class, I can give it a go too. This lack of fear does tend to make me a bit of a sucker for punishment as I have a soft spot for complicated projects like Dear Jane.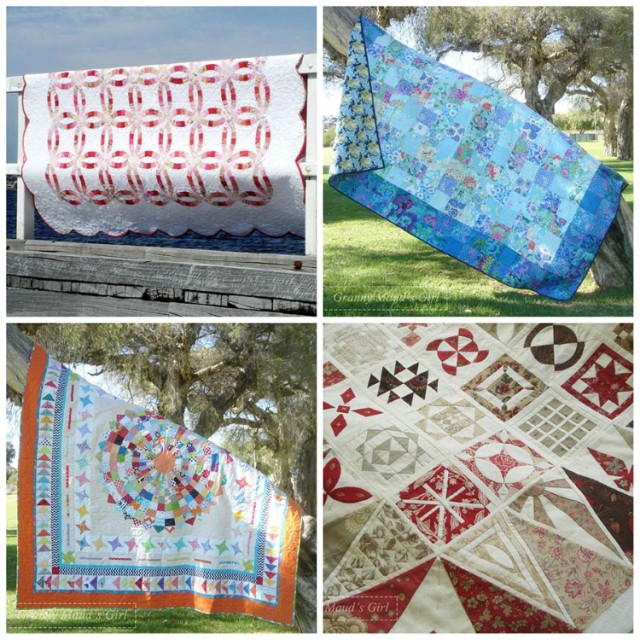 As well as quilts, I love to make small, cute and frivolous things. Pincushions are a weakness.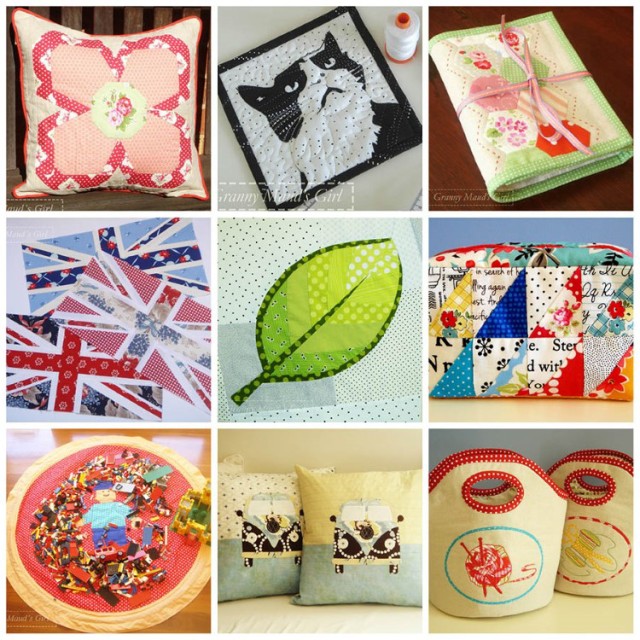 My favourite project to date has been taking part in the Possum Magic round robin. I am still sewing the binding on mine and have not yet a decent photo to show you, but you can check out what the eight of us did as a team here. If you are ever offered the chance to join a round robin, I highly recommend the experience. It makes you stretch your mind as you think creatively about what to add to each project as it arrives.
And now it is time to link up one of your posts from this week! It could be a finished quilt, your latest quilting bee blocks, a cushion or anything else quilty related. And did you know you can link directly to an Instagram pic too?! So if you want to link from there, you can do that too – link up as normal, and use #sewcutetuesday plus @grannymaudsgirl and @blossomheartquilts on IG to help us find you from there too.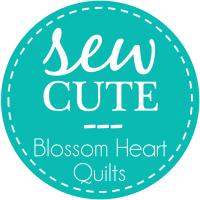 [inlinkz_linkup id=614363 mode=1]