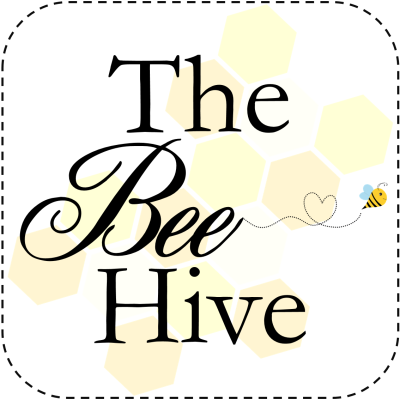 Not that I could, but if I were to choose a favourite kind of repeating quilt block, second to star quilt blocks of course, it'd be ones like this month's block where the feeling is a little more modern, a little more different than what you might expect.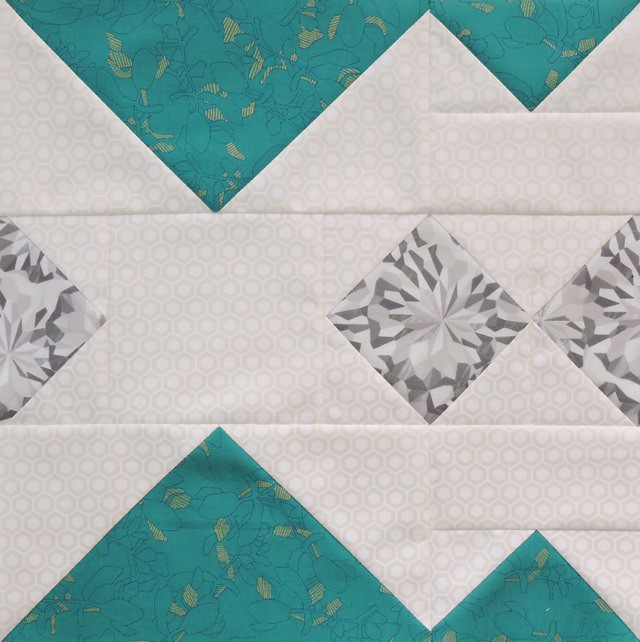 Where you can have a bit more fun playing around with layouts. Use just 12 blocks from your month as queen bee to make a sweet baby quilt.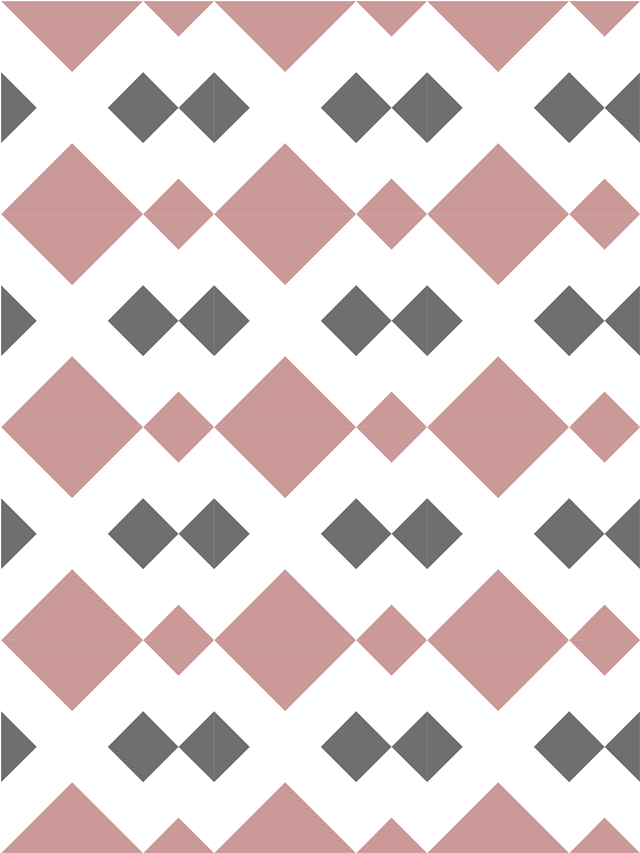 Or rotate the blocks with a lot of negative space for a striking modern look.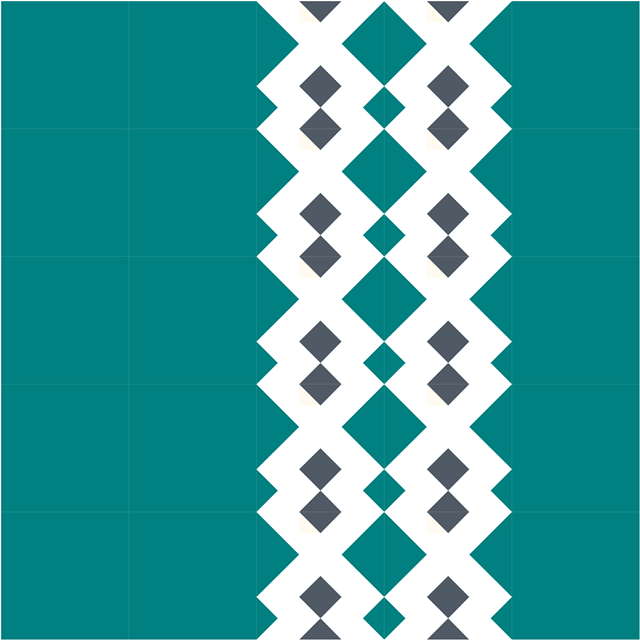 You certainly have a lot of options for the Alpine block to make it your's!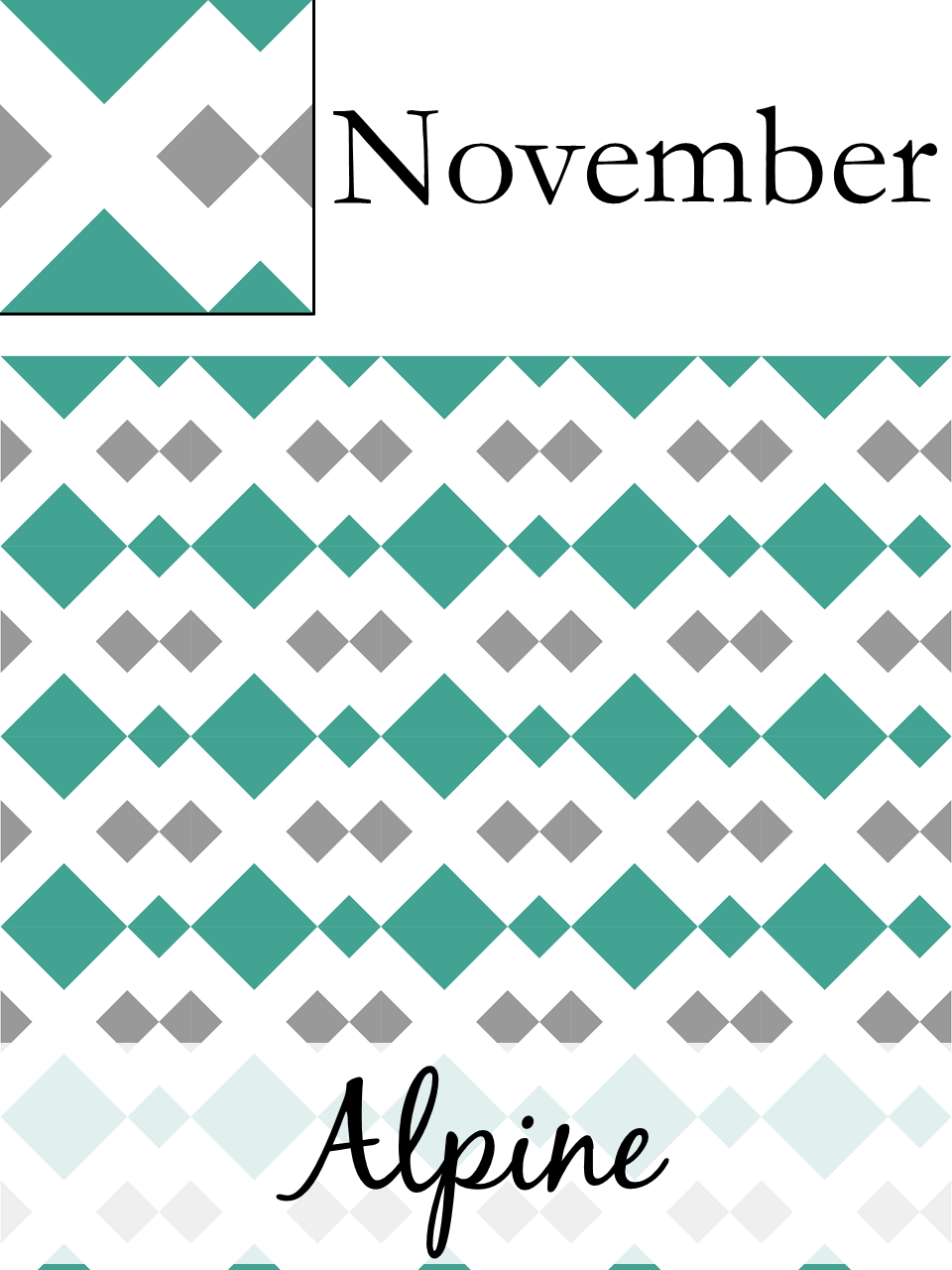 What you'll need
Print A (green)
2 – 4.5″ x 8.5″
2 – 2.5″ x 4.5″
Print B (grey)
1 – 4.5″ x 4.5″
2 – 2.5″ x 4.5″
Background (white)
5 – 4.5″ x 4.5″
2 – 2.5″ x 4.5″
12 – 2.5″ x 2.5″
Use a 1/4″ allowance, press seams open. Makes a 12″ finished block.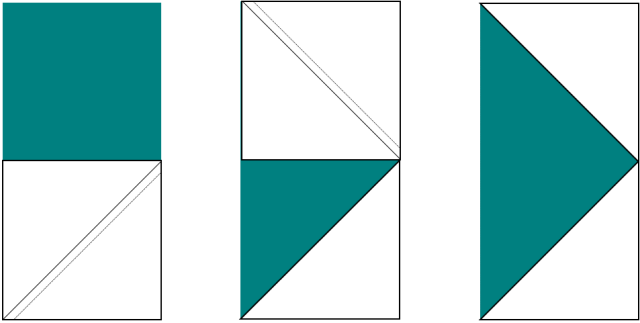 Step 1. Draw a line diagonally across the back of all 2.5″ background squares and four 4.5″ squares. Place one 2.5″ square in the corner of a small Print A rectangle right-sides together, aligned as per the diagram, and sew along the line. Trim 1/4″ away from the seam towards the corner and press the seams open. Repeat for the remaining corner. Make 2. Repeat the process for the large Print A rectangles and 4.5″ background squares. Make 2.
Repeat the process for the Print B rectangles. Make 2.

Step 2. Align one 2.5″ background square in the corner of the Print B square right-sides together. Sew along the line, and trim 1/4″ from the seam. Repeat for each corner.
Step 3. Sew a background rectangle to a small Print A flying geese unit, so that the flying geese points to the background rectangle. Make 2.
Step 4. Arrange your pieces to form the block and sew all units together to make rows. Sew the rows together.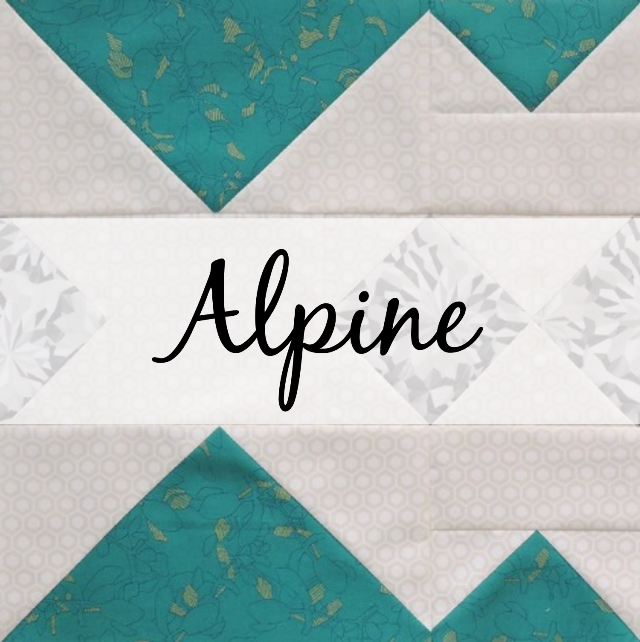 ---
This month, the beautiful Rita from Fabric Please is offering 25% off everything in store with the code beehive! Simply shop to your heart's content and enter the code at check out. She has flat rate shipping, and you can use the code as often as you like!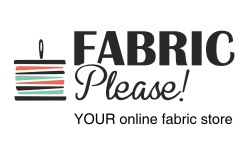 You can find all the block tutorials on the original The Bee Hive post. If you're sharing your blocks or quilts from The Bee Hive on social media, be sure to use #thebeehivequilts and @blossomheartquilts so we can find your awesome work!
If you are in a swarm for The Bee Hive, please see the quilting bee etiquette post for answers to any questions you may have. If it's Alpine-specific regarding the block construction, please ask in the comments on this post and I will answer it here so that everyone can benefit from the question/answer.