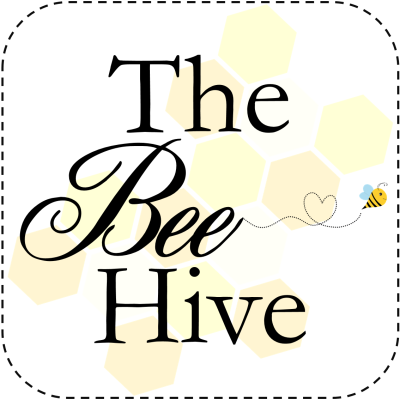 Heeey, it's June and we're doing some more triangles! The Bunting block was one of the very first designs I ever sketched for this whole awesome-repeat block concept, with visions of a sweet little cot quilt filling my mind. I mean, just look at it!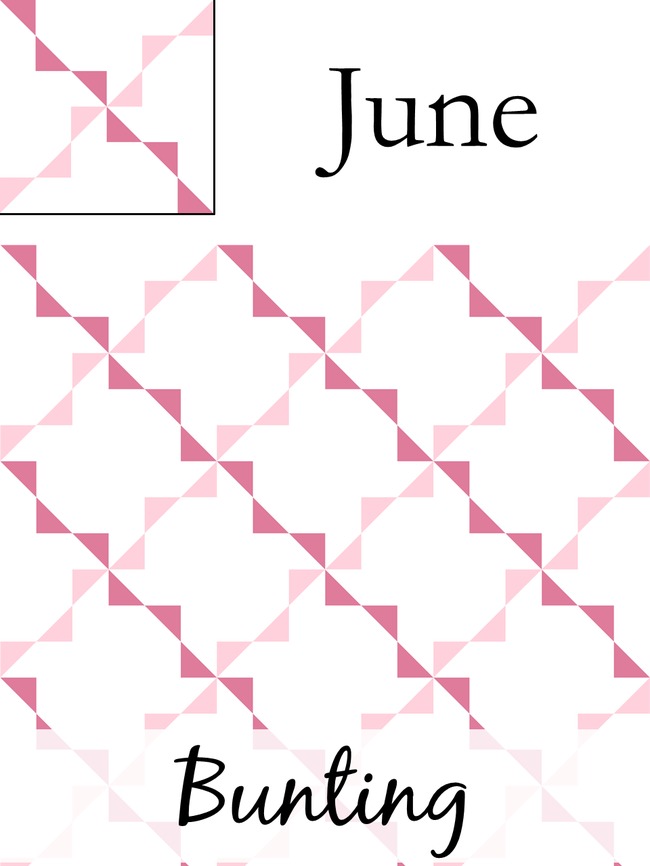 And guess what, it's full of triangles, but only 4 HSTs! I can hear you rejoicing from here.  I couldn't resist making mine with a sweet tiny-scale pinky low volume.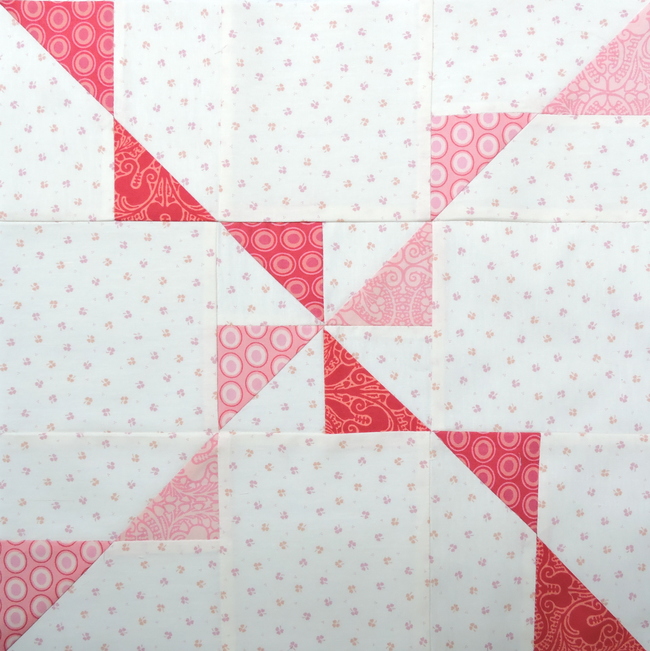 What you need
Print 1 (dark pink):
1 – 3″ x 3″
4 – 2.5″ x 2.5″
Print 2 (light pink):
1 – 3″ x 3″
4 – 2.5″ x 2.5″
Background:
2 – 3″ x 3″
8 – 2.5″ x 4.5″
4 – 4.5″ x 4.5″
All seams are 1/4″ and press as directed.
Step 1. Draw a diagonal line on the back of all print squares.
Step 2. Pair each print 3″ square with a background 3″ square to make two standard HSTs from each pair. Sew 1/4″ away from the line on each side of the line. Trim along the line and press the seam towards the print.
Step 3. Arrange the HSTs to form a pinwheel. Sew them together in rows, pressing seams towards Print 1. Sew the rows together and press the seam open.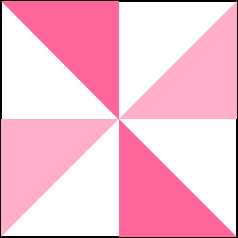 Step 4. Place one print 2.5″ square right sides together with a background rectangle and sew along the line. Trim 1/4″ from the seam and press the seam towards the print. Make 8.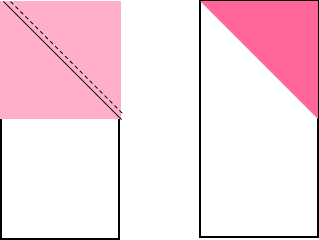 Step 5. Arrange all units and background 4.5″ squares to form the Bunting block. Sew together in rows and press the seams away from the background squares. Sew the rows together and press the seams open.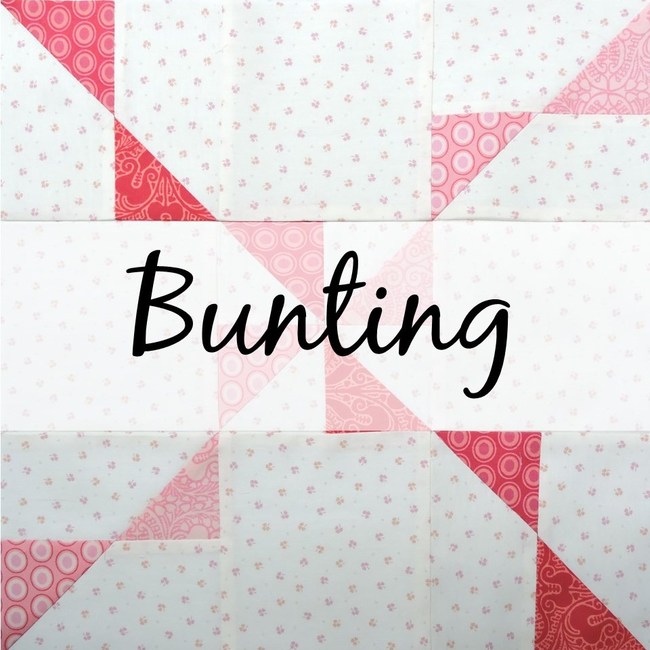 ---
You can find all the block tutorials on the original The Bee Hive post. If you're sharing your blocks or quilts from The Bee Hive on social media, be sure to use #thebeehivequilts and @blossomheartquilts so we can find your awesome work!
If you are in a swarm for The Bee Hive, please see the quilting bee etiquette post for answers to any questions you may have. If it's Bunting-specific regarding the block construction, please ask in the comments on this post and I will answer it here so that everyone can benefit from the question/answer.