Keen observers may note that Anne from Play Crafts was scheduled to share her design today, however a cross-country move has meant that we have swapped spots – she will share in July instead. As someone who has another international move (back to Australia… more on this on Wednesday!) looming early next year, I have plenty of grace and compassion for a situation like this!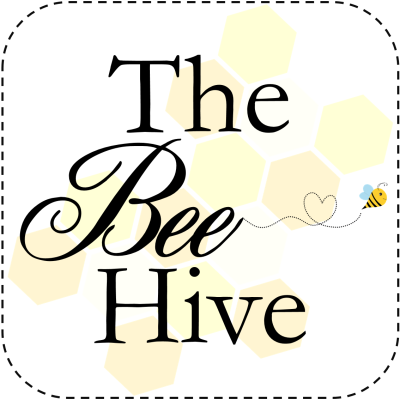 The Abacus quilt block is a slightly different take on The Bee Hive concept, with the secondary repeat being a linear one and looking like a string of beads.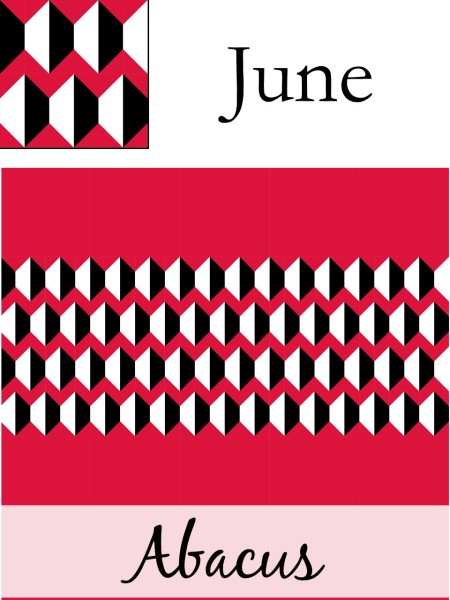 Choosing colours like that make it look bold and graphic, but you could use a lighter and darker colour/s in place of the black and white to make it look more like gems!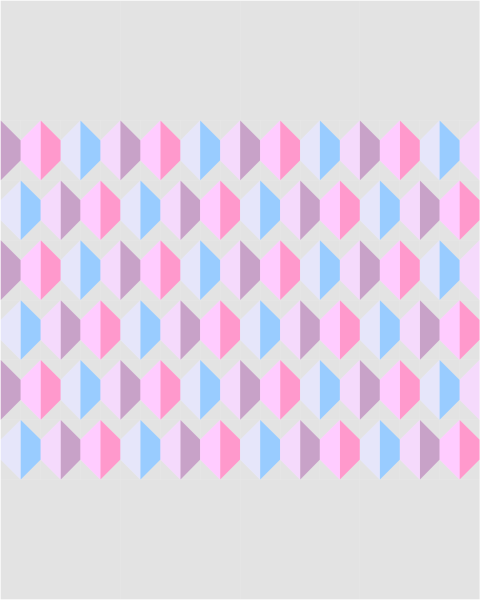 The Abacus quilt block comes together pretty quickly, and is a great pattern to chain piece.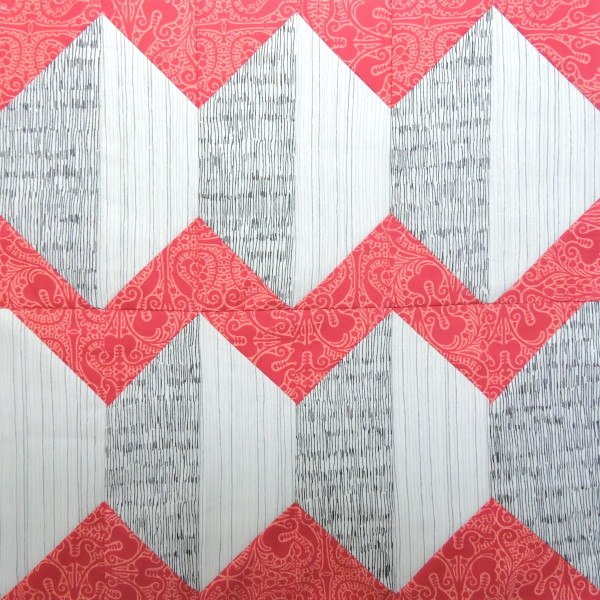 What you need
Print 1 (dark):
6 – 2.5″ x 6.5″
Print 2 (light):
6 – 2.5″ x 6.5″
Background:
24 – 2.5″ x 2.5″
Use a 1/4″ seam allowance, press as directed.
Step 1. Draw a line diagonally across the back of each background square. Place one background square right sides together with a print 1 rectangle, aligned as per the diagram.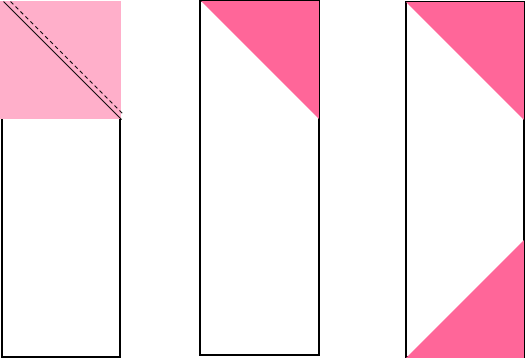 To chain piece, do so for every print rectangle, then sew along the line, one rectangle after another. Clip the thread, and trim 1/4″ away from the seam line for each rectangle. Place all remaining squares right-sides together with the rectangles and repeat the chain piecing and trimming.  Press the seams towards Print 1, and away from Print 2.
Step 2. Arrange all units following the block diagram and sew them together to form two rows. Press all seams towards Print 1.
Step 3. Sew the rows together and press the seam open.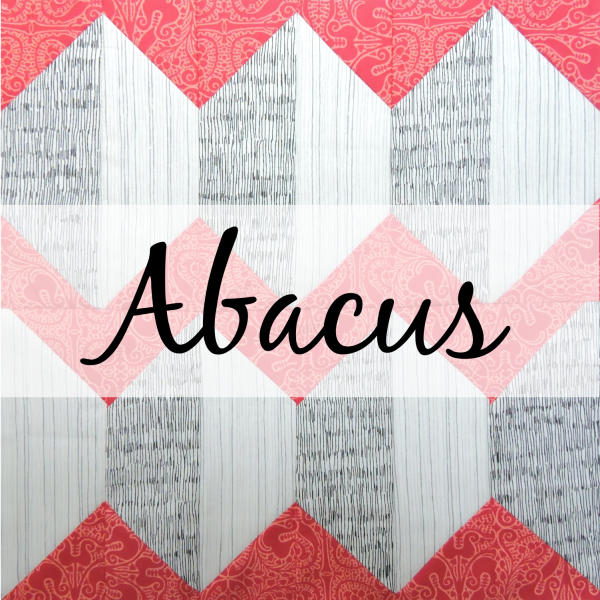 ---
You can find all the block tutorials on the original The Bee Hive post. If you're sharing your blocks or quilts from The Bee Hive on social media, be sure to use #thebeehivequilts and @blossomheartquilts so we can find your awesome work!
If you are in a swarm for The Bee Hive, please see the quilting bee etiquette post for answers to any questions you may have. If it's Abacus-specific regarding the block construction, please ask in the comments on this post and I will answer it here so that everyone can benefit from the question/answer.