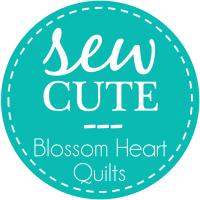 Hello and welcome to Sew Cute Tuesday. I'm Wendy from Wendy's Quilts and More and it's my pleasure to host Sew Cute Tuesday today.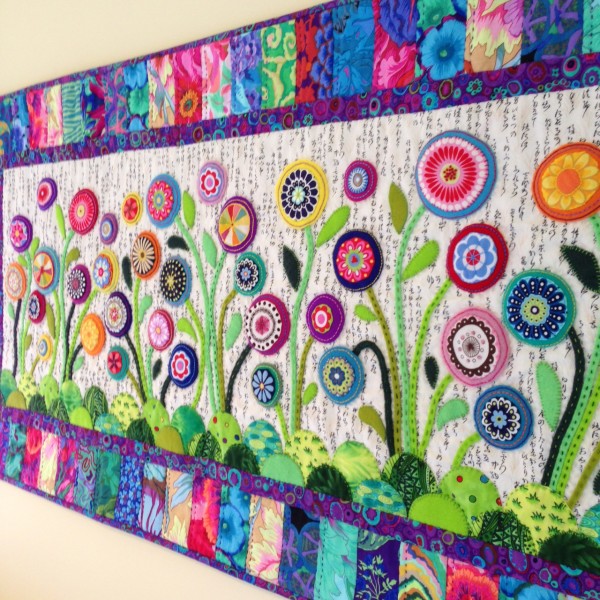 I only started blogging 18 months ago, but I've been sewing and quilting for much longer than that.
Work-wise I studied Commerce at Auckland University and became an accountant, but I ended up in software development in the finance industry. I sat at a computer all day for work, so the thought of writing blog posts in the weekends didn't appeal.  Something really good happened in 2010 though – the company I worked for decided to close their New Zealand office due to the global financial crisis, and I no longer had a job to go to.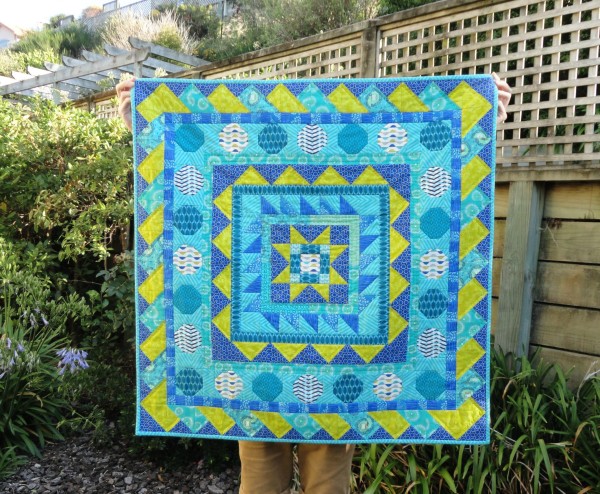 It was at that point that my quilting and embroidery really took off. Both my boys were at school all day, and I managed to fit in a lot of sewing.  I took courses to further my embroidery skills, and enjoyed working on a variety of quilts. I have another job now with the New Zealand Institute of Patent Attorneys, but it is part time so I still have time for sewing.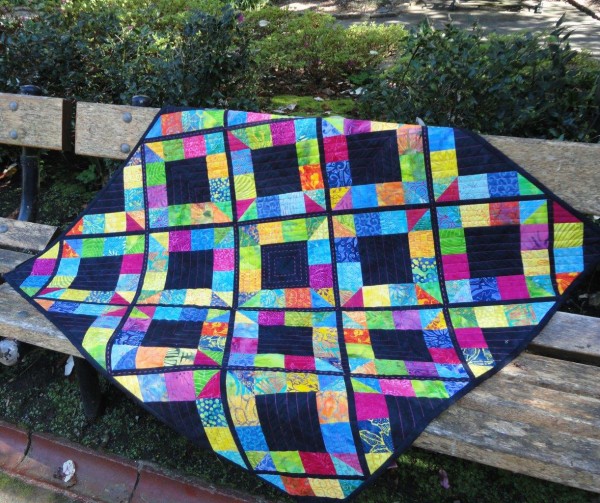 I love to use colour in my sewing, and I'm also drawn to complex patterns.  I love a challenge, and would much rather choose something that will take months to make over something that can be made in a weekend.  That explains why I have embarked on the English paper pieced la passacaglia quilt – my major project for 2015.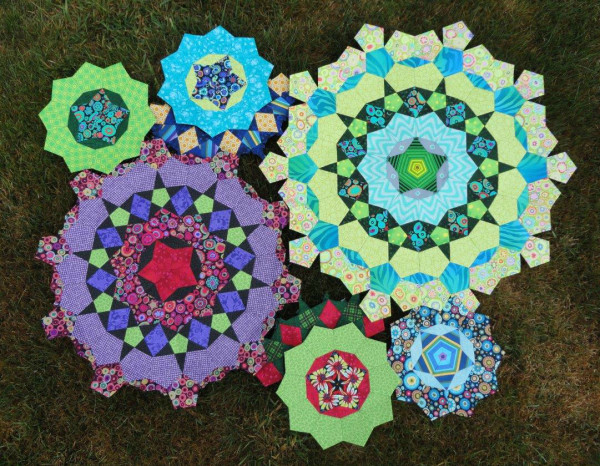 My preferred quilting style is hand quilting with bright Perle 8 threads, although I'm starting to experiment with my walking foot.  There are photos of my finished quilts and embroidery on my blog – Wendy's Quilts and More and I'm also on Instagram @wendysquiltsandmore.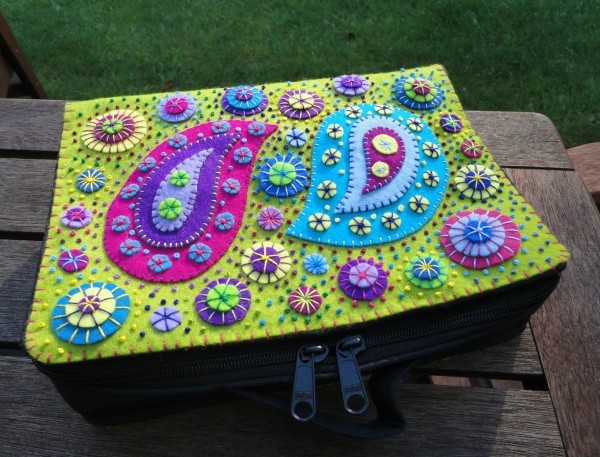 Now it's time to share with us your latest projects – stitching, sewing, finished or progress – and don't forget you can link directly to an Instagram pic instead if you like, using #sewcutetuesday and @blossomheartquilts and @wendysquiltsandmore to help us all find you over there too. Link ups like Sew Cute Tuesday are a great way to meet other bloggers and explore other styles of quilting. I've met some wonderful online friends through link ups like this. After you've linked up your post this week, how about clicking on another post, and visiting a blog you've never visited before.  Leave them a comment to let them know you've visited – you never know what might develop.
Loading InLinkz ...