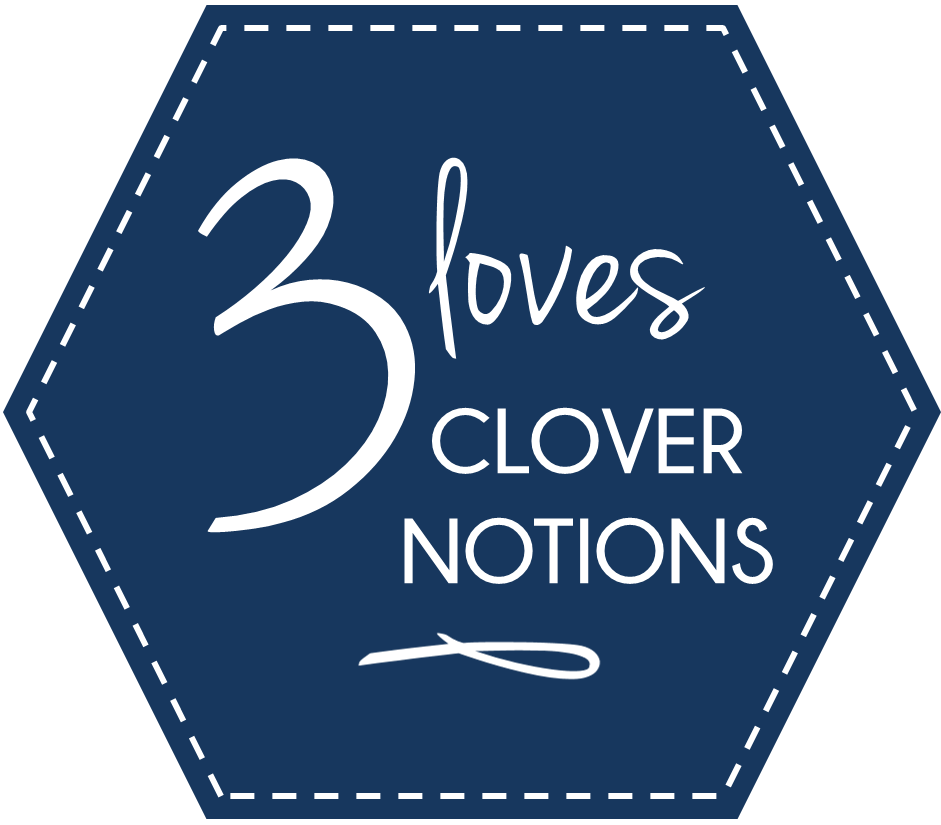 Now, we all love our notions fairly equally. Rulers, rotary cutters, little gadgets and gizmos, everything that helps make our sewing just that little bit easier that we can't really narrow down to just a select few favourites. So I've cheated a little and narrowed it down to my favourite brand, because it appears I am partial to the Clover brand. And I'm sure you'll see why soon….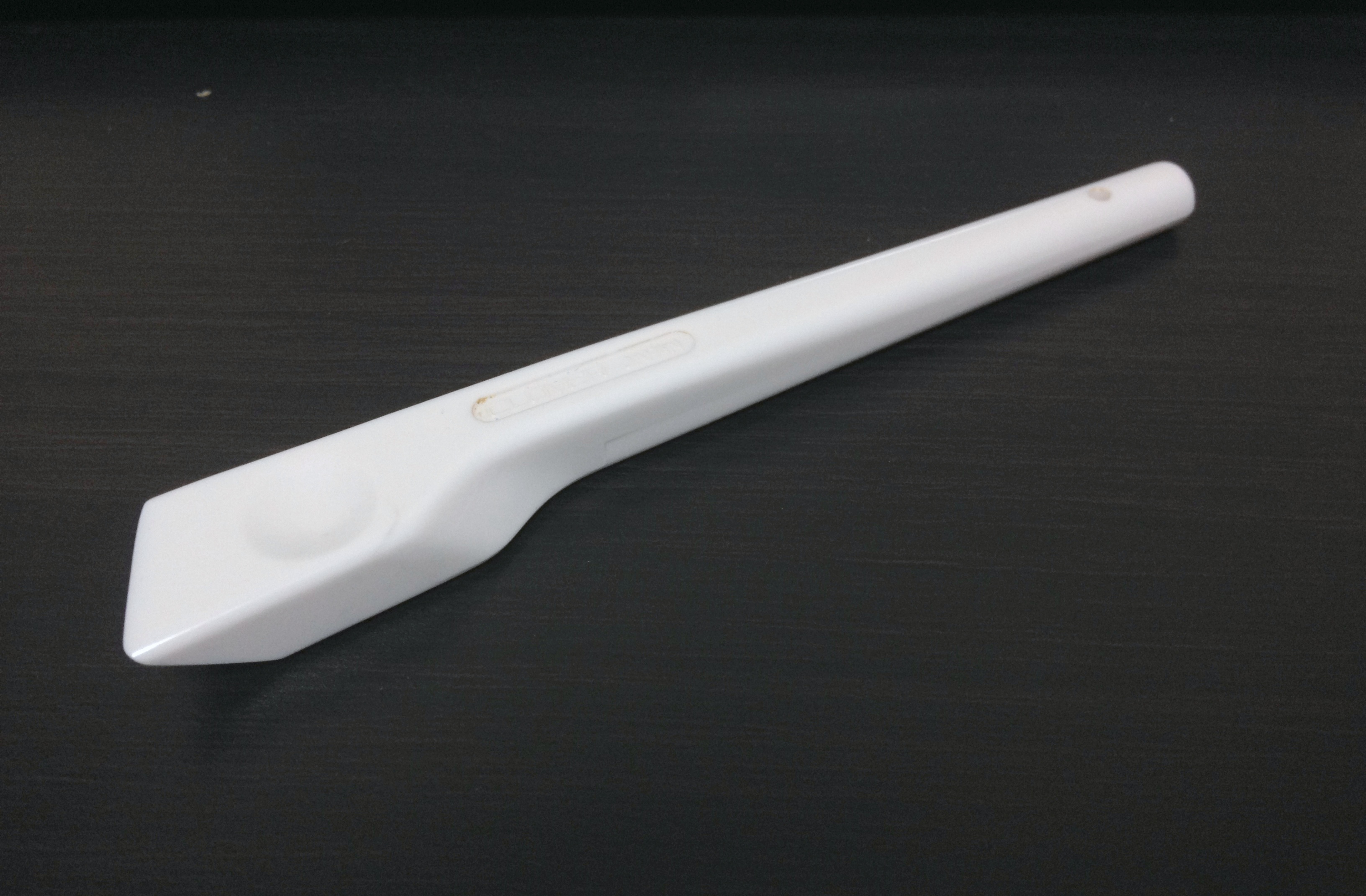 Clover Finger Presser – Oh my goodness, is this a notion that you all need! Especially if you sew paper piecing patterns. Need to quickly press a small seam? This is much better than just using your finger, and much quicker than using your iron! Not to mention time and energy efficient.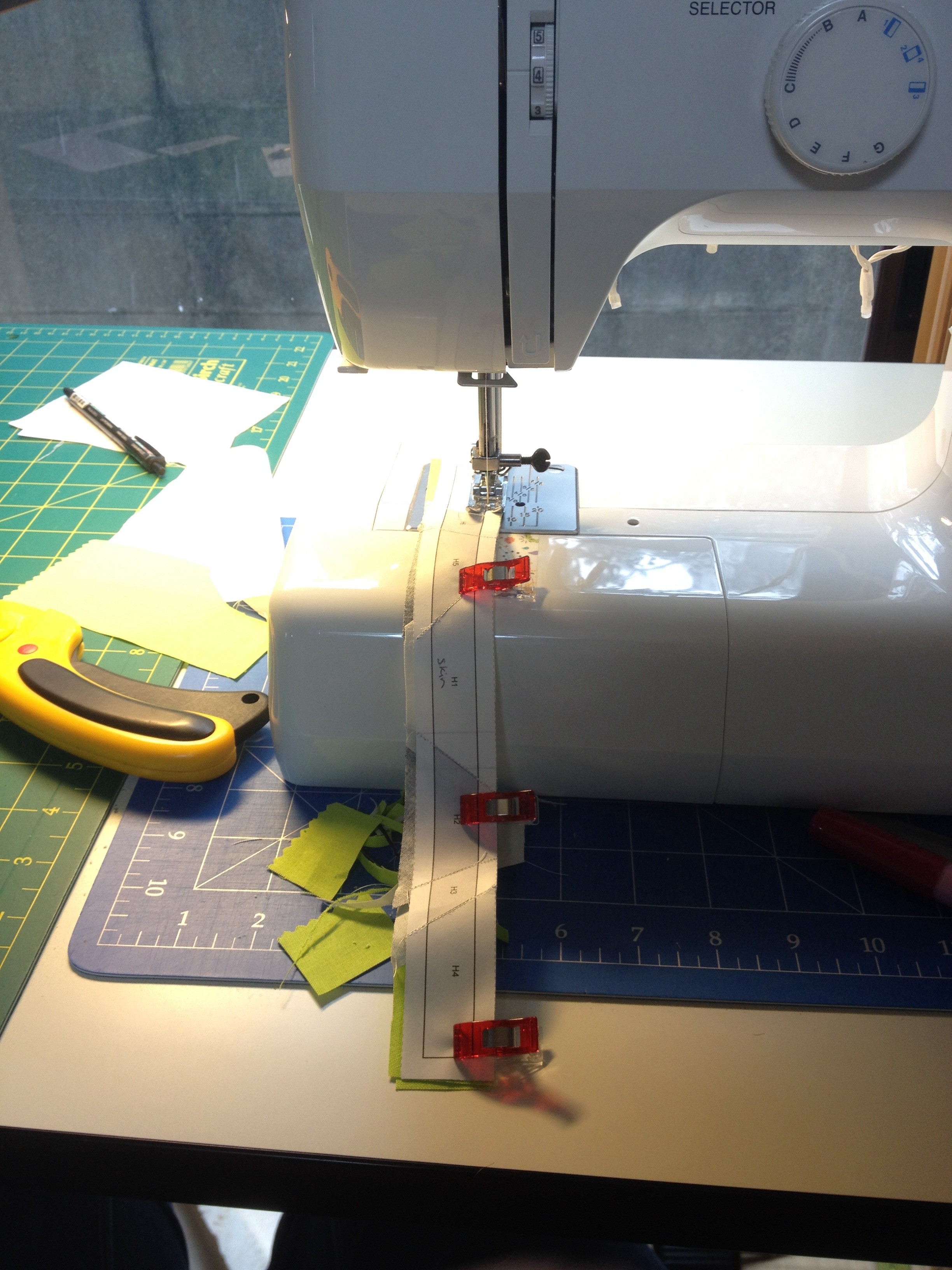 Clover Wonder Clips – I'm only a recent convert, having picked up a bag of them at the Tokyo Quilt Festival in January. Why, oh why did I wait so long?! I've only used it once for binding, but I've used it multiple times for general sewing, like holding my paper piecing pieces together. This is much better than pins as it keeps the pieces nice and flat! I've previously used some bulldog clips, but they're just so big and bulky and clumsy.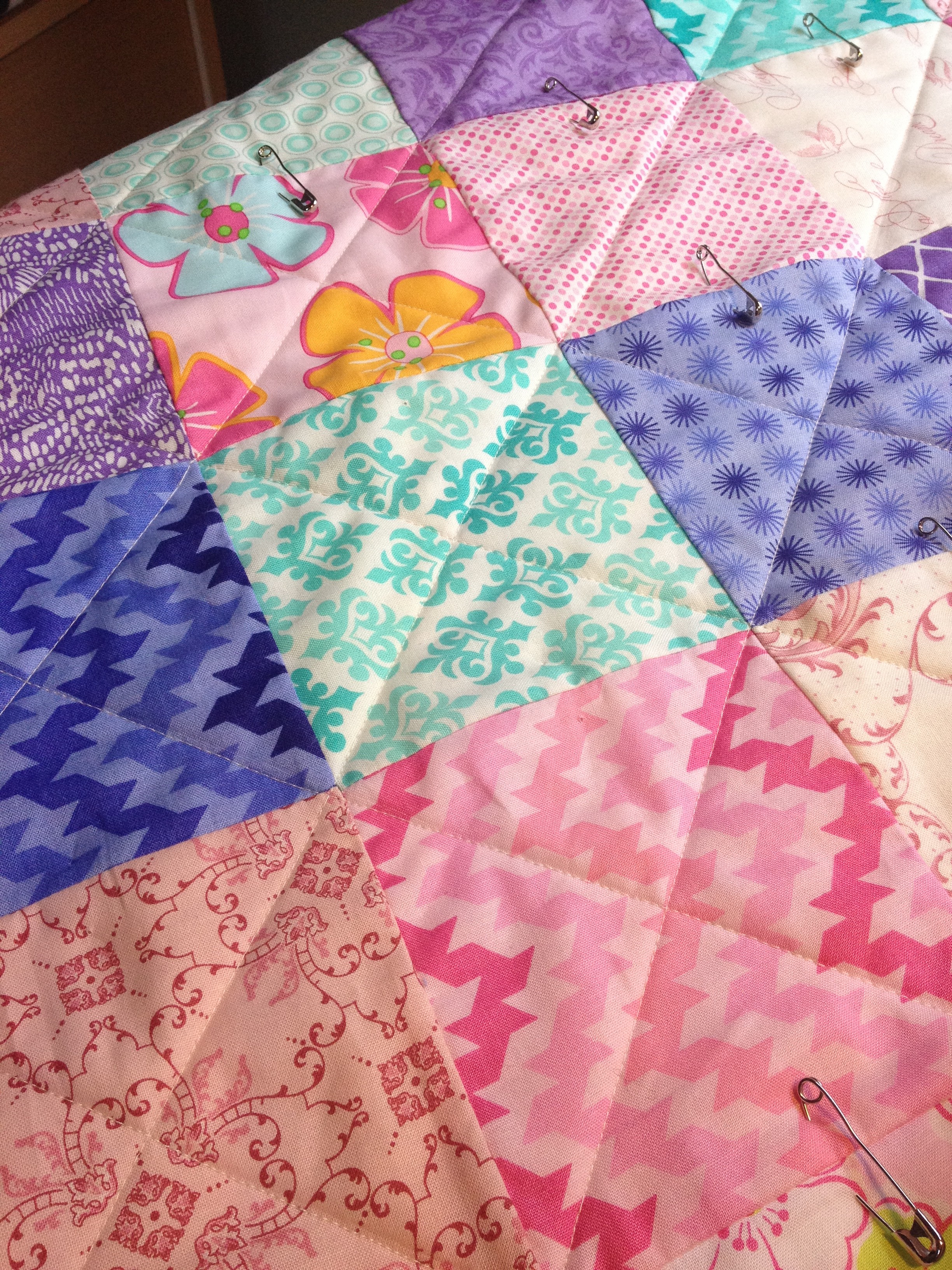 Clover Hera Marker – Doing any straight line quilting? Grab a ruler and "score" your fabric with this. It makes a thin crease line in your fabric for you to follow and more importantly it stays despite all the handling that goes on when finishing off a quilt. The quilt above was quilted using just a hera marker for staying on track and it was just fabulous!