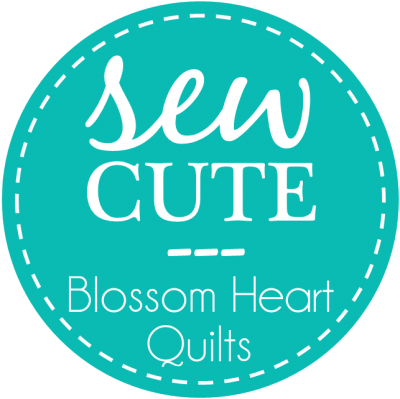 Wow, thank you so much for linking up! I loved checking through all your blogs over the past week! Here's a couple of the fabulousness linked up last week:
Audrey made this gorgeous Acacia dress. Too cute!
Melissa finished up this EPP pillow – such bright, fun colours!
And how can I go past Jenn's work on her Easy As ABC quilt?! The next lot of blocks will be up this Friday!
Time to link-up your projects from the past week!
– Sewing projects only (that includes crochet, knitting and anything with fabric and thread!)
– Link to the actual blog post, not just your blog URL, ie. http://www.blossomheartquilts.com/2013/10/sew-cute-tuesday/ and not http://www.blossomheartquilts.com
– Please be sure to visit a couple other blogs in the link-up and give them some love.
– Link back to my blog and help spread the word about Sew Cute Tuesday – you can grab the brand new button from the sidebar!