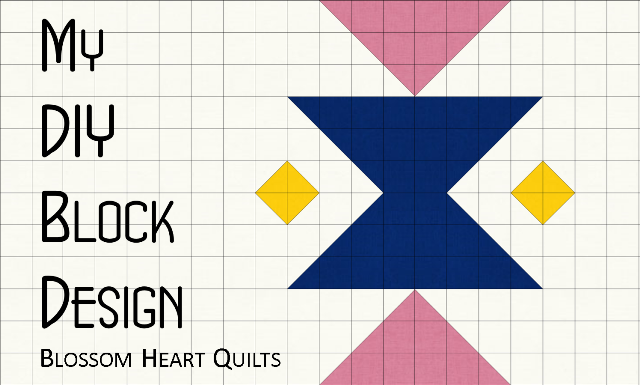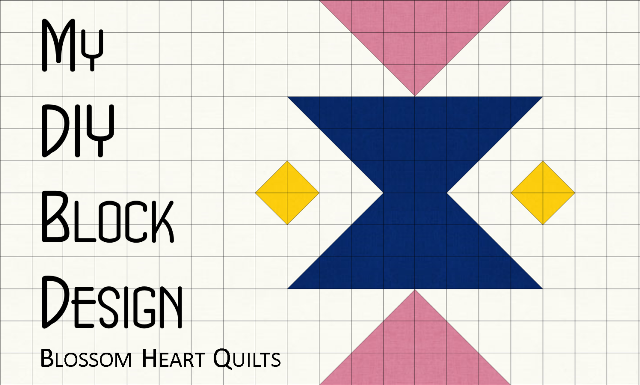 Quilt designing definitely comes in levels – from designing just for yourself, to then taking the next step of sharing tutorials, and designing patterns to sell! Today's lovely bunch of ladies are at various stages, and are sharing how DIY Block Design has been helping them in this journey.

Ros has made some incredible sewing projects, that are hugely popular on Pinterest! So you'll be wanting to read her post today because you know this one is no exception!
Jen creates some gorgeous designs for her faith, and now she's ready to take it to the next level by truly digging into the maths of it all… plus sharing a big mistake she learned early on!

Beth cooks up quilts (ha!), and she has a different method of designing you may not have considered!