The Geode QAL has officially finished, and it's time to announce some winners! I'll be sharing my finished Geode quilt later this week, and in fabulous news, its recipient was safely born on the weekend and I now have another nephew! A huge thanks to each and every one of you who have sewn along, I've been absolutely thrilled to see all the different fabrics and designs and sizes and backings and quilting you've done!! So inspiring, and you all get a huge virtual hug in thanks.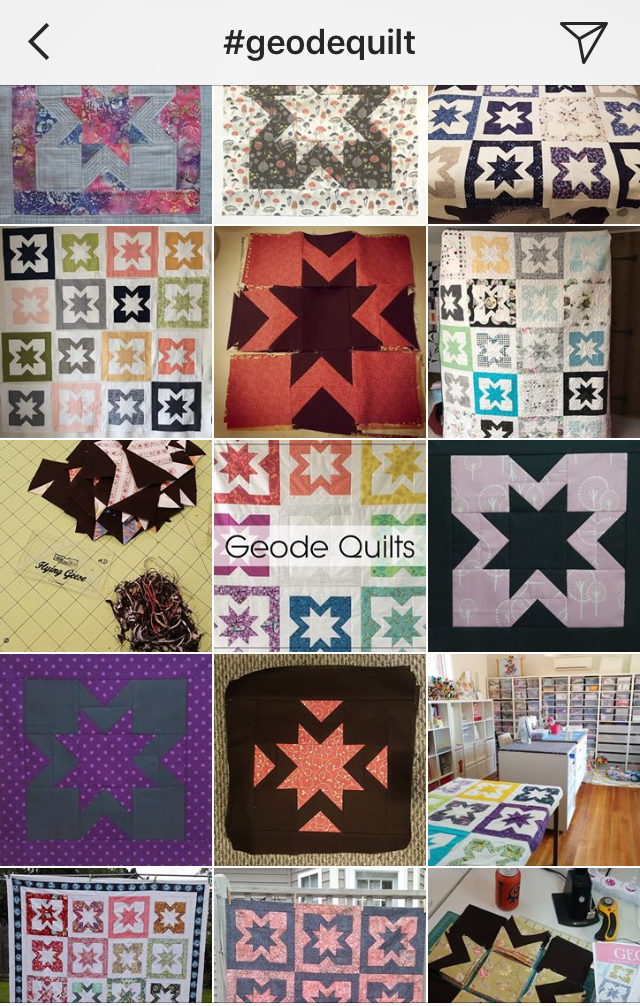 The Geode cushion maker who wins a bundle of all four Making Merry paper patterns is @70dottie!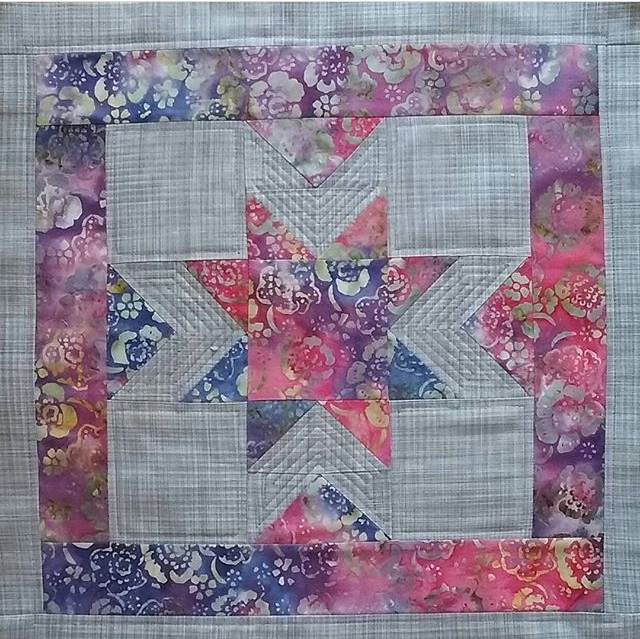 The baby Geode quilt winner of a 3 month subscription to Ava & Neve's Liberty Society is @bjmaxwell55!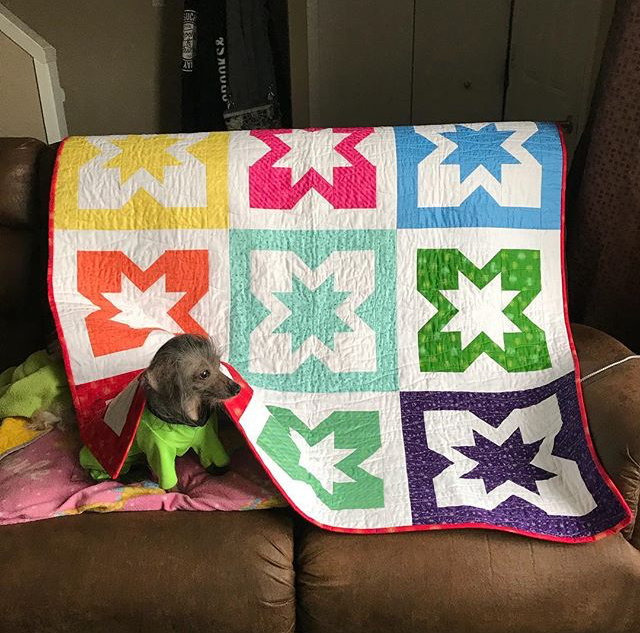 The Aussie winner of a BabyGO! fabric cutter from AccuQuilt Australia (or dies if you already have one) is @lisajanlovestoquilt!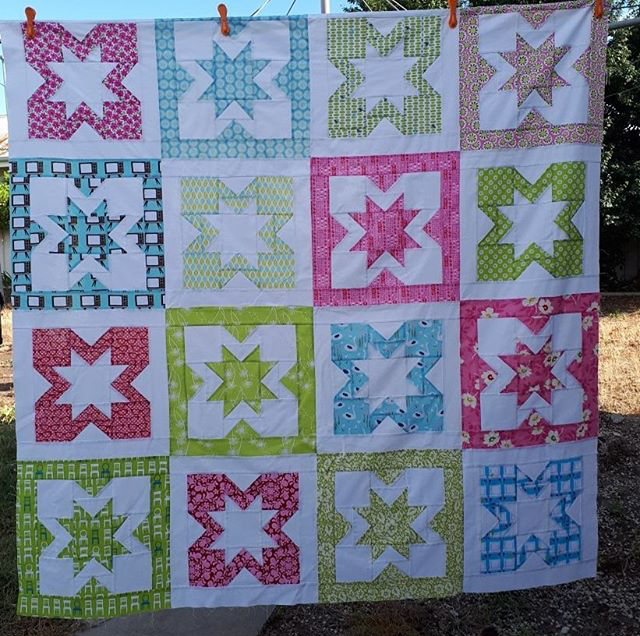 And the international winner of a large Aurifil box of Christa Watson's Piece and Quilt Collection Colors + their choice of 2.5m of linen from The Strawberry Thief is @julie_m_roberts!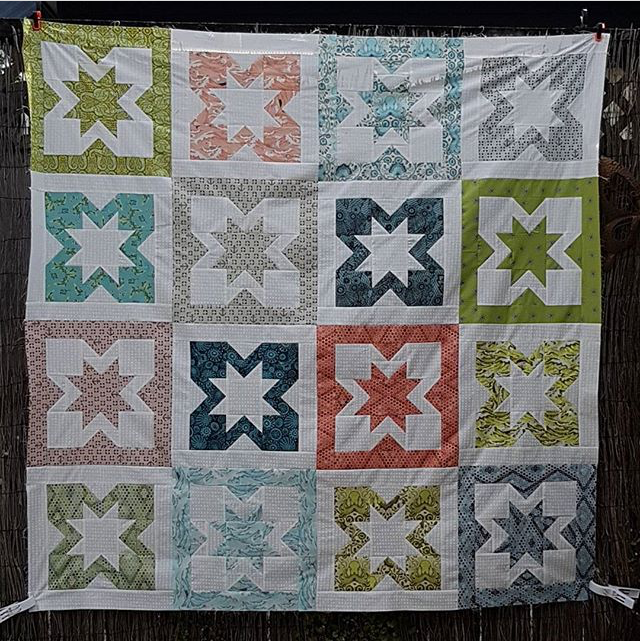 Congratulations, ladies! I will be contacting you all via DM on Instagram to arrange your prizes.
And if you've been inspired by these creative quilters, it's never too late to make your own Geode quilt – you can grab the pattern in my store and also on Craftsy. If you prefer a paper copy, there's that option as well!