Late last year, I was asked to make a quilt for Australian Patchwork & Quilting using some of their own fabrics. And it turned out to be a bit of a special quilt…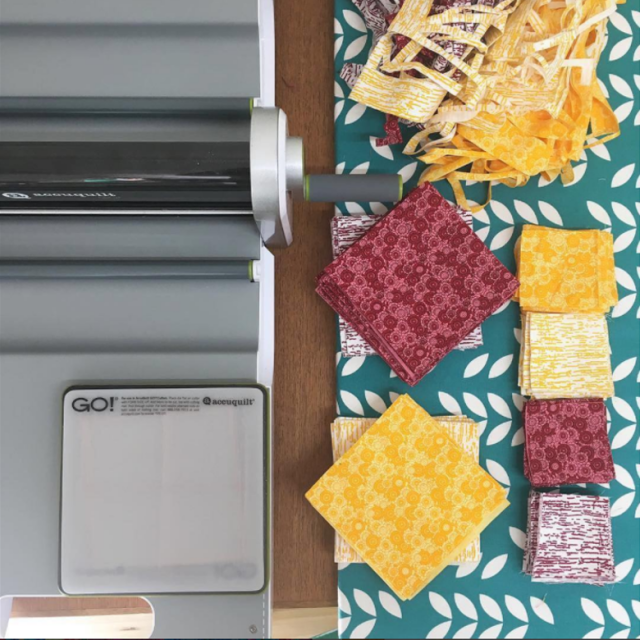 You see, this was the quilt that started my love affair for the AccuQuilt fabric cutter. This quilt pattern requires a lot of squares, both print and background, and I was able to whip through the cutting by using the AccuQuilt at last October's Modern Makers retreat. And now, I'm working with AccuQuilt! So, Marrakech is a special quilt for me.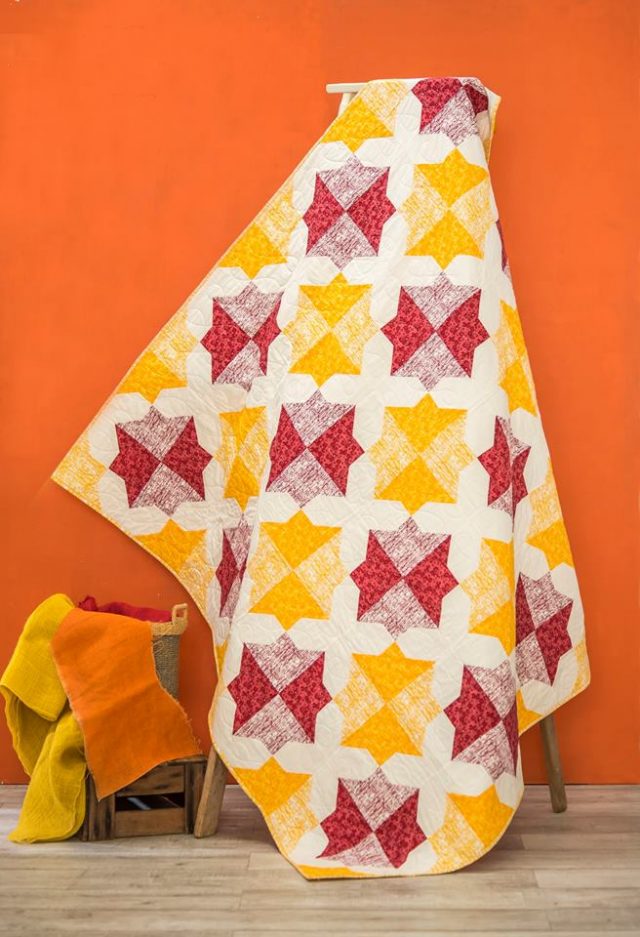 The Marrakech quilt pattern is available through Patchwork & Craft and you can find the fabric I used here.