I can't believe that Make Modern is about to turn 3 years old! I still remember back to the days when Jane, Kristy and Lara were discussing their plans, and I'm just so thrilled to see that they've achieved what they set out to do. And more! Gushing aside (as I'm sure there'll be more to come with the next issue for the actual birthday), I wanted to let you know that issue 17 is now out and about in the wild. Read to the end for a discount code…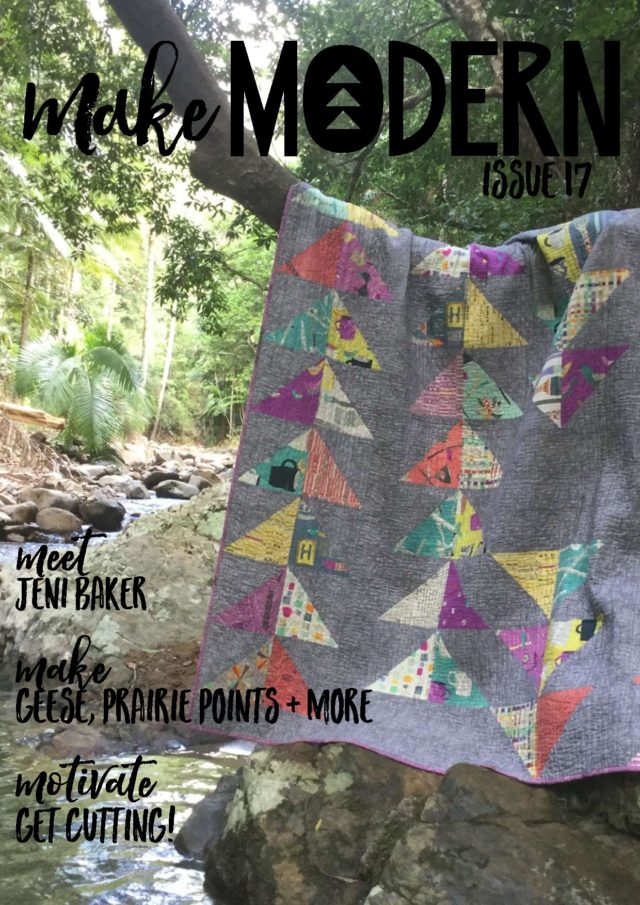 Inside, you can find two of my favourite quilters featured – one of my original quilt blogging reads and inspirations, Jeni Baker from In Color Order; and, a fellow Aussie quilter who inspires my own quilty business, Jemima Flendt from Tied With A Ribbon. There's of course wide range of amazing patterns, like this beautiful applique project by Jane Kelly (and cut on an AccuQuilt no less, yay!).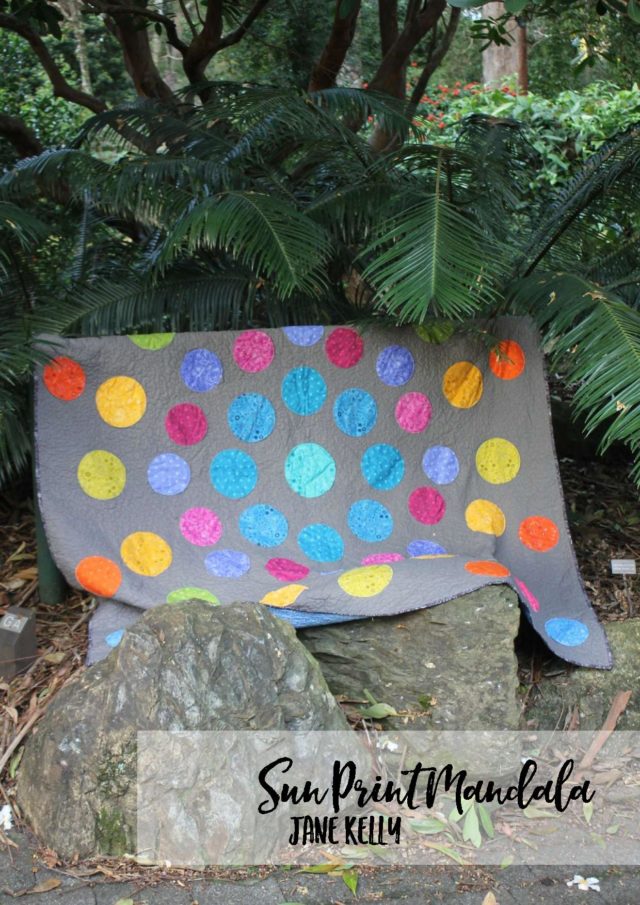 The cover quilt is a great one to show off some of your most favourite prints, in those beautiful big HSTs! And I adore Kristy's clever foundation paper piecing pattern that looks like a classic English paper pieced design. Imagine the fussy cut potential in this one!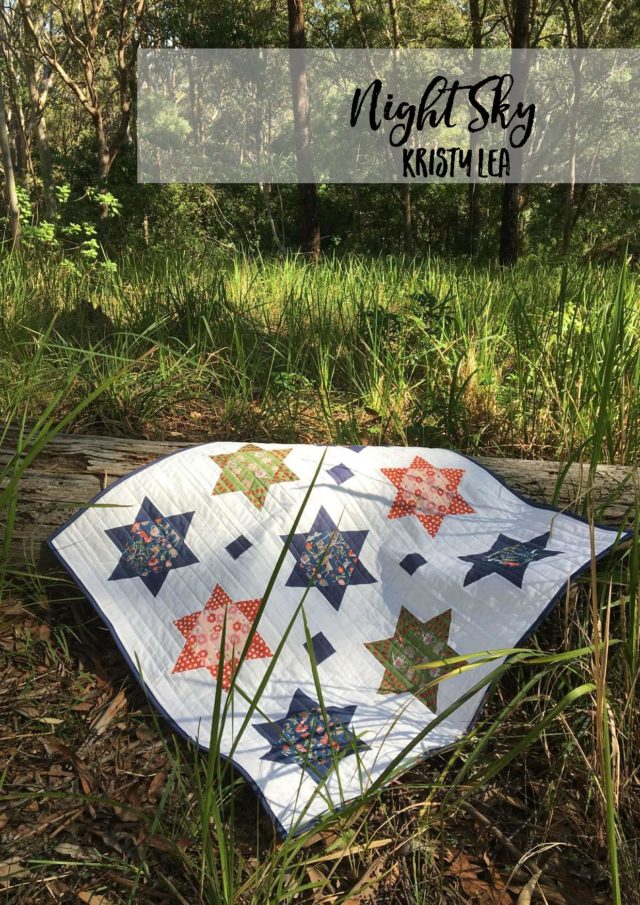 Plus there's the usual columns by myself (quilty maths), Molli Sparkles (quilting's Agony Aunt), and Angie Wilson (small business chat). And loads, loads more!
I always look forward to release day when I can sit down with my coffee and flick swipe through Make Modern. I download it onto my iPad and open it in iBooks (or the Kindle app), and off I go. I highly recommend subscribing to Make Modern! Or if you just want a taste, you can buy issue 17 for just AU$5 (which is less than US$4!) until tomorrow only with the code MM17.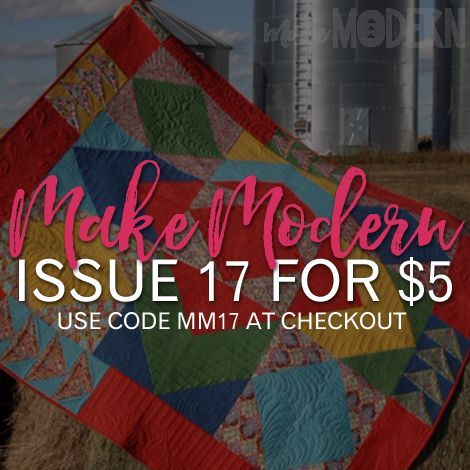 What's your favourite part of Make Modern? I love that there's so much to be read, it's not just patterns.