It's time for another quick round up of some of the gorgeous Blossom Heart Quilts pattern and tutorial makes popping up on Instagram! There were some fabulous projects in May (and this month is also full of beauties!), so let's get started.
#thebeehivequilts
This riotous Wanta Fanta block was made by @dlluscombe for her bee's May queen.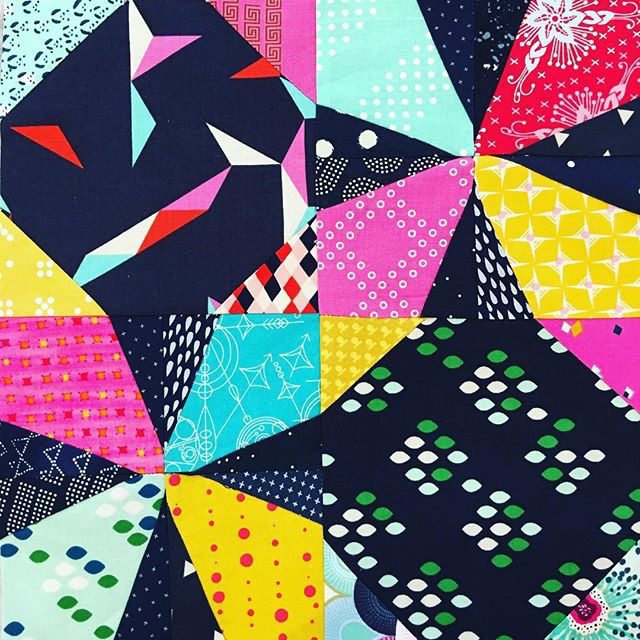 I think this green and pink Quatrefoil quilt will be amazing! These blocks were made by @adrian.hom for the May queen.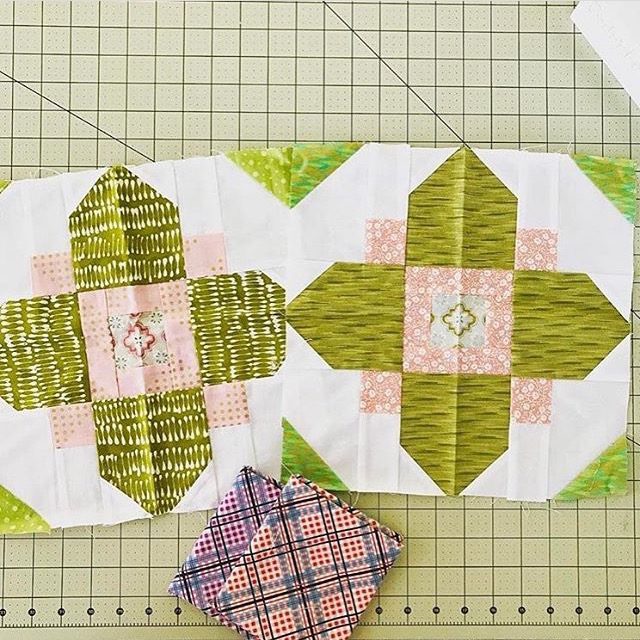 Hilary asked her bee to make Double Star quilt blocks – this one was made by @t.rosemont.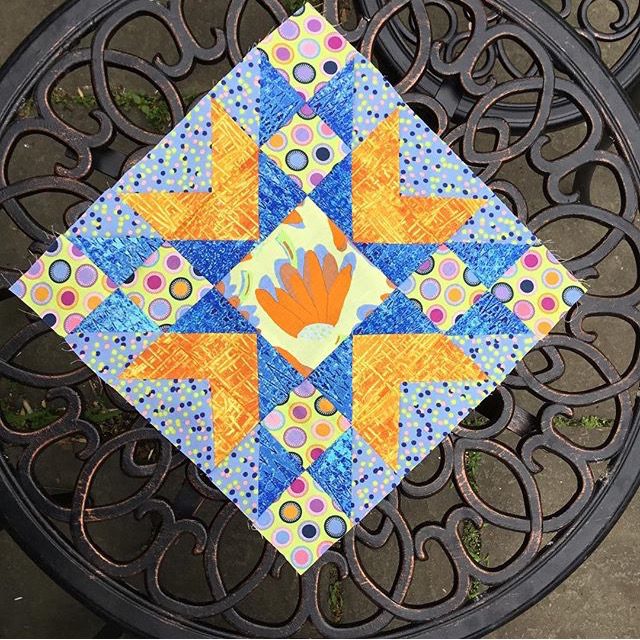 And a couple of finished quilts from The Bee Hive quilt blocks! There's this stunning aqua Autumn Chain one by @katgraycraft.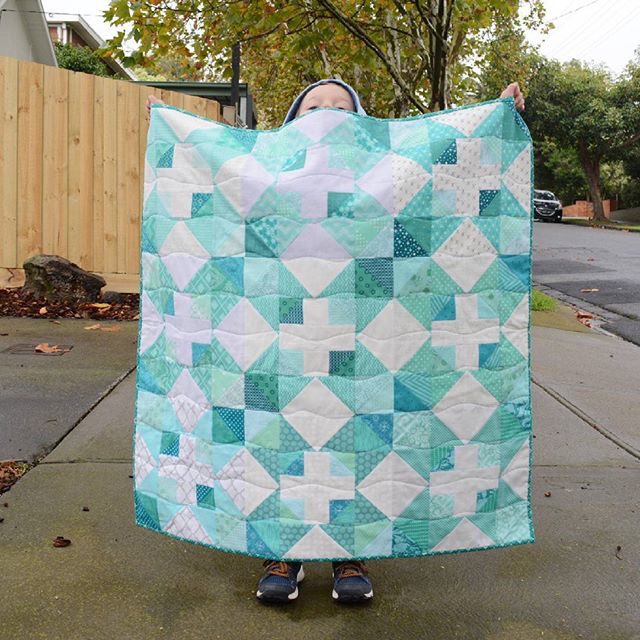 Plus this gorgeous teal Quatrefoil quilt by @mringer58.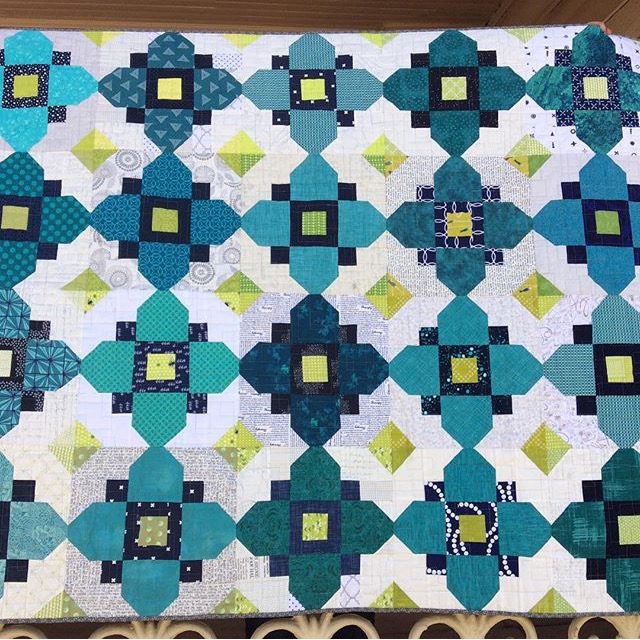 #aurorabom
Movement has been a little slow on the Aurora blocks popping up on Instagram! But thankfully @mringer58 not only finished the previous quilt, but has started her Aurora Block Of The Month as well. What a gorgeous choice of fabrics!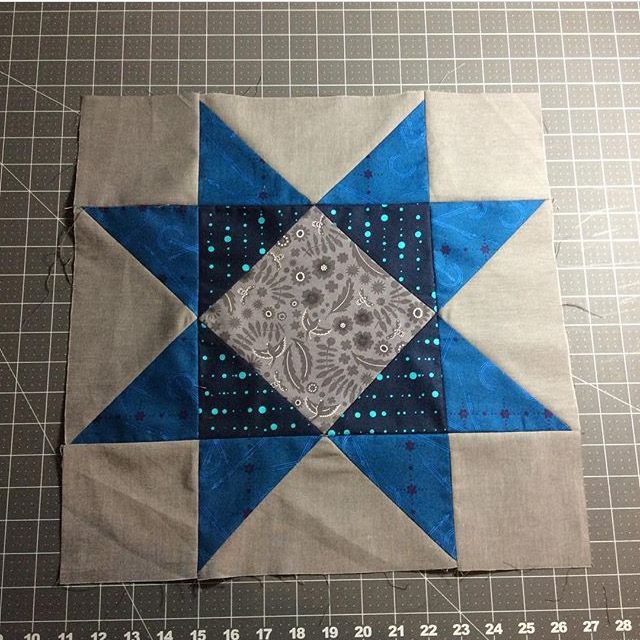 #milkywaysampler
And lastly, we've got a few Milky Way Sampler blocks. Last month, we made the Vega quilt block, and I chose these four to share with you: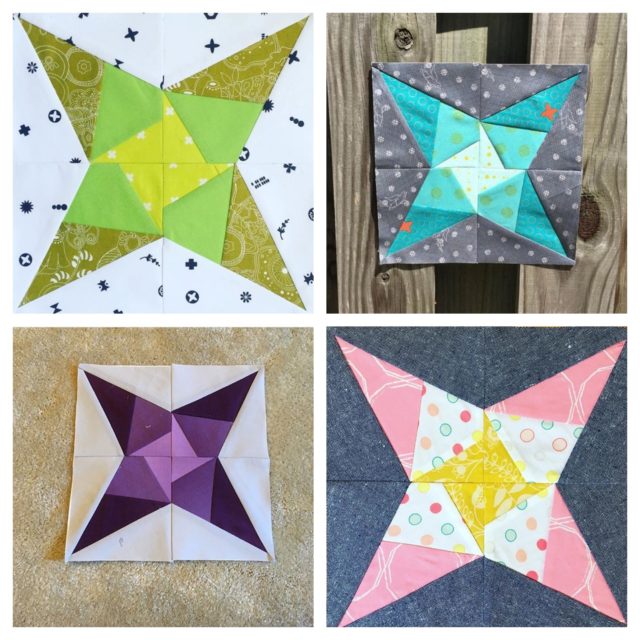 @unicornharts, @llinkshwk
@craftyquilter , @quilt_engineer
And of course I had to share @piecelovequilt's pic of nine Milky Way Sampler blocks. She's bought the Bundle and is making them ahead of schedule!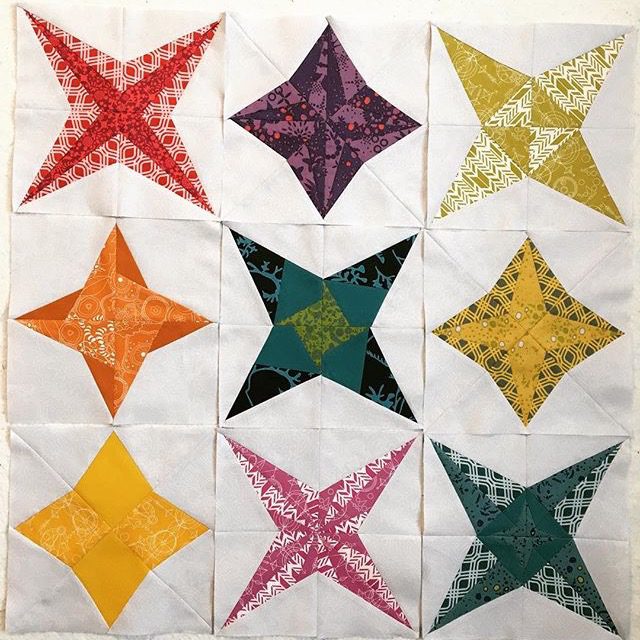 Thanks to everyone who shares their work and progress on Instagram! I really love seeing what you've made, and it brightens my day up. You can use all the specific hashtags for your projects, and also use #blossomheartquilts.