There's been some fantastic creations on Instagram under the various hashtags! Remember, you can always use #blossomheartquilts for anything and everything if you can't quite remember the right tag for your project 🙂
#aurorabom
@quiltingbystarlight made a block from Aurora for Maze + Vale's booth at AQC! I'm going today, so I'll have to hunt it down.
#thebeehivequilts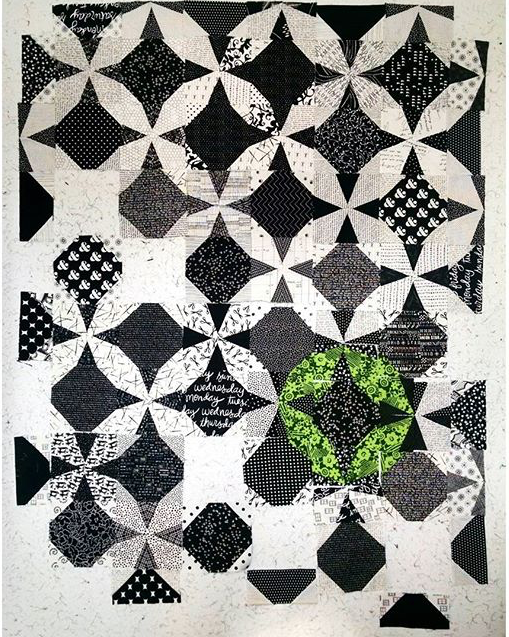 I love @pieladyquilts' Wanta Fanta progress pic – she's cleverly adding some edge blocks!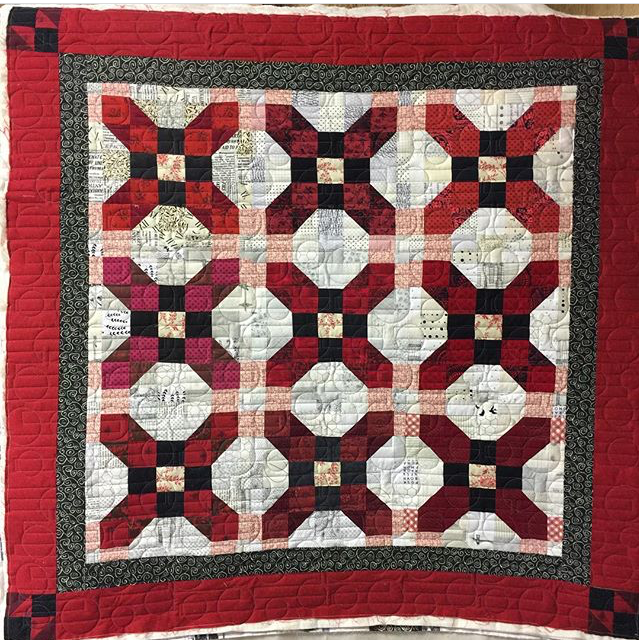 @the_fit_quilter finished her Autumn Chain quilt. It looks fantastic in red and black and white!
#milkywaysampler
I'm in awe of how many people sewing way ahead of the pack! But I'll stick to sharing some Arcturus blocks so that we don't get too confused 😉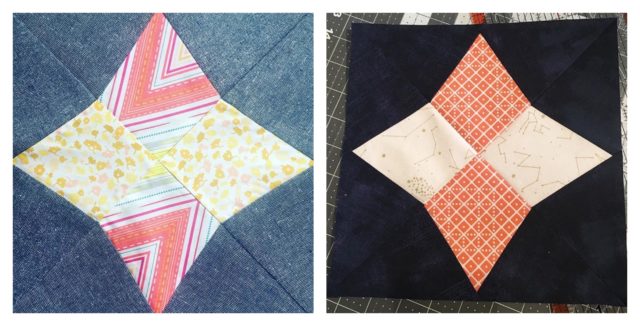 @quilt_engineer has used some sweet colours for her block! And @emily_langton has some similar colours happening too.
The greens in the blocks by @piecenriot and @midwesternbite are all kinds of loveliness!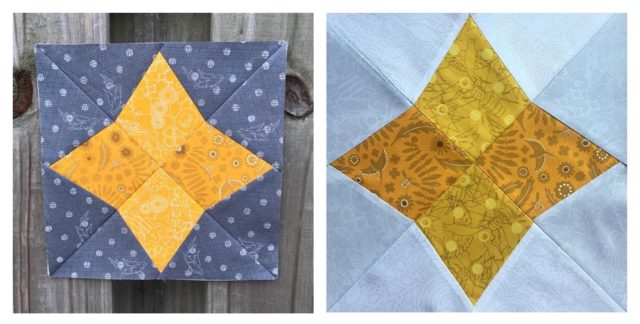 And of course there's my favourite mustards – these ones are by @llinkshwk and @josephinek74.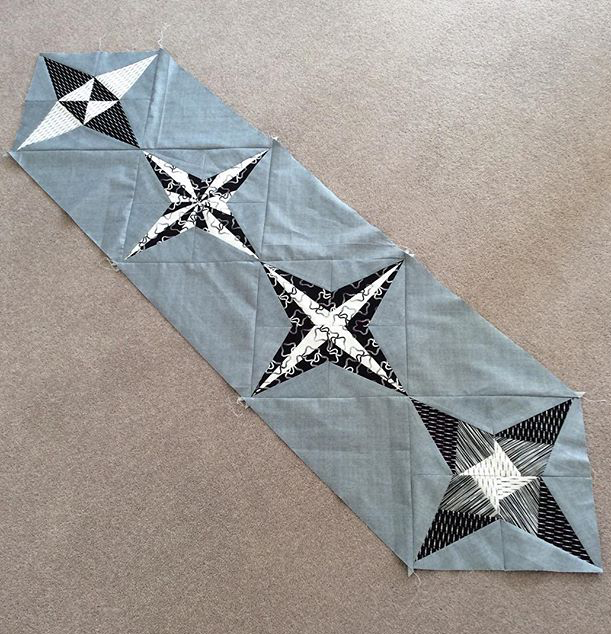 I love that @stitchandsea has made some new blocks to turn into a table runner!
And I can't resist sharing these 4 beauties by @zephyrskies. It's going to be a stunning quilt!