No, don't fall over in shock, I haven't made any further progress through the 1930s Farmer's Wife quilt book, I've just had this post sitting in my drafts for months and months. This was actually one of the first blocks I ever made from the book! Seriously, this draft has been sitting here since October 2015. Far out! And now, it's the second to last block for the quilt along hosted by Gnome Angel. Crazy!
Geneva
This little lady is actually the centre block for my quilt, which is why I made it grey – no colour at the centre of the colour wheel!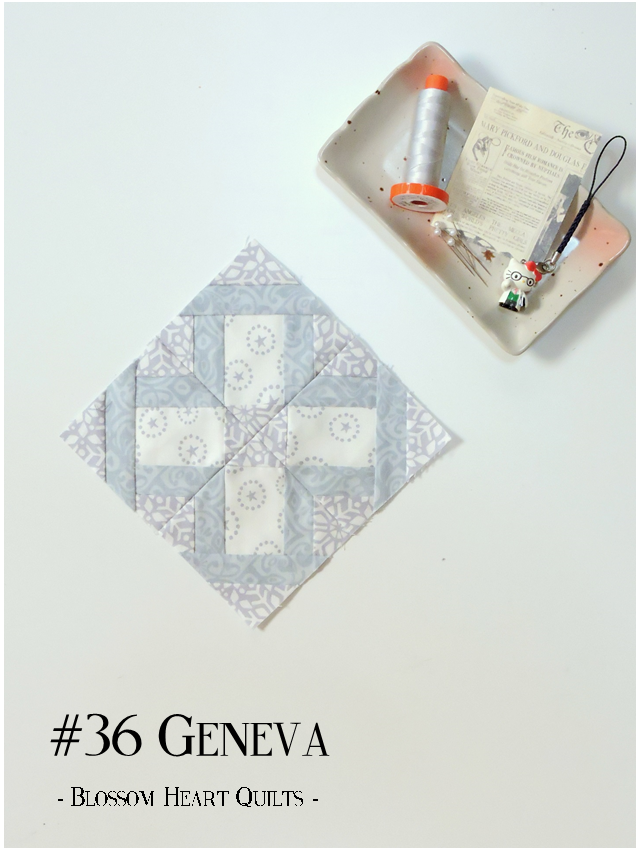 Kate Spain: In From The Cold, Cuzco
Hello Kitty: Kyoto University
Aurifil: 2600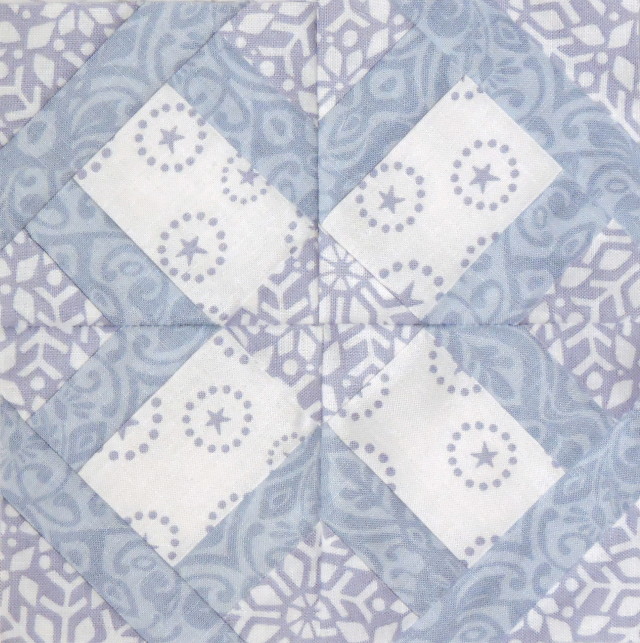 Now that I've finished all my blocks for my Tula Blue quilt, maybe I'll actually make some more of these… Clearly no promises there, though!