It's been a fun month of seeing all your projects! Milky Way Sampler blocks are flying all over the place, with the standard full-sized blocks happening in full force. Canopus was block number two, and the range of colours and fabrics being used is just amazing.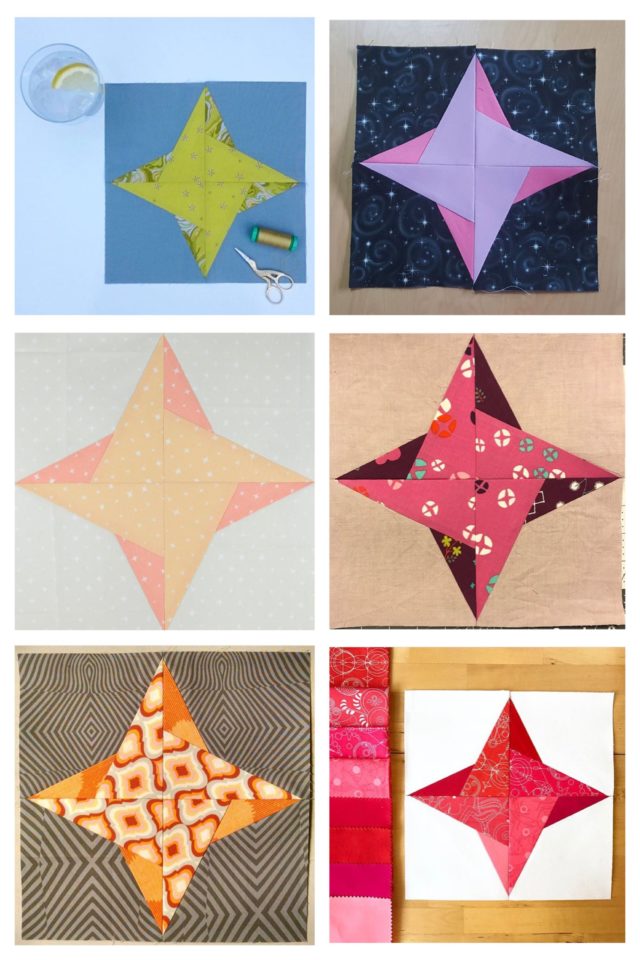 From top, L-R: @thebaronessdesigns, @thisgirlssewdestructive, @katgraycraft, @sarahr0408, @youngtexanmama, @astitchinbetween
Not to mention many mini blocks happening too!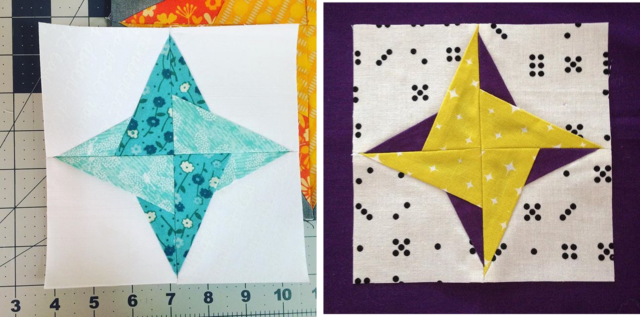 @elev8orlady, @piecenriot
Sara from Sew Sweetness has released her newest bag pattern – Amethyst Project Bag – and she's storing her Milky Way Sampler blocks inside them!
Jackie from KeepSafe Quilts has shared this amazing photo of 108 quilts donated so far to her quilt drive for domestic violence shelters. It all started with the Tic Tac Toe block, and has just exploded since then! You can see the rainbow Tic Tac Toe quilts sprinkled throughout the middle.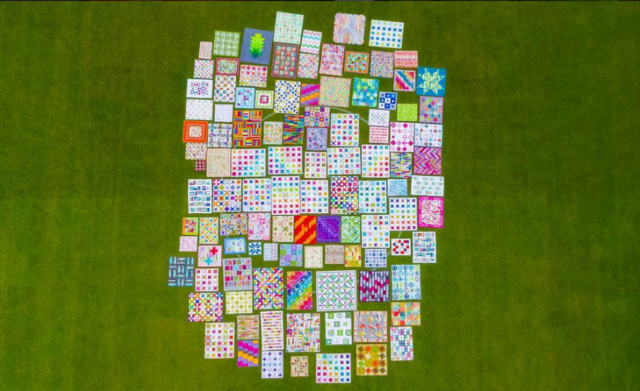 Joanna aka @midwesternbite has been rocking her Milky Way Sampler posts on Instagram (so funny!) but she has also finished the smashing underwater Fairy Tale Castle I shared last month. Such beautiful quilting, and the pink binding is perfect.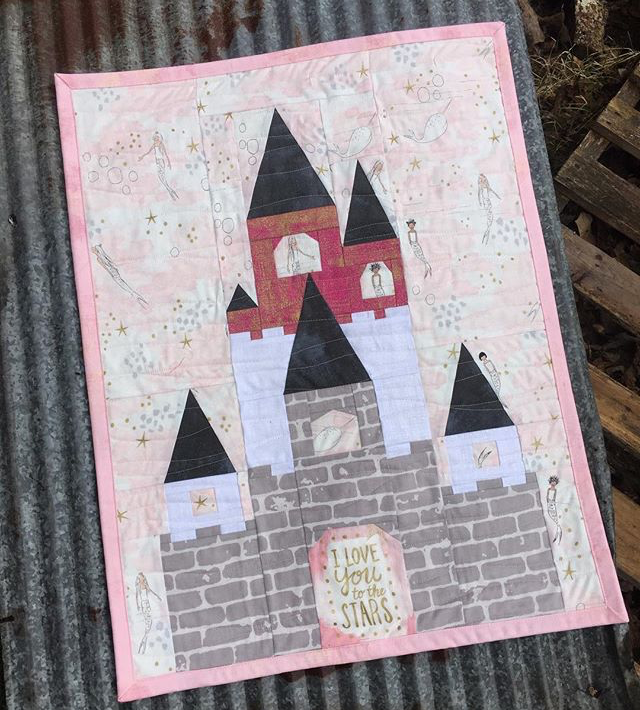 Some more beauties from #thebeehivequilts like this finished Wanta Fanta quilt by @lilgrousehouse made from her scraps collection.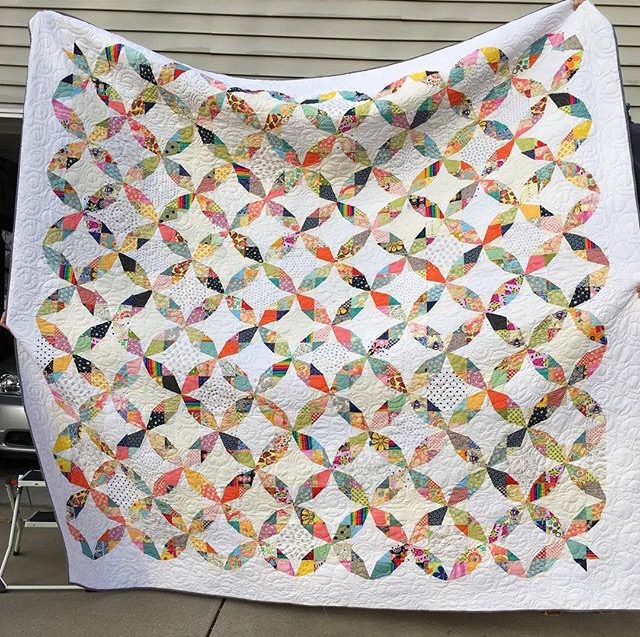 And I love the soft colours of this Christmas Star quilt by @cantercrafts and her Swarm!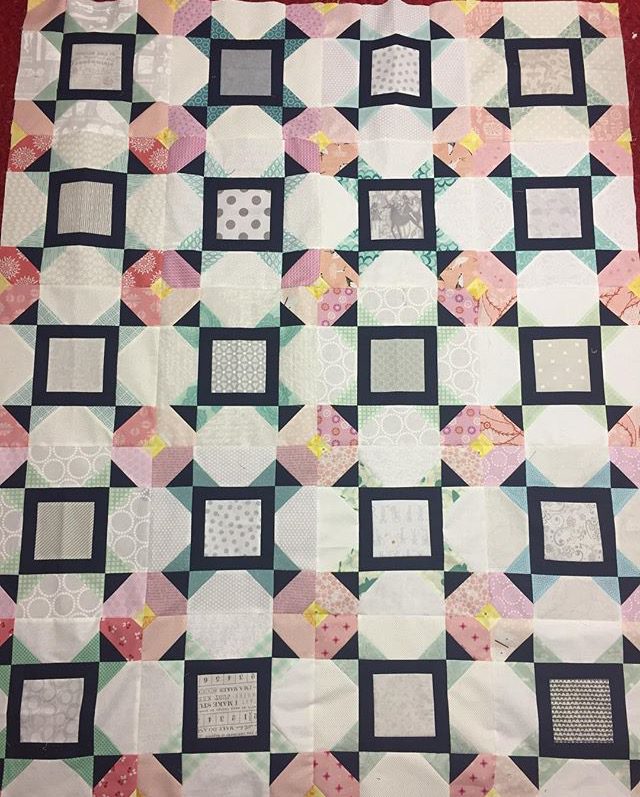 Keep sharing and tagging me (I'm @blossomheartquilts) on Instagram and in our Facebook group as you make your gorgeous projects; it makes my day to see your work!