Last month, I taught my Aurora pattern at Amitie. Not only did I have a blast, and loved seeing what my students came up with, but I had the chance to sew along a bit myself! I had to sew some examples along the way, so why not sew a whole new Aurora quilt?! It was the perfect opportunity to finally cut into my luscious Alison Glass stash, using the black and white (and gold!) prints as the background, and creating my second-ever rainbow quilt.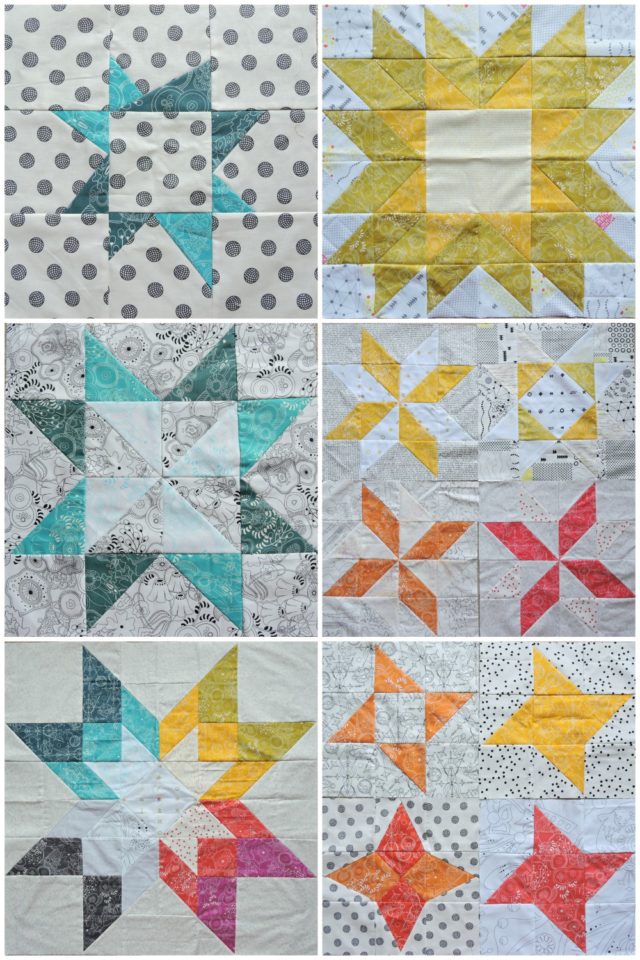 Well, ok, so it's not "whole" yet, and I'd had grand plans of having a quilt top ready to show before Christmas! Buuut, that's not gonna happen, so instead you get a collection of quilt blocks. As you can see, I need to make the final two blue blocks, and I'm excited to get them done over the summer holidays so that by the end of January, I will at least have something to show for it, ha!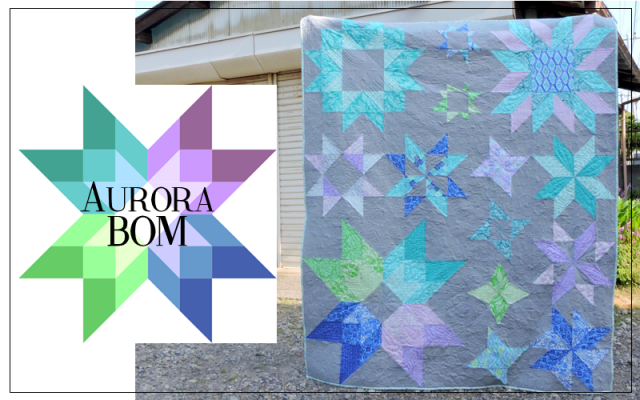 If you'd love to make your own Aurora quilt, you can sign up to the Block Of The Month program – download right away all the blocks sent out so far, and then receive the next instalments as they come out!