Judging by the emails and comments, you guys are super excited to get organised for The Bee Hive 2017! Well, now's your time, folks, because… *drum rolllllll* … sign ups are now open to get yourself into a Swarm for next year!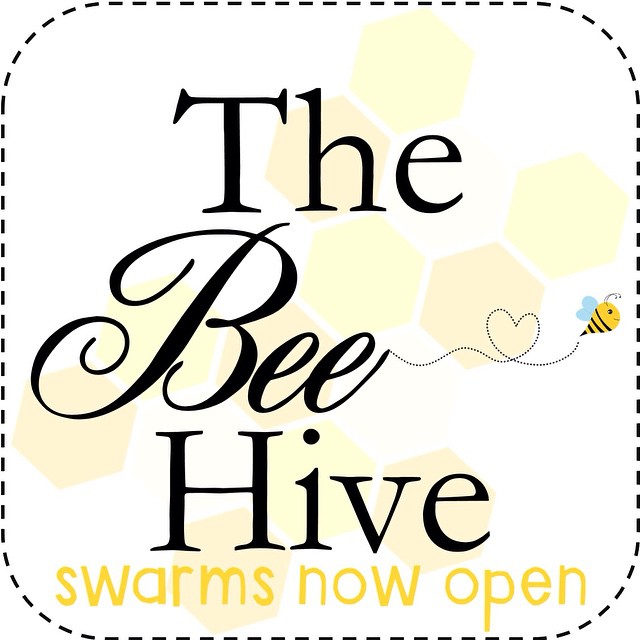 If you have no idea what I'm talking about, let me explain. A quilting bee is a group of 12 quilters who take turns to be Queen Bee every month. As Queen Bee, you get to choose a quilting block and the colours/fabric placement for everyone else to make for you during your month as Queen. For this particular quilting bee, you choose one of the 25 blocks available from The Bee Hive series I shared last year for the rest of your Swarm (because that's the collective noun for bees!) to make for you.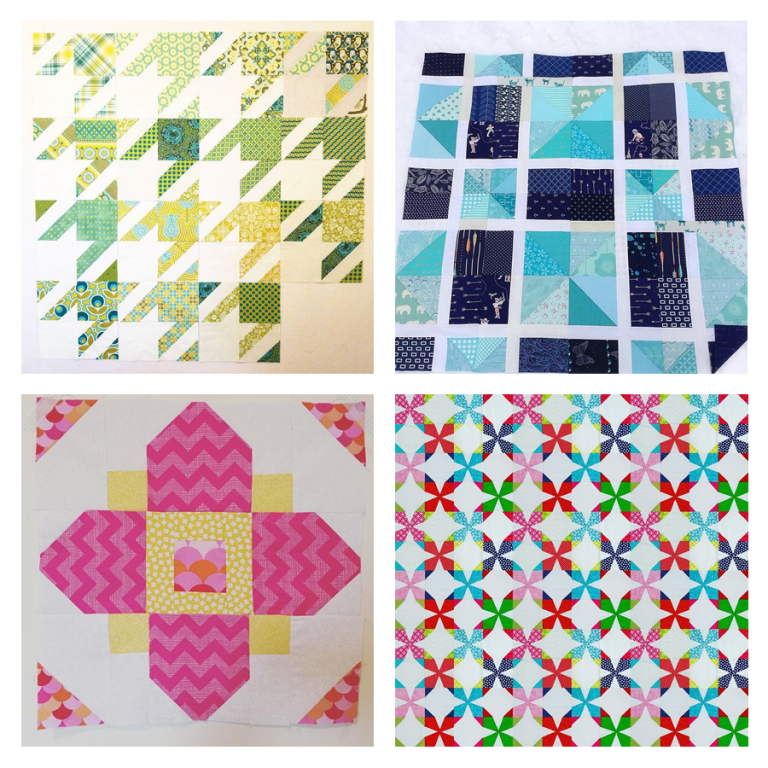 Why these blocks? Well, that would be because when you make a quilt from just these blocks, with no sashing, you get some lovely secondary patterns appearing across your quilt top. Which is such a fun bonus of being in this quilting bee! You get to still choose what colours and where to put them, which makes for some really unique quilt tops being made from the same pattern. Check out #thebeehivequilts on Instagram to see such a variety of blocks and tops!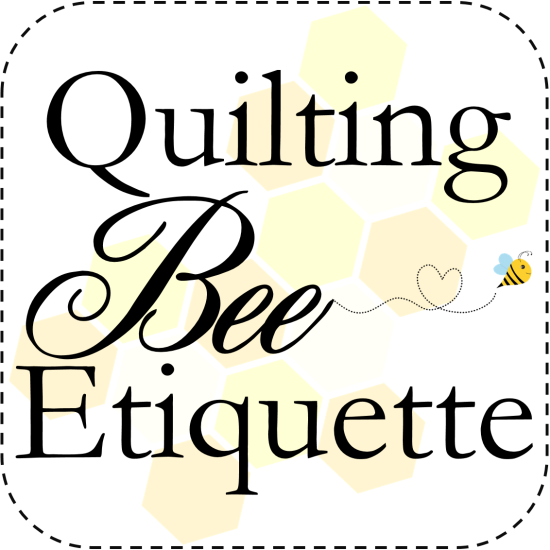 I also cannot share the sign up details until I've made sure that you're aware of Quilting Bee Etiquette – vital for the successful and smooth operation of a Swarm! Read this post for all those important details.
Alright, now that you know what I'm talking about, and how to go about being a good Swarm member, here's the 4-1-1…
Some of you are already in a Swarm that will be continuing next year. Do not fill this out again! These forms are only for those who want or need to be in a new Swarm for 2017.
There are two different forms, one for those in the USA, and one for everyone else. Be sure you get the right form, please!
No email address, no Swarm! There were a few people this year who filled out the wrong email address, so be sure to double check your email address.
Please indicate on the form if you are willing to be a Swarm leader – these are the incredibly valued people who will organise and contact those in their Swarms regarding, well, everything! The only thing is that leaders must be available next week to contact their Swarms by Monday 12th December to get things kicking before Christmas hits.
Sign ups will be open until 9am Tuesday December 6th 2016 (AEDST – Melbourne time). I will then randomly allocate the sign ups into swarms, and organise swarm leaders. You will not hear from me directly until I send out a general email to everyone after it's all sorted out. The next thing you should hear is from your Swarm leader by Monday 12th December.
Got it? Good! Go forth and sign up for a year of fun sewing!
Livin' in the USA? You guys sign up here.
Not in the USA? Rest of the world sign up here!
I can't wait to see what you come up with next year!