Hello from the other siiiiiide… of the equator! Granted this has been pre-scheduled, however hopefully at the time this has gone up, we will have just left the Cairns airport (and not held up in customs with our bags and bags and bags of luggage!). For folks who are new here from Molli Sparkles' blog, welcome! Just last night, I left Japan after living there for 4 years. My family is now in Cairns for 3 months, before heading south to Melbourne to settle down. Which has meant a busy few weeks of farewells and packing and sorting and getting rid of household goods and destashing… Part of that has also been hosting a "sayonara sale" for all my Blossom Heart Quilts goods – patterns, printables, and my book! Yes, 15% off everything – it's rare that I hold such a thorough sale, but some patterns are retiring, so grab them while you have the chance!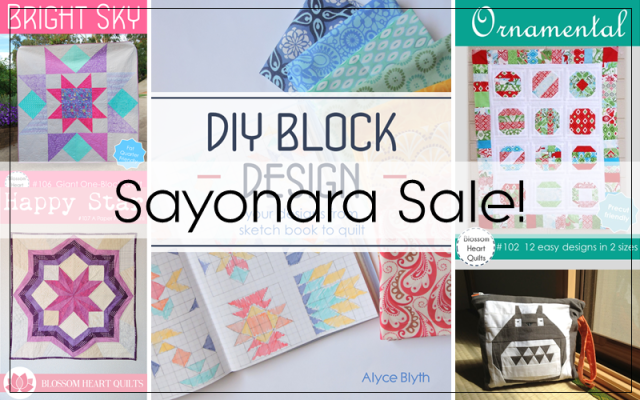 And so I thought it fitting for my guest hosting of Sunday Stash to share a special farewell gift I was given by some Japanese friends.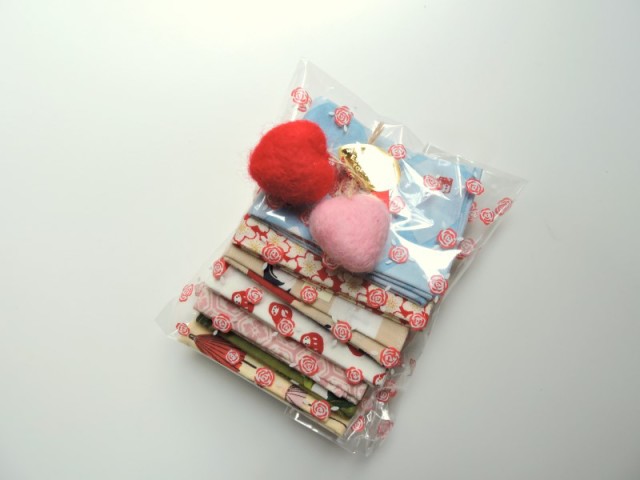 These are Japanese tenegui, or handkerchiefs really. They especially chose these for their Japanese-themed prints, and I love how they coordinate (whether that was intentional, or bought as a set, I'm not sure!).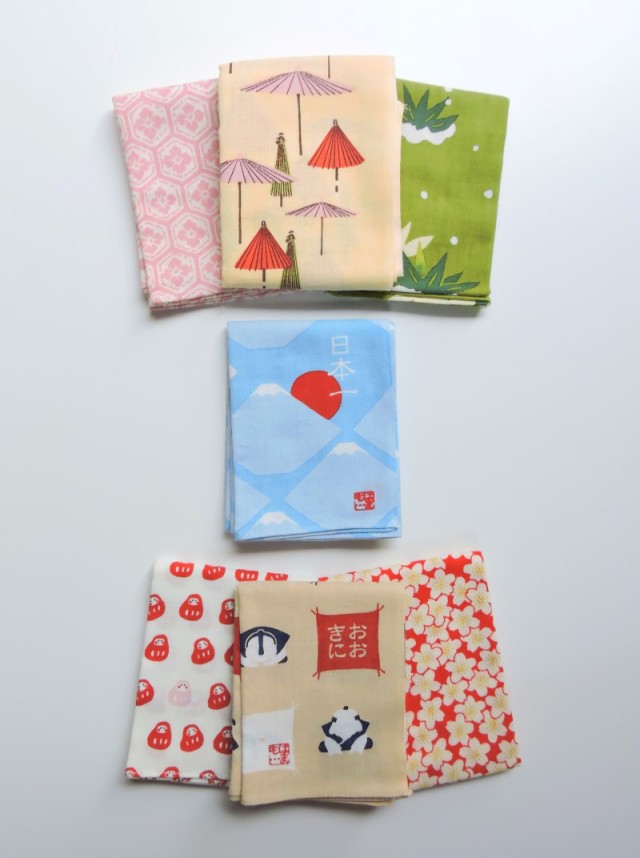 I'm not sure what I'll do with them, but you can be sure it will be a very precious project when I do cut them up!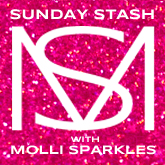 Now it's your turn to show off and link up your latest pretties and necessities!
Loading InLinkz ...