It's such a corny cliche to say, but when you're a quilt designer, seeing all the different interpretations and ways people make your patterns is SUCH a thrill. Seriously, it is! So on the last Friday of each month, I want to take the time to share what YOU guys have been creating using my tutorials or patterns. I'll be sourcing them from Instagram, checking out the various hashtags.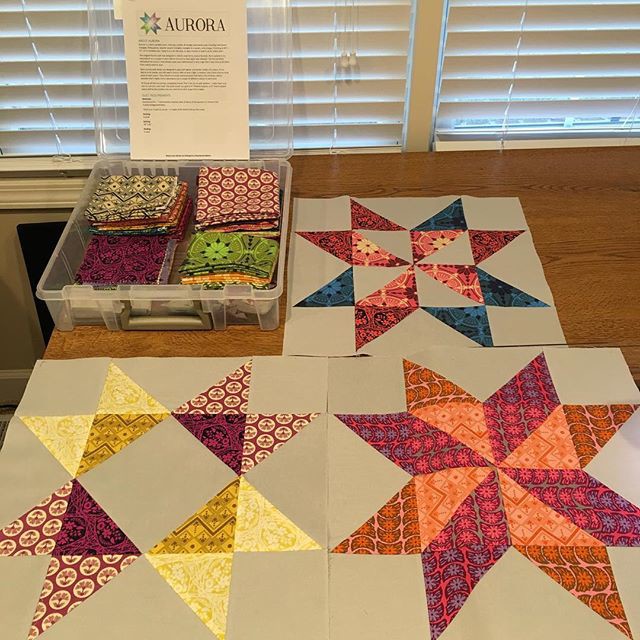 #auroraBOM: Aurora BOM block by @quiltingwithyou – fabric choice, perfection!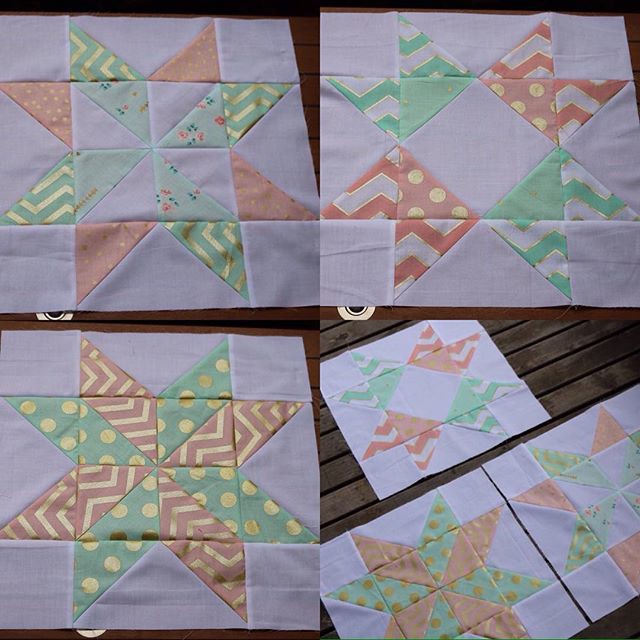 Aurora BOM blocks by @sewnbyleanne – using Glitz by Michael Miller
Fabrics, her quilt is literally going to shine!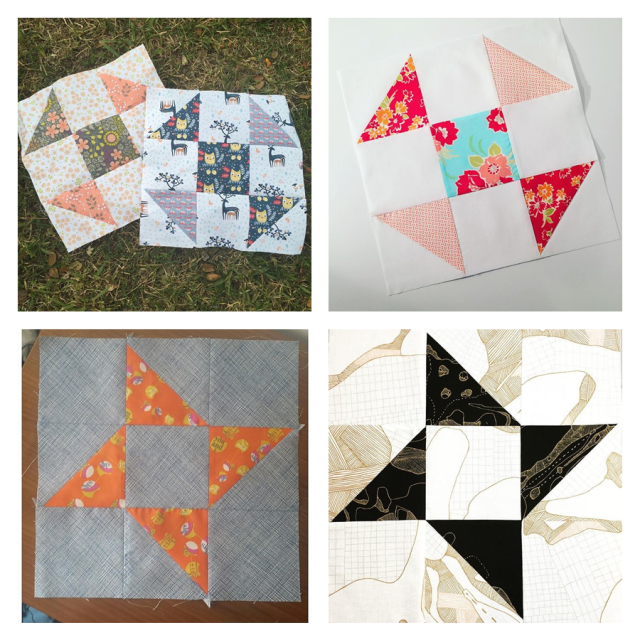 #modernHSTsampler: These blocks just go to show how fabric choice makes a difference in the effect of the block!
Candy: @alwaysacraftylady and @bubbamia
Ninja: @ardentlymartha and @deedeefrye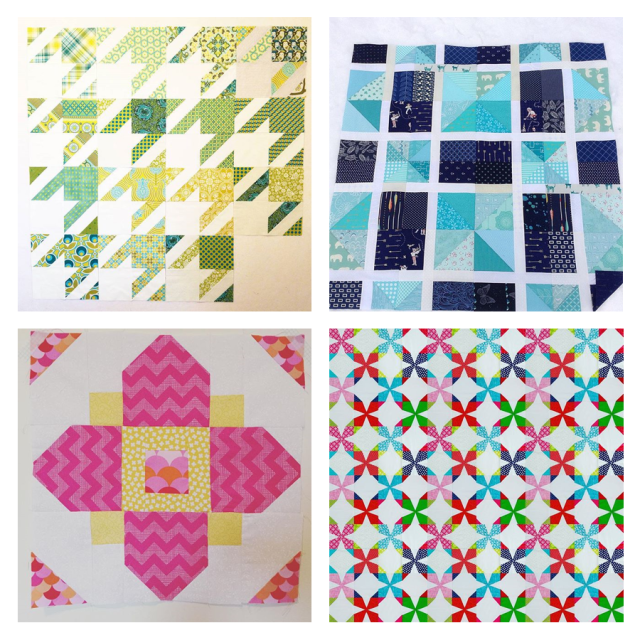 #thebeehivequilts: Houndstooth by @thelifeofahappyginger; Checker by @fancy_nancy33
Quatrefoil by @helensintheburgh; Wanta Fanta by @thatcraftycara
So much good work! I love sitting and scrolling through the hashtags and seeing all the different takes of on the patterns, to see how the changes that the fabric choice can make.