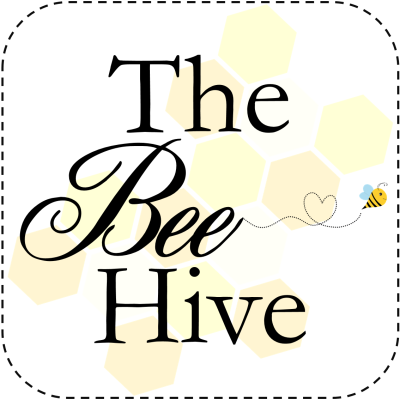 My offering for The Bee Hive tutorial series this month is Magic 8 Ball, which I chose to share in October because I imagine it making a pretty cool Halloween quilt pattern too.
This quick block creates octagons (hence the "8" ball!) when the corners are joined to other Magic 8 Ball blocks, as well as the central one.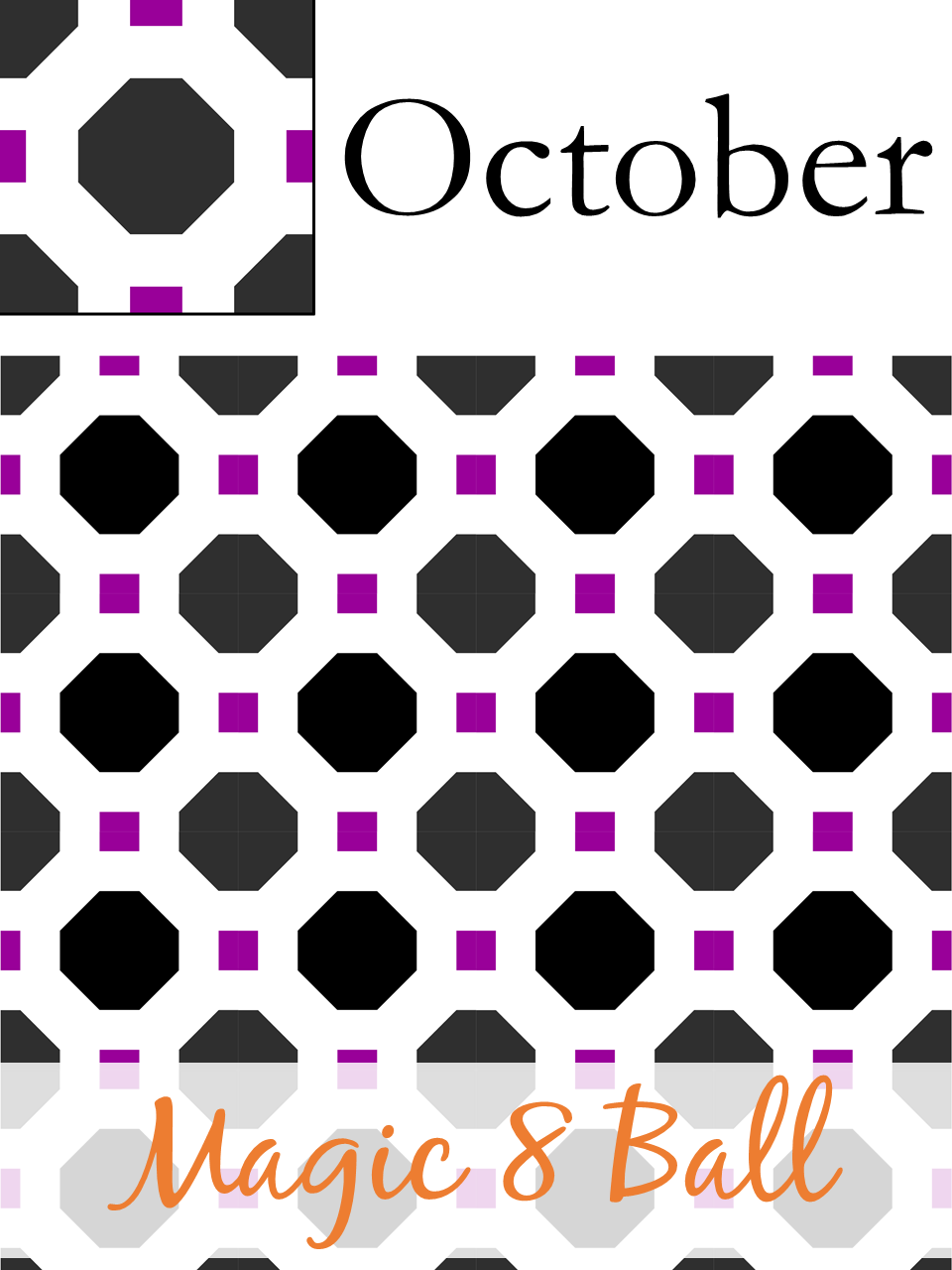 Of course, it doesn't have to be all black Magic 8 Balls, you could change the corner units to a different colour, like this Halloween-esque design!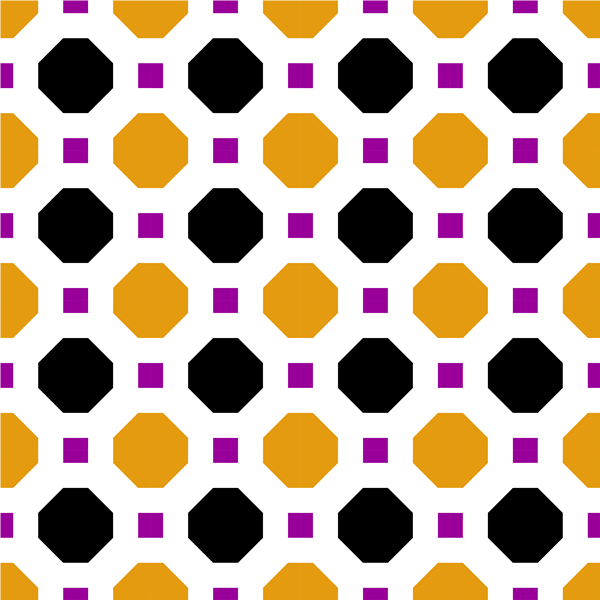 And not to mention the fact that the central octagon is absolutely perfect for fussy cutting – how awesome would this design be for an I-spy style quilt?!
What you'll need
Print A (black)
1 – 6.5″ x 6.5″
4 – 3.5″ x 3.5″
Print B (purple)
2 – 2.5″ x 3″
Background
4 – 2.5″ x 7″
12 – 2.5″ x 2.5″
Use a 1/4″ allowance, press seams as directed. Makes a 12″ finished block.
Step 1. Draw a line diagonally across the back of 8 background squares. Align one in the corner of a small Print A square. Sew along the line, and trim 1/4″ from the seam. Press towards the Print. Repeat for the remaining small Print A squares.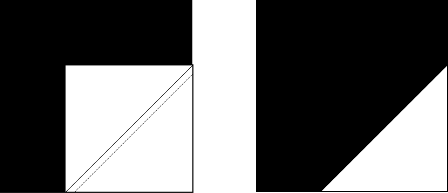 Repeat the process for the 4 corners of the large Print A square.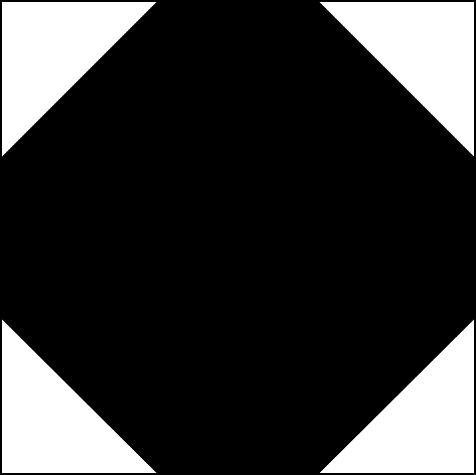 Step 2. Sew a background square to each end of both Print B rectangles. Press towards the print. Sew a background rectangle to the top and bottom of this unit. Press towards the background.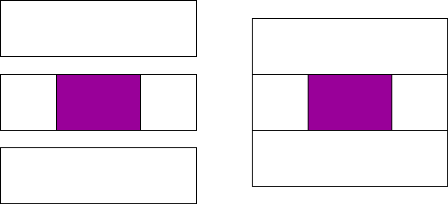 Step 3. Measure from 3.5″ from one side and cut both units from Step 2 in half.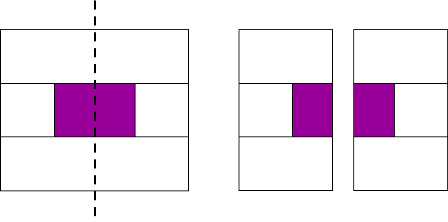 Step 4. Arrange all units to create the Magic 8 Ball quilt block. Sew together in rows, pressing seams in alternate directions. Sew the rows together and press seams open. Block will measure 12.5″ x 12.5″.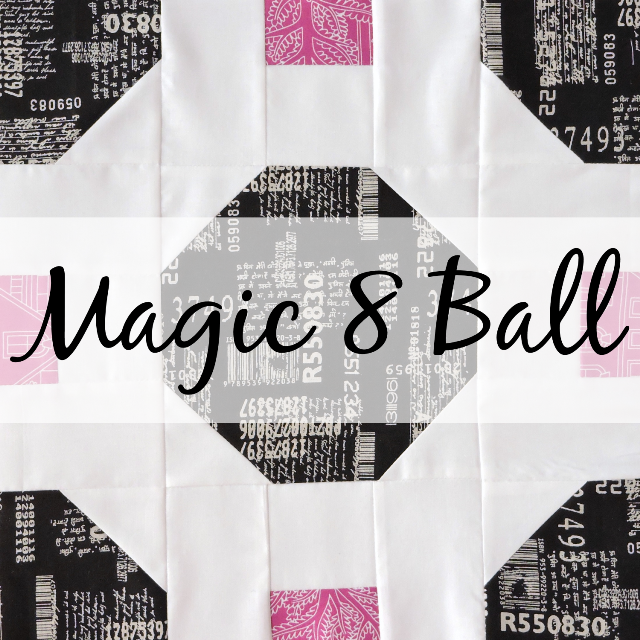 ---
This month, the beautiful Rita from Fabric Please is offering 25% off everything in store with the code beehive! Simply shop to your heart's content and enter the code at check out. She has flat rate shipping, and you can use the code as often as you like!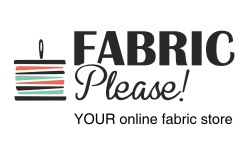 You can find all the block tutorials on the original The Bee Hive post. If you're sharing your blocks or quilts from The Bee Hive on social media, be sure to use #thebeehivequilts and @blossomheartquilts so we can find your awesome work!
If you are in a swarm for The Bee Hive, please see the quilting bee etiquette post for answers to any questions you may have. If it's Magic 8 Ball-specific regarding the block construction, please ask in the comments on this post and I will answer it here so that everyone can benefit from the question/answer.