October is a very kind month to include four full weeks, Monday to Sunday. Why? Because that lends itself so nicely to some Instagram fun for My DIY Block Design: four weekly challenges, four winners, four charm packs each week!

Inspiration
This week is all about sharing your inspiration photos – maybe it's a tile design you've seen, or a bus seat's upholstery, or someone's jacket… Yes, I've totally photographed a stranger's back in Daiso before!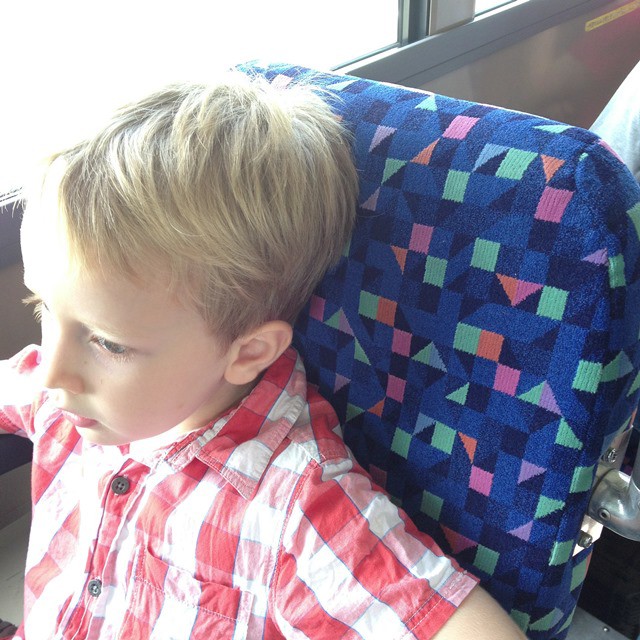 Look for interesting shapes around you as you go about your day, and snap a quick photo to remember the inspiration. This in no way locks you in to using those designs as your quilt block design, but it will help open your eyes to finding new, interesting and unique design possibilities.
It also doesn't have to be something you can easily literally translate into a quilt block design! This tray from Ikea? You wouldn't have to replicate the wonky, overlapping design exactly if you don't want to, but the varying thickness of stripes might capture your eye and inspire a similar quilt design.
Inspiration to Design?
Before you start to worry about how to then take these inspiration photos and turn them into quilt block designs, I'll be discussing that in greater depth later this week. Just enjoy being inspired and spying out awesome designs "in the wild". But if you want to have a better understanding of the whole quilt design process, be sure to check out my book – on sale for 25% off until October 7th!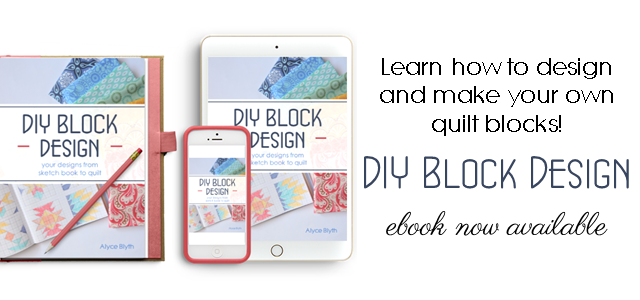 The Challenge
To enter, all you need to do is share at a picture on Instagram (max. of one per day, per account), sharing your inspiration for your quilt block designs and using #myDIYblockdesign. And it must be your photo, not a screen shot or saved picture from the internet – no stealing images, 'mk?! Four winners chosen from the hashtag feed will each win a charm pack.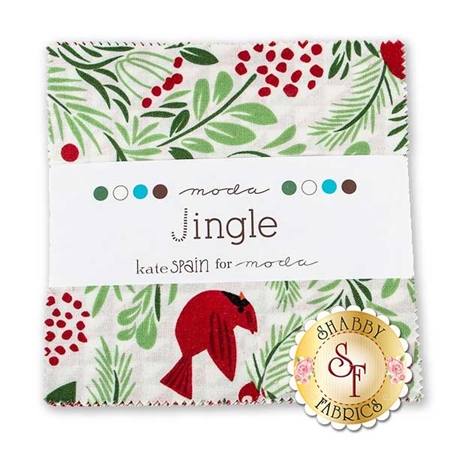 Shabby Fabrics is this week's sponsor, and they're offering a charm pack of Jingle by Kate Spain to four of you! Next Sunday afternoon, at 4pm JST to be precise, I'll share the winners on Instagram, and then on the blog as well, where I will also share more about the second week's challenge too!
Go get snapping, and I'll see you on Instagram! I'm @blossomheartquilts, so be sure to follow me to see the inspiration I'm sharing, and feel free to tag me so I can be sure to catch your's too!