It's the final week of My DIY Block Design – the month-long blog hop and challenge to get you designing and making your own quilt blocks! Our beginner designers shared some amazing blocks, and the expert designers this week had some great suggestions for the tools they use to design.
Making Winners
It's been so exciting seeing you making your blocks! From fabric pulls to math numbers, you guys have been working hard at making!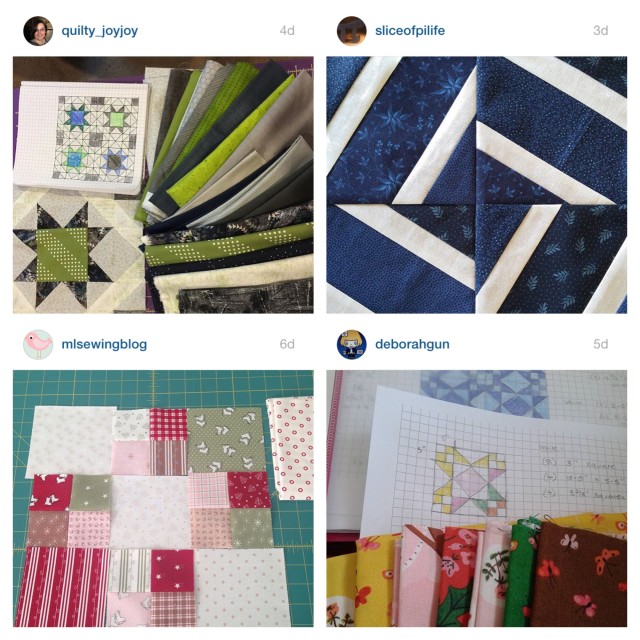 Congratulations everyone, I'll contact you via Instagram!
Finishes
This week is pretty easy… just share your finished blocks on Instagram to be in the running using #mydiyblockdesign to win one of 4 Lecien L's Modern charm packs (two warms, two cools) from Fabric Please! You've still got plenty of time to start too if you haven't yet, fear not!

Yep, it's that easy! And why? Because the linky opens on Friday, October 30, so it's time to be finishing your blocks anyway! Because here's the prizes on offer for the linky: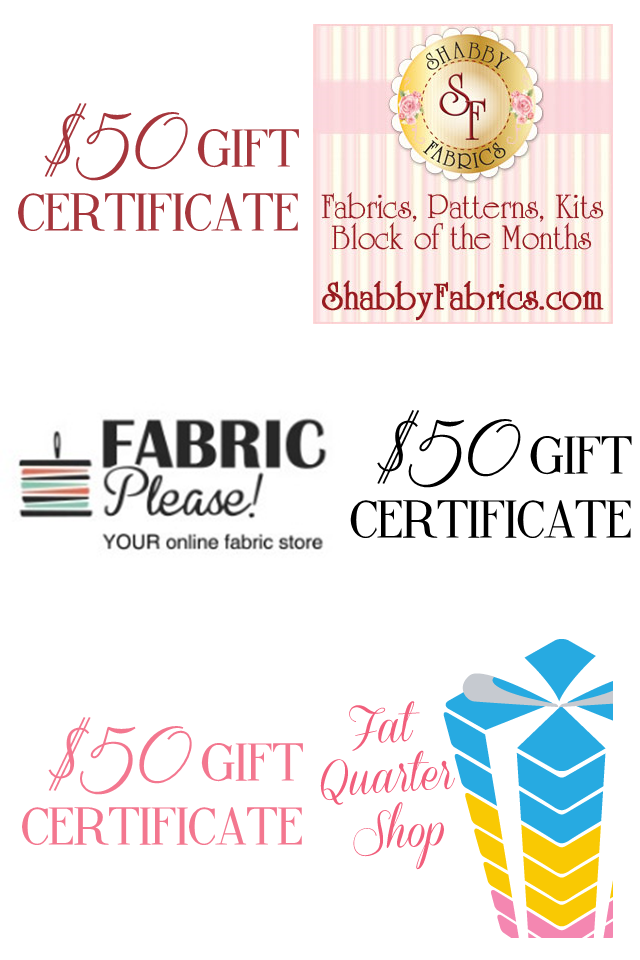 And remember, you're not making these blocks alone – you've got me on here, or on Instagram – @blossomheartquilts, my Facebook group, and the book, to all help with the maths and getting these blocks made! You CAN do it!