It's the final week of My DIY Block Design! We've got two more beginner designer's sharing their journey today, and the linky will open on Friday for you to share your quilt blocks all sewn up.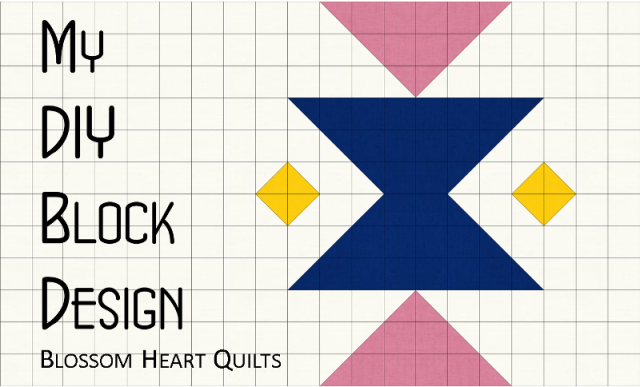 Abby from ColorBar Quilts is no stranger to making patterns her own, with her entry into this month's Blogger's Quilt Festival an amazing example of that, but it's always exciting to see someone design from scratch, and she's even sharing the tutorial for her block.

Kelly of A Place Of My Own has a beautiful style, and you can be sure her block is going to reflect that.

If you missed the announcement on Sunday, Fabric Please is sponsoring this last week's Instagram challenge. To win, just share your finished quilt block on Instagram using #myDIYblockdesign and you could be one of four lucky winners! And here's the prizes for Friday's linky: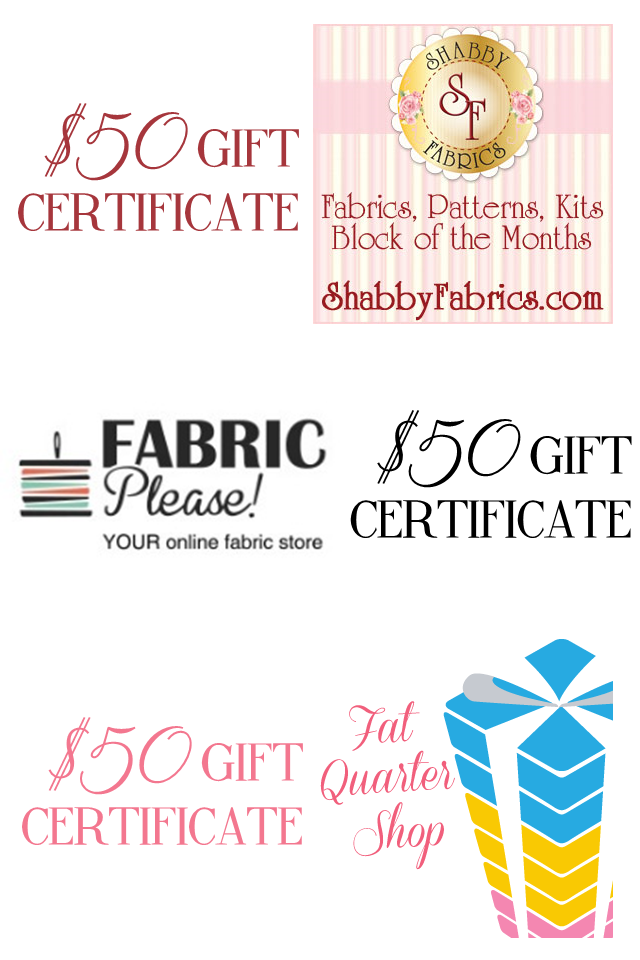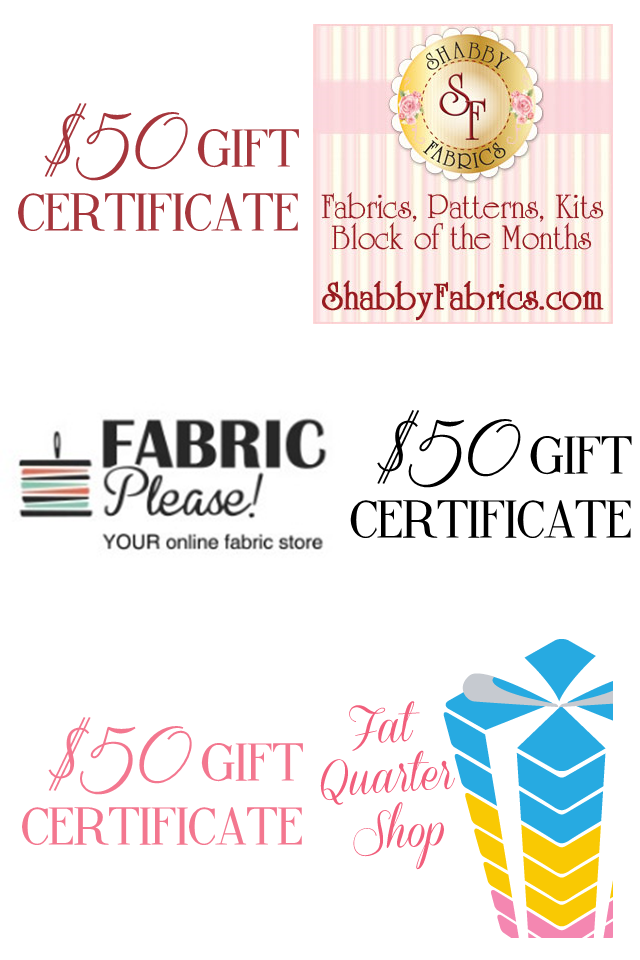 How awesome are they?! And by the way, did you know you can link up your Instagram pics directly to the linky itself? So may as well kill two birds with one stone and do both 😉