Oh boy do I have a very special Sunday Stash edition for you… A video sharing my Japanese craft room! As it needed a big sprucing/tidying up (much like my website, have you seen it?!), I thought I would capture it at its prime.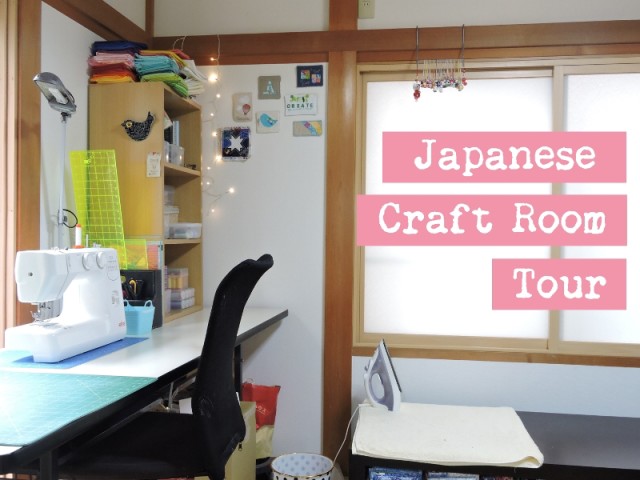 Our house is a little two-storey Japanese house, well, small by Australian standards, large for here! My craft room is in the downstairs tatami room, and as I explain in the video, I share it with the kids for their playroom. So without further ado, check it out! You can watch it right here, or on YouTube if that's easier for you.
So what do you think? Is it what you imagined? Envious of my fabulous ironing station? Ha!