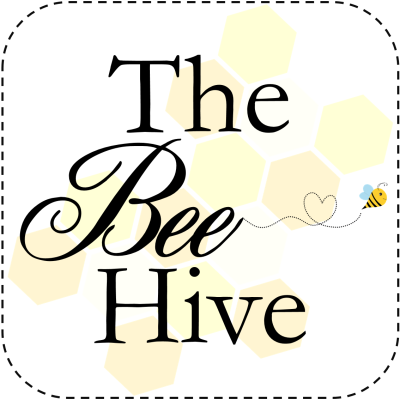 Yikes, it's been a while since I've shared some of the blocks and quilts from #thebeehivequilts feed on Instagram! This week let's have a look at the Busy quilt block and Ripples quilt block.
This Busy block by @nwpatchwork focuses on the swirling star, while @patinwa55 did the flowers layout.
Johanna used the opportunity of a messed up bee block to make a pillow cover from it instead!
And has then chosen the block for her month as Queen Bee too! Fascinating colour placement!
And here's what the Busy block looks like when the quilt top is starting to come together!
The Ripples blocks are coming in thick and fast!
With @onethousandlayers and @andreasalisbury getting their quilt tops put together nicely.
And then there's this fun option branching out from monochromatic!
You can see tons more blocks and quilt tops coming together over on Instagram on #thebeehivequilts!
See all your other blocks:
– Tic Tac Toe
– Star Plus
– Chainlink + Autumn Chain
– Wanta Fanta
– Houndstooth + Mineral
– Spinwheel + Double Star