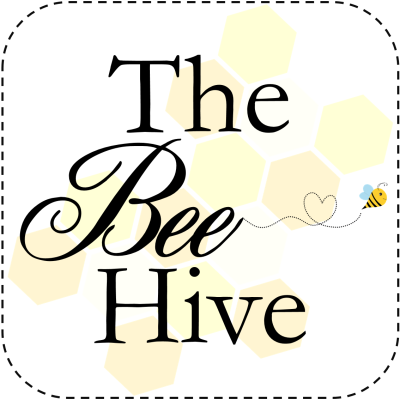 Welcome to Molli Sparkles, full of his sass and pizzazz and style!
Hello my most fabulous Bee Hivers! Guess what time it is? It's time to make some sweet honey with The Bee Hive block I contributed for August. I'm calling it Jagged Little Pill not because I'm a pissed off 90s alt-chick, but because the pieced segments remind me of those plastic-coated pills that always get stuck in your throat. Once these blocks are pieced together, they also create a repeating saw tooth design which reminded me of that same feeling. Isn't it awful when you have that hair ball moment trying to either get it down, or get it back up? Meanwhile, everyone else thinks you're dying, and they just want to slap you on the back, which we all know never helps! Why do people insist on hitting you when you're already choking?! I digress. This Jagged Little Pill block is super quick, easy, and a great way to use up some jagged little scraps!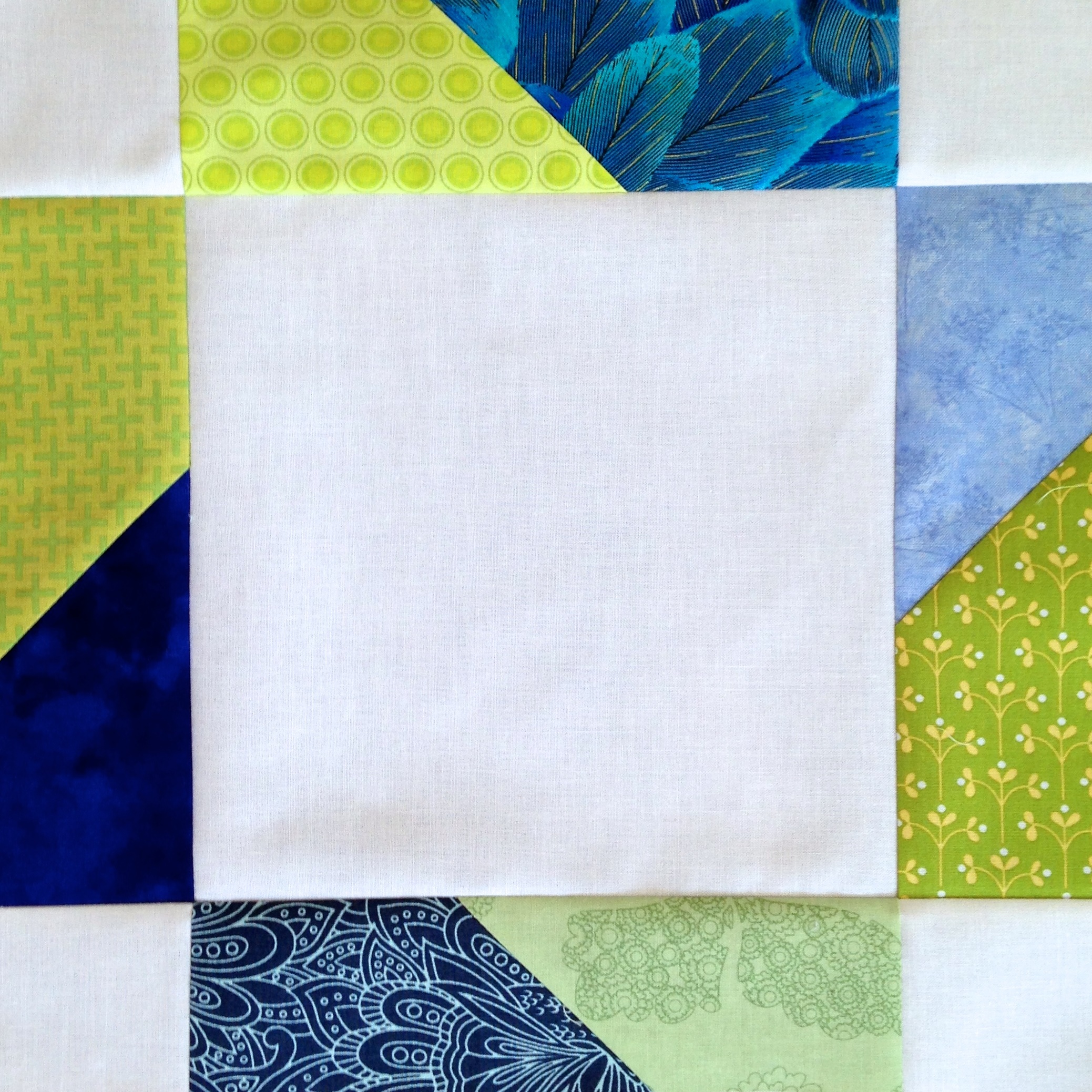 What you'll need
Neutral Fabric:
1 – 8 1/2″ x 8 1/2″ square
4 – 2 1/2″ x 2 1/2″ squares
Colour Fabric A:
4 – 2 1/2″ x 5 1/2″ rectangles
Colour Fabric B:
4 – 2 1/2″ x 5 1/2″ rectangles
Step 1. Place two fabric pieces perpendicular, right sides together.
Step 2. Sew a diagonal line from the 2 1/2" points of the top fabric. If necessary, draw this line with an erasable marking tool first.
Step 3. Cut 1/4" from sew line.
Step 4. Discard cut pieces.
Step 5. Press flat. Repeat the previous steps to create four pieced segments.
Step 6. Sew a neutral 2 1/2" square to each end of two of the pieced segments. Press towards the pieced segments.
Step 7. Sew the other two pieced segments to opposing sides of the 8 1/2" neutral square. Press towards the pieced segments.
Step 8. Sew the three sections together, nesting seams. Press outwards towards the pieced segments.
Step 9. Jagged Little Pill Block is complete!
Rotate every other block to achieve the layout above.
Oh, and just in case you wanted to see it in another colour way!
Or another!
Or, finally, how about you colour it your way!
The Jagged Little Pill block can be playful or sophisticated depending on your fabric choices. Go scrappy, go solids, go wild and swallow it down!
Alyce's Take
This block was so quick to whip up! From cutting to final press, 15 minutes max.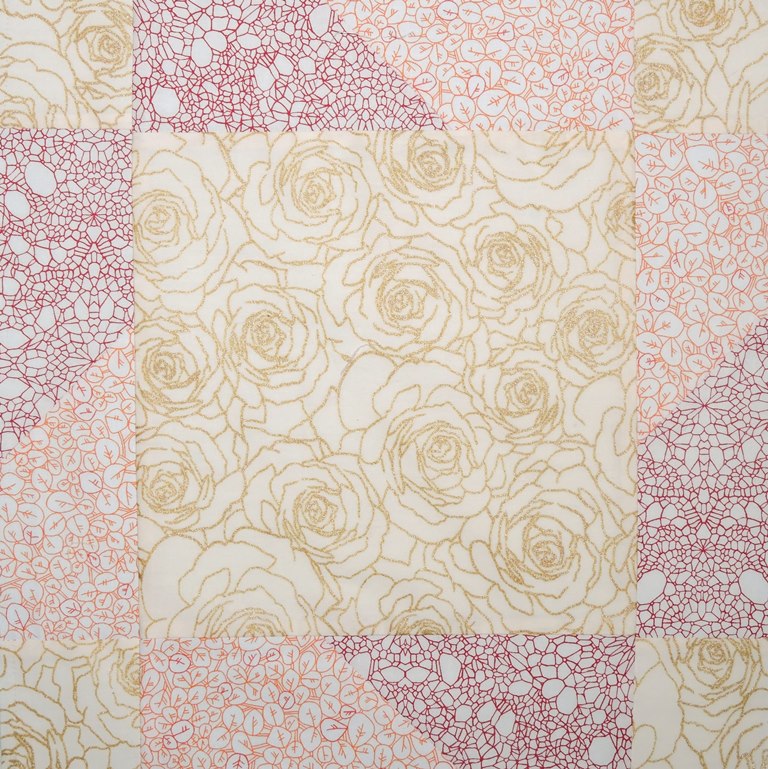 There's really not too much to add to this tutorial for once. Just follow Joshua's instructions, and make sure you rotate your strips correctly (guess how I know that one well…), and you'll have a fabulous block!
---
This month, the beautiful Rita from Fabric Please is offering 25% off everything in store (excluding sale items) with the code beehive! Simply shop to your heart's content and enter the code at check out. She has flat rate shipping, and you can use the code as often as you like!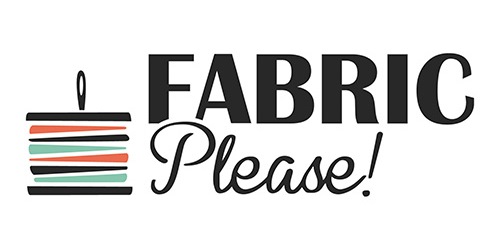 You can find all the block tutorials on the original The Bee Hive post. If you're sharing your blocks or quilts from The Bee Hive on social media, be sure to use #thebeehivequilts and @blossomheartquilts and @mollisparkles so we can find your awesome work!
If you are in a swarm for The Bee Hive, please see the quilting bee etiquette post for answers to any questions you may have. If it's Jagged Little Pill-specific regarding the block construction, please ask in the comments on this post and I will answer it here so that everyone can benefit from the question/answer.