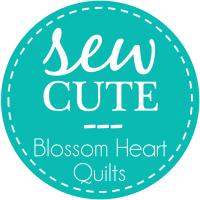 This week I've been making a bit more planner-related goodies, with my second attempt at making a Traveller's Notebook cover aka fauxdori. And guys, I am in LOVE with this one!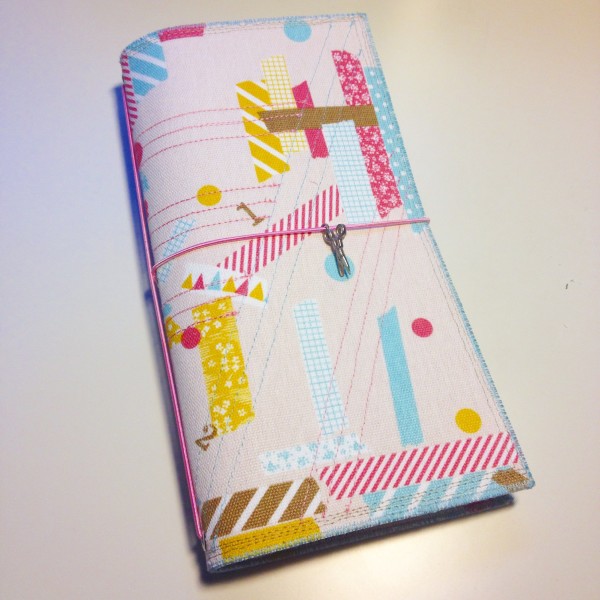 Just LOOK at the amazing linen-blend Japanese fabric!! It was a random find and I couldn't help but use it on the outside AND inside…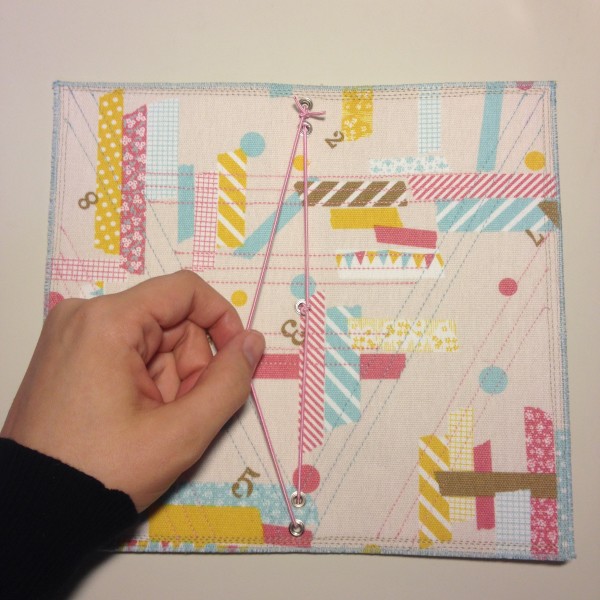 I (very loosely) used Clover & Violet's fabric notebook cover tutorial, in that I used heavy interfacing on both pieces of fabric. Other than that, I made it up, haha! Ok, enough about me…
It's always exciting to celebrate your successes with you, like Amanda's feature in Homespun! Congratulations, Amanda!
Rachel has been working on Preppy the Whale blocks, and when I saw this picture, I was jealous – because she lives up the top of Japan, and it looks so nice and dry there! The past two weeks have been non-stop grey skies and rain for the Japanese rainy season, which means everything is soggy and damp. The sun came out this weekend, which is lovely, albeit hot and sweaty because summer is here.
And Alison finished this amazing row-by-row quilt! It's just gorgeous!
Ok guys, time to link up one of your posts from this week! It could be a finished quilt, or your latest quilting bee blocks, or a cushion, or anything else quilty related. And did you know you can link directly to an Instagram pic too?! So if you want to link from there, you can do that too – link up as normal, and use #sewcutetuesday and @blossomheartquilts on IG to help us find you from there too.
Loading InLinkz ...