Half square triangles are incredibly popular blocks in quilting, as you have seen in The Bee Hive! This week, we're having a look at a few different ways to make half square triangles, or HSTs, to help you improve your skills, your confidence and your accuracy! Today we're stripping down to work with strips of fabric to create half square triangles. This method is really useful if you're working with jelly rolls or other sizes of precut strips of fabric within in a collection and still want to be able to make HSTs! Because here's a hint – you can make 2″ finished HSTs with a jelly roll strip!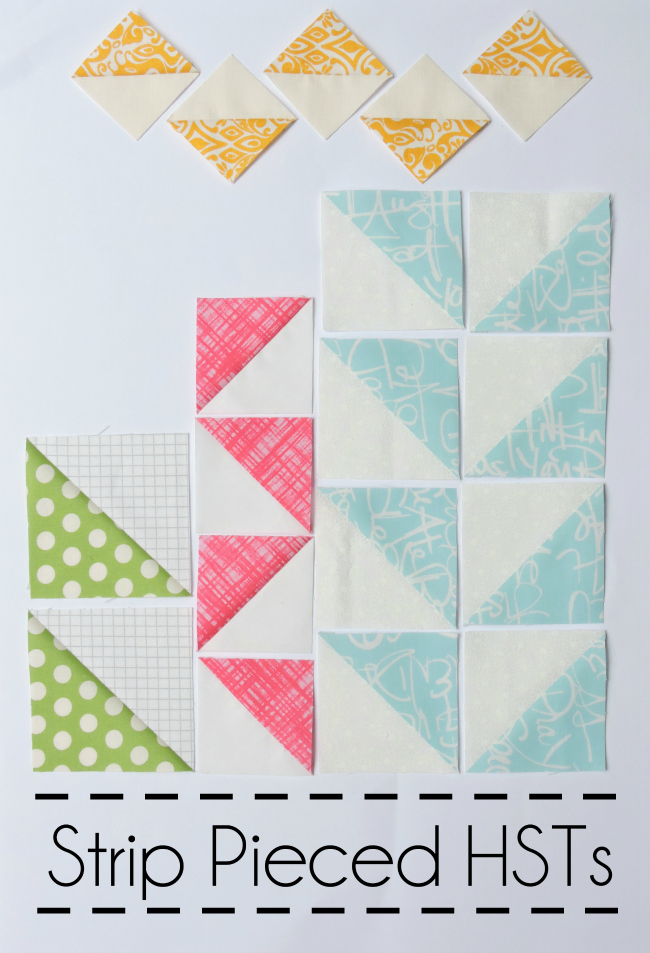 The strip pieced HST method is a little bit magical – you can use a 2.5" jelly roll and get 2.5" unfinished HSTs (aka 2" finished)! There are a couple of ways to make triangles from strips of fabric, but I will share with you the quickest method, because it doesn't require any trimming, just snip the dog ears off and you're ready to sew them together! Note that this method will yield bias-edged HSTs, which can be more prone to stretching out of shape more easily than a straight-grain edge.
HST Tutorial
Normally I share the math first because sewing HSTs using squares of fabric is pretty straight forward, but using strips of fabric, you need to understand how they're made before you can work out what size to cut the strips.
Step 1. Sew along both long edges using a 1/4″ seam.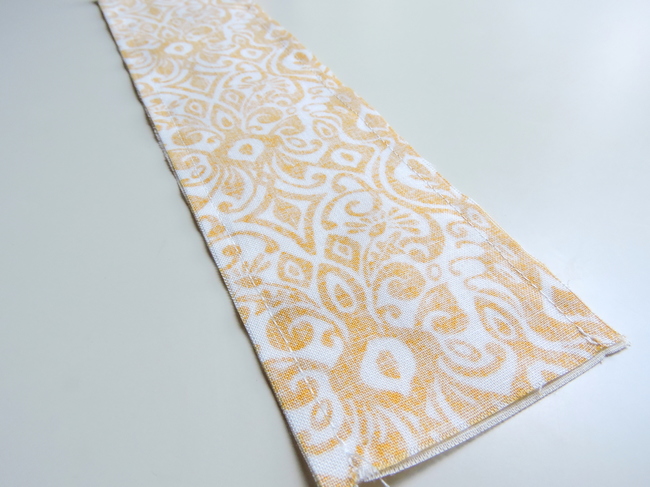 Step 2. Align your ruler so that the unfinished measurement markings are on the seam – here, I am cutting 2.5" unfinished HSTs, so I have the 2 1/2" markings on the seam. Cut out the fabric around the ruler.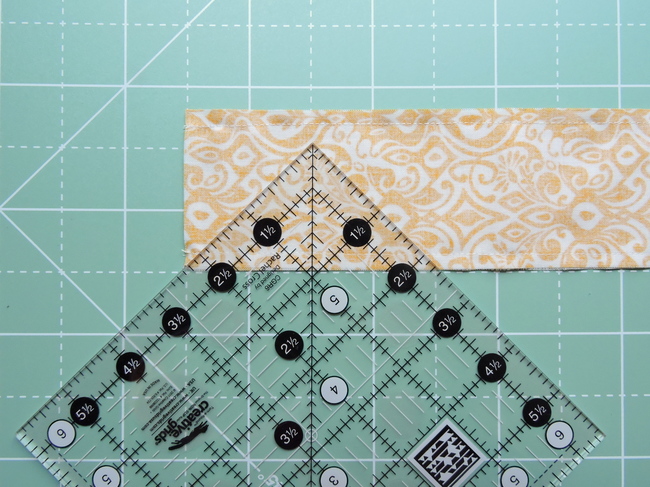 Step 3. Rotate the ruler to line up the markings on the opposite side seam and cut again. Repeat along the strip.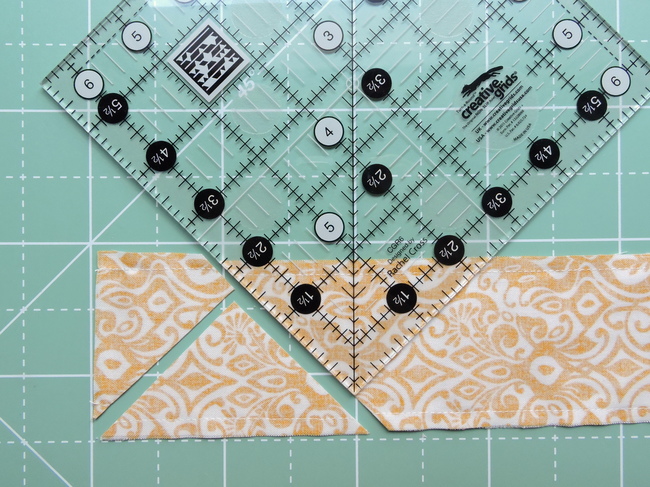 Step 4. Trim the dog ears off and press the HSTs open. I prefer to press seams towards the darker print so that there's no worrying about it creating a "shadow" behind the lighter print.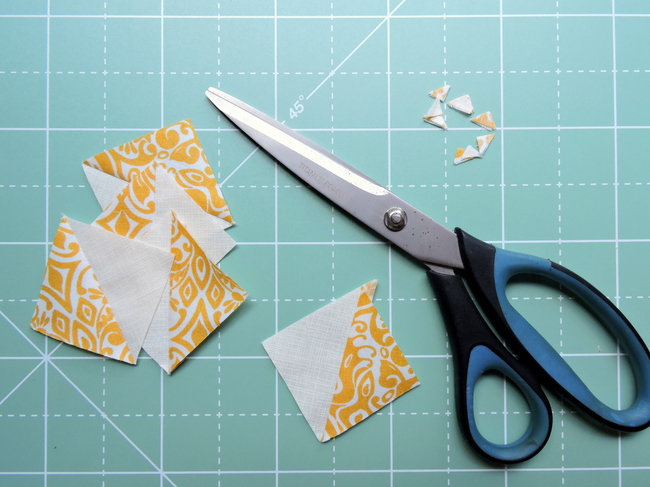 HST Math
Now that you understand how they're made, let's have a look at the math. This method requires you to remember back to high school algebra, Pythagoras and solving for x, but fear not, I'll walk you through it! In this equation, x is the height of the HST (before pressing open) from the tip to the seam line, and u is the unfinished size of the HST (or, from the tip to the end of the seam).

Using the Pythagorean Theorem, we can find out what x: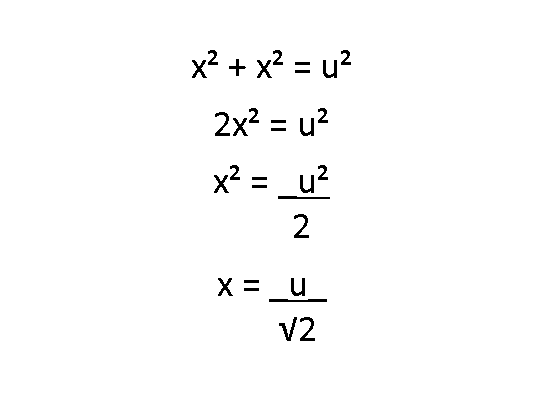 And then we need to add at least another 1/2″ to account for the seams along the strip. Which results in a math chart like this, where this is the bare minimum width the strip needs to be if you're sure you are using an accurate 1/4" seam: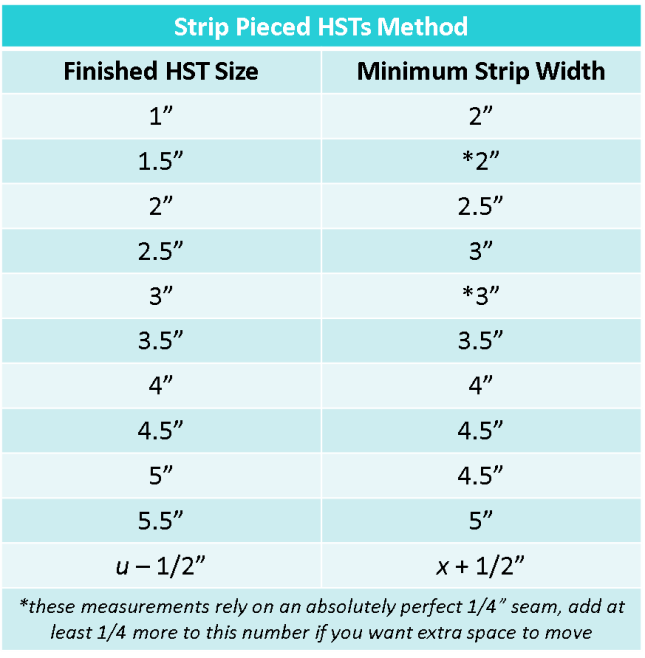 As for how many HSTs you can get per strip? Well it really does depend on how long your strip is, what size HSTs you're cutting (ie. using a precut jelly roll strip but not necessarily cutting 2" finished HSTs) and how accurate your trimming is, because we all know sometimes the rotary cutter wobbles a little which means you'd then have to re-cut a straight edge to keep trimming!
Patterns
Because this pattern really just does work soooo well for jelly rolls, these patterns use 2″ finished HSTs.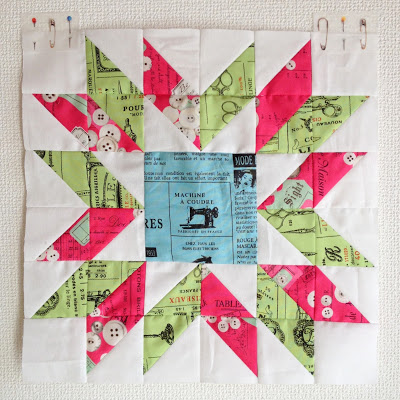 Ironically, this tutorial uses triangle papers, but it uses 2″ finished papers, so you could also make the Starry Time block with your jelly roll strips too!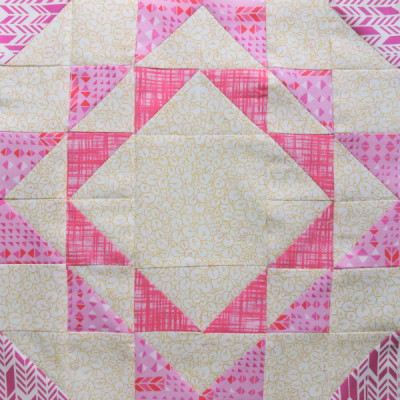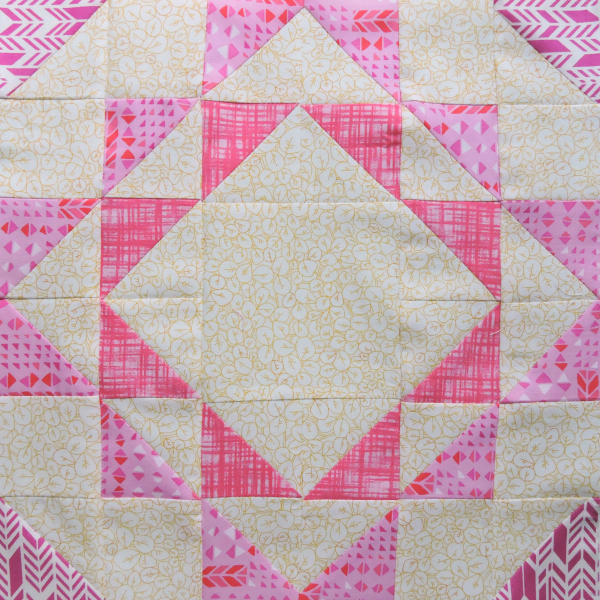 The Ripples also uses 2″ finished HSTs, so this works too.
Other HST tutorials:
– HSTs: Two and Four Methods
– HSTs: Eight A Time
– HSTs: Triangle Papers