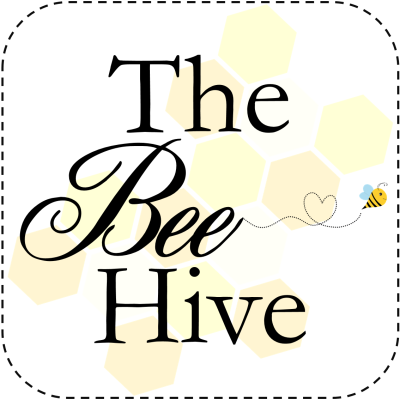 This block has a ton of room to play with fabric placement!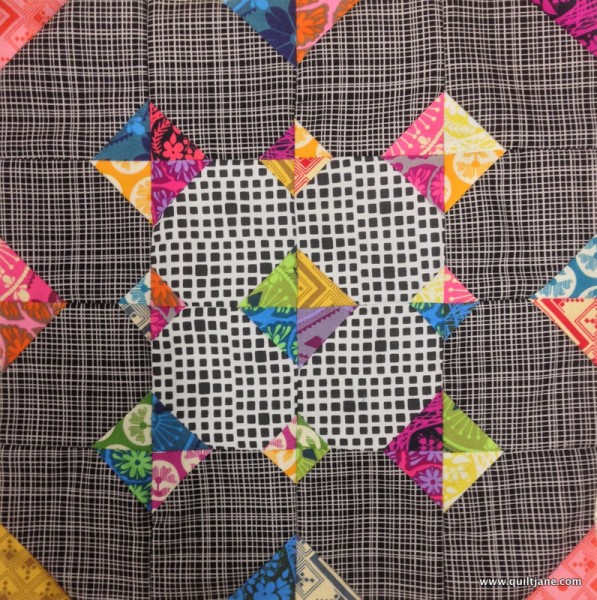 Finished block size: 12 1/2″ x 12 1/2″
Requirements
This is a scrappy block perfect for using up tiny left over squares from other projects.
1 – 10″ x 10″ square for background centre
1 – FQ for outer background
32 – 1 3/4″ x 1 3/4″ squares (Piece A)
16 – 1 1/4″ x 1 1/4″ squares (Piece B)
Cutting
From the 10″ x 10″ background centre fabric cut:
4 – 3 1/2″ x 3 1/2″ squares
From the FQ background outer fabric cut:
12 – 3 1/2″ x 3 1/2″ squares
Block Assembly
Draw a diagonal line on the wrong side of each 1 3/4″ and 1 1/4″ square with a pencil or erasable pen.
Lay out all the background blocks and place the 1 3/4″ (Piece A) and 1 1/4″ (Piece B) squares on the background squares.
Step 1. Sew a thread width inside the diagonal line of each square. Trim the excess leaving a 1/4″ seam allowance and press corner triangle over.
Step 2. Sew units together to make a row. Sew rows together making sure to match the seams. Press seams open.
This is how the block would look in a horizontal layout.
Enjoy!
Alyce's Take
This block was so much fun to choose fabric for! And it's also a great scrap-buster if you've been sewing along with all the blocks.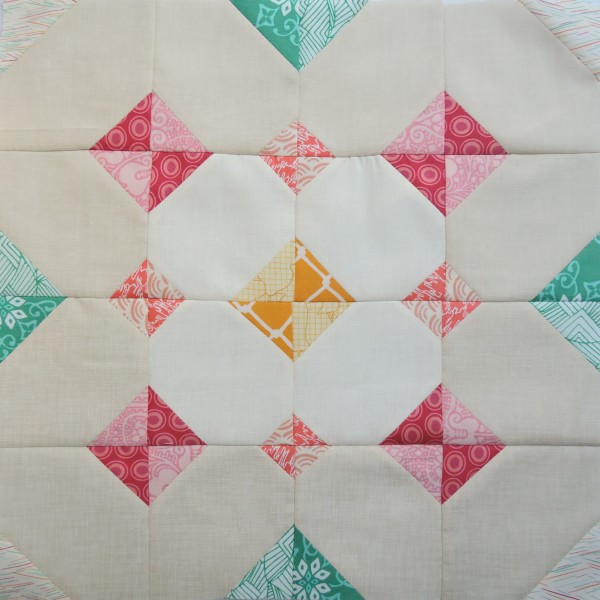 Accuracy is always important in quilting, but when you're working with small pieces like this, it's even more critical, as even the smallest of differences will make a big difference. Rather than draw a line on the back of all those squares, I used my washi tape guide. I have one at the needle line, and one 1/4″ over, so I can just line up my corners and keep them on that line.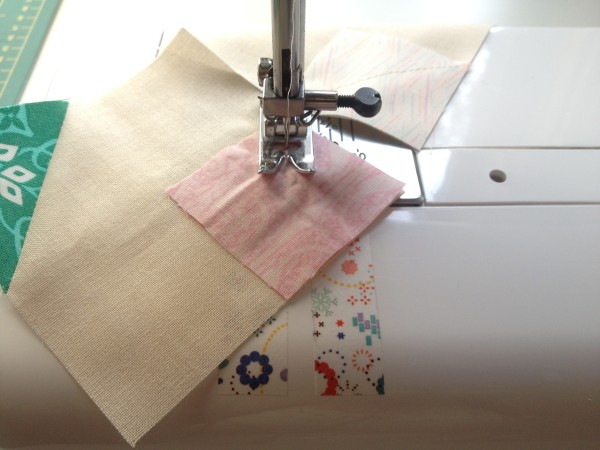 Be sure to press each seam well – I used my Clover finger presser, which is a lot better than just using your finger. And when you use your iron, press (I cannot emphasise this enough!) don't iron side to side as it will easily stretch the little triangles.
---
You can find all the block tutorials on the original The Bee Hive post. If you're sharing your blocks or quilts from The Bee Hive on social media, be sure to use #thebeehivequilts and @blossomheartquilts  and @quiltjane so we can find your awesome work!
If you are in a swarm for The Bee Hive, please see the quilting bee etiquette post for answers to any questions you may have. If it's Star Plus specific regarding the block construction, please ask in the comments on this post and I will answer it here so that everyone can benefit from the question/answer.