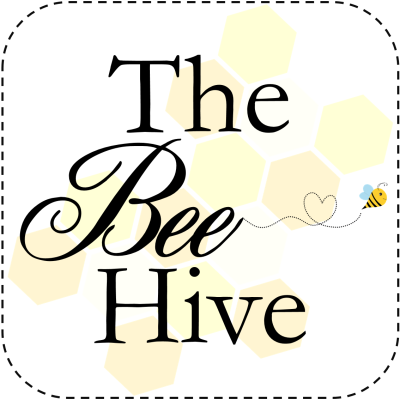 Hi everyone! I'm Janice and I blog at Better off Thread. I was so excited when Alyce told me about the idea for the Bee Hive Series, so I got right to work figuring out a suitable block. It was not easy! I wanted to come up with a block that wasn't too complex, and would still give the illusion of a secondary pattern even with random fabrics from various Bee members.
I give you the Wanta Fanta Block: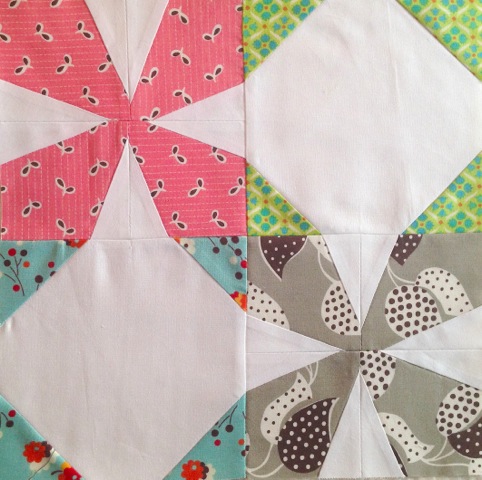 When you repeat the block you get a faux Orange Peel effect without sewing those blasted curves:
You could choose all one color for each block, or four different colors. It would also work with a scrappy low-volume or darker background. Here is a scrappy quilt mock-up with 30 blocks:
The X squares are paper pieced (don't worry, it's super-easy). If you need a primer you can check out Alyce's paper-piecing tutorial. The PDF block pattern can be downloaded for free here.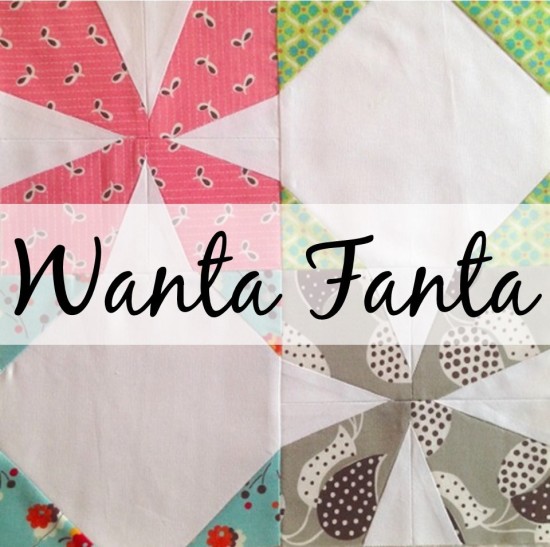 I can't wait to finish my entire quilt and also see what everyone else creates! I hope you Wanta Fanta too!
Alyce's Take
I will be sewing each of the guest designer's blocks as we go, plus sharing any tips or pointers I think of to add to the tutorial. Janice's block may have a few smaller blocks to paper piece, but you can chain piece them to make them go even faster! Just remember to back stitch at the start and end of each seam to lock it in place before you tear the paper off.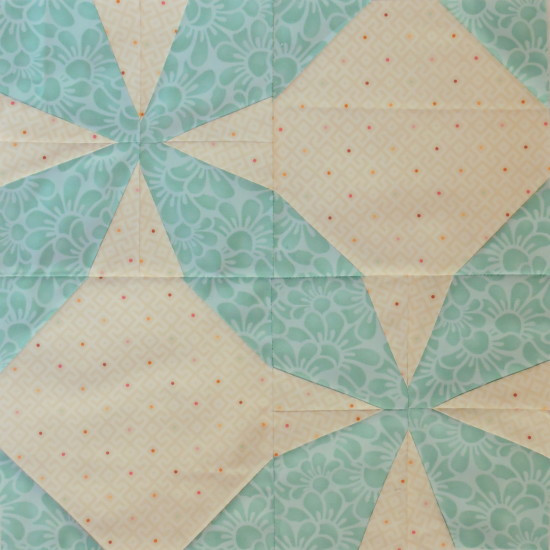 I decided to stick with one fabric to see what it looked like when I made a collage of the block…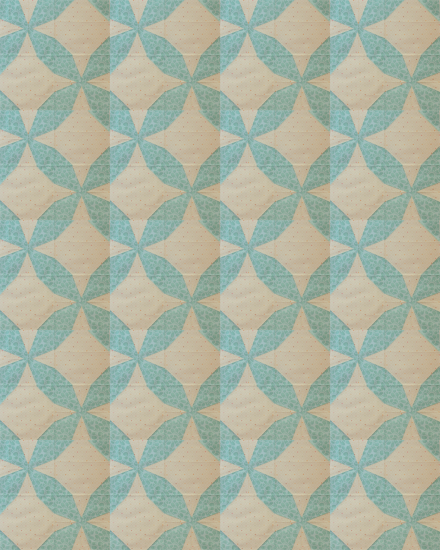 Oh hello, beautiful! Not only does using one fabric really emphasise the Orange Peel-ness of the block, but it shows off those pretty diamonds in the background.
---
You can find all the block tutorials on the original The Bee Hive post. If you're sharing your blocks or quilts from The Bee Hive on social media, be sure to use #thebeehivequilts and @blossomheartquilts so we can find your awesome work!
If you are in a swarm for The Bee Hive, please see the quilting bee etiquette post for answers to any questions you may have. If it's Star Plus specific regarding the block construction, please ask in the comments on this post and I will answer it here so that everyone can benefit from the question/answer.