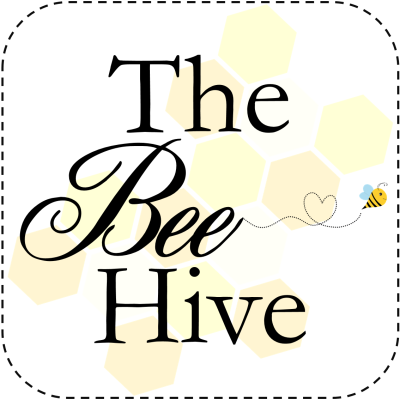 I am very excited to announce The Bee Hive – a new year-long series of quilt block tutorials that are perfect for quilting bees. Why, you ask? Because when each block is used in repeat, it creates an interesting secondary design! Let me show you an example…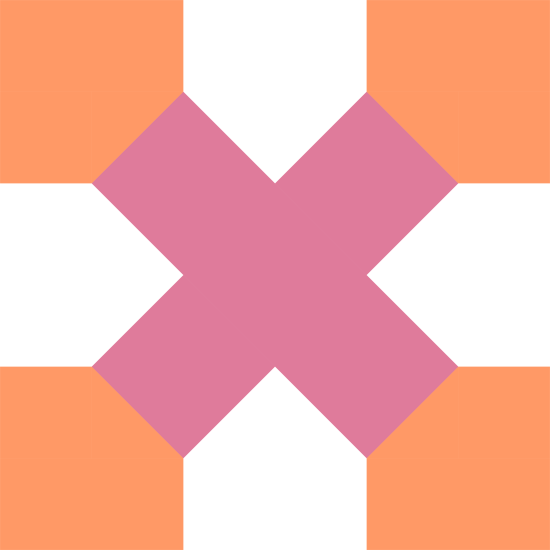 Next week, we'll kick off with the Tic Tac Toe block. Looks alright on it's own, yes? But what happens when you make more of them…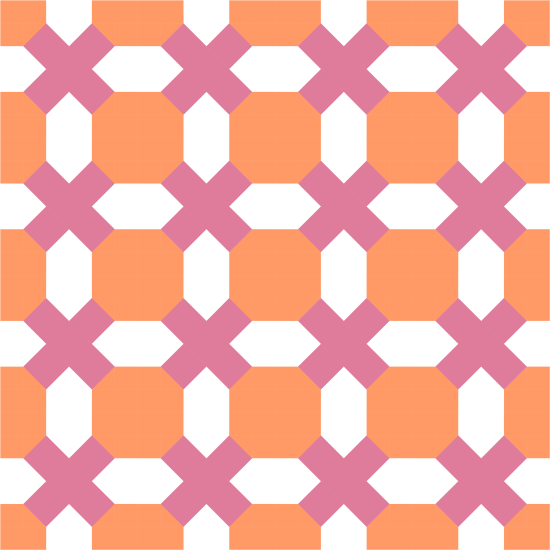 You create an interesting quilt design! One that, at first glance, you can't quite tell what is the foundation building block. This is why all these blocks are perfect for using in a quilting bee – 12+ blocks of each design will create a fun and interesting quilt for you as-is!
Starting from January 12, I will be sharing a 12″ finished quilt block tutorial every second Monday – that's 2 tutorials a month! One from me and one from a talented guest designer: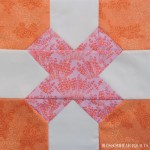 January 12 – Tic Tac Toe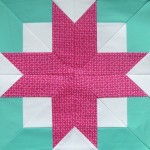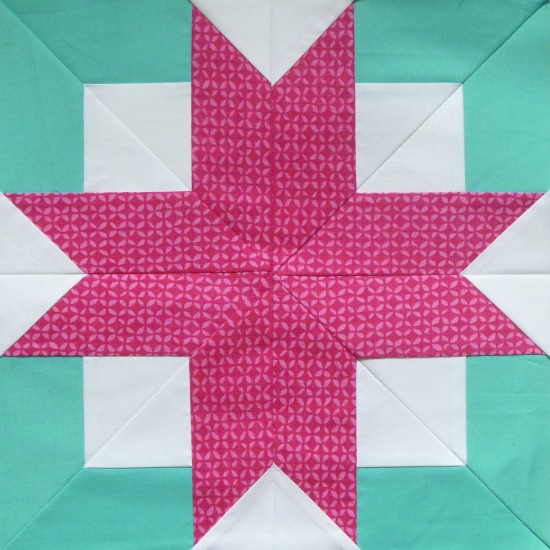 January 26 – Star Plus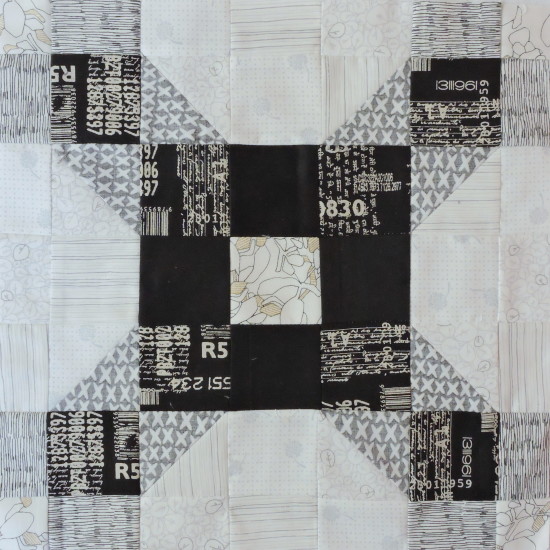 February 9 – Chainlink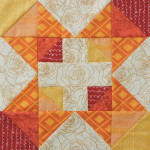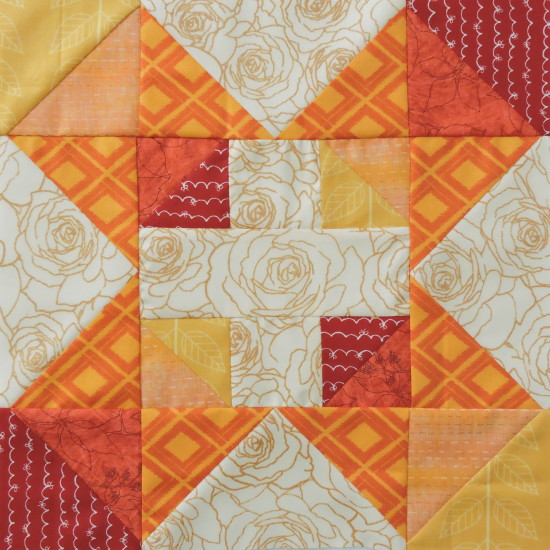 BONUS – Autumn Chain on Sew Mama Sew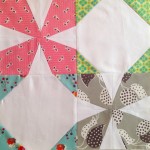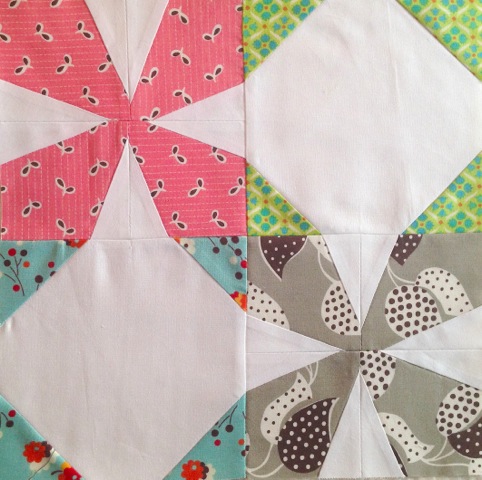 February 23 – Wanta Fanta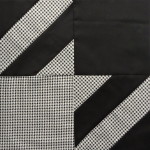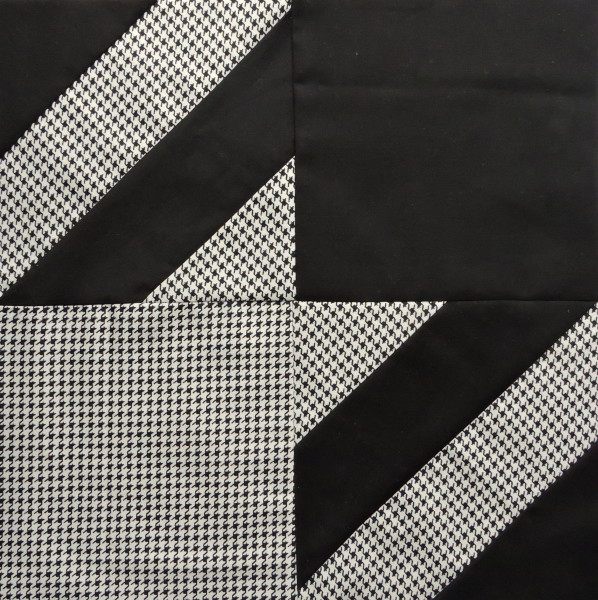 March 9 – Houndstooth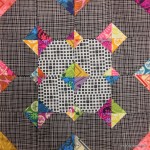 March 23 – Mineral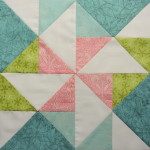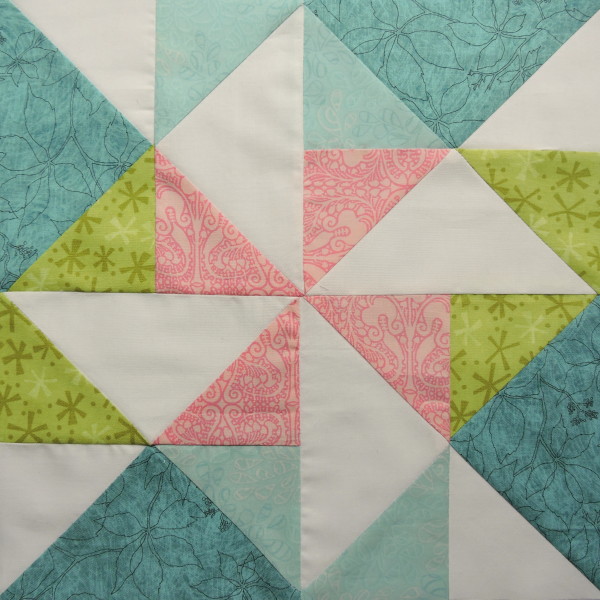 April 6 – Spinwheel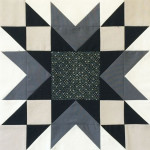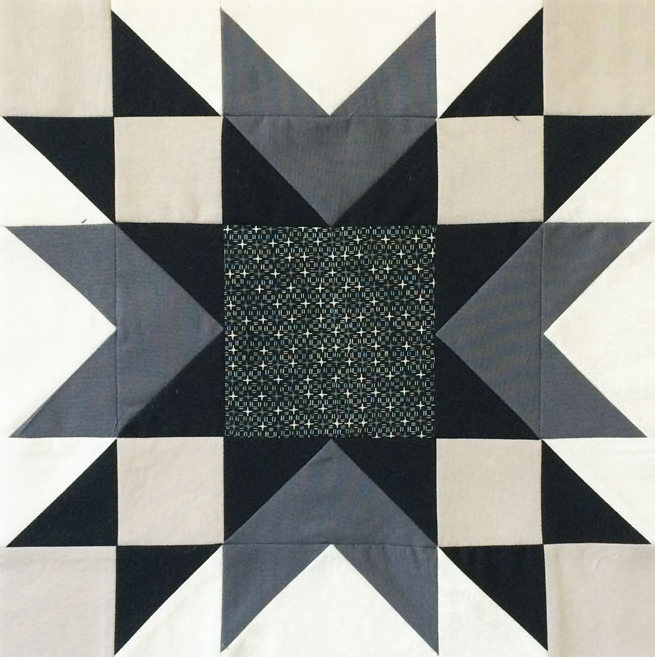 April 20 – Double Star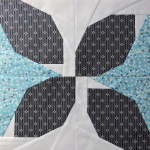 May 4 – Busy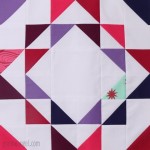 May 18 – Ripples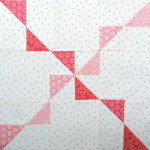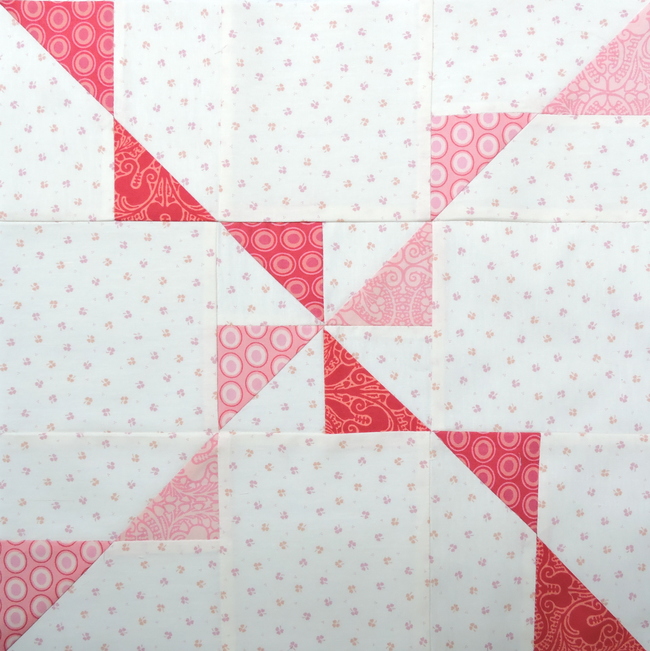 June 1 – Bunting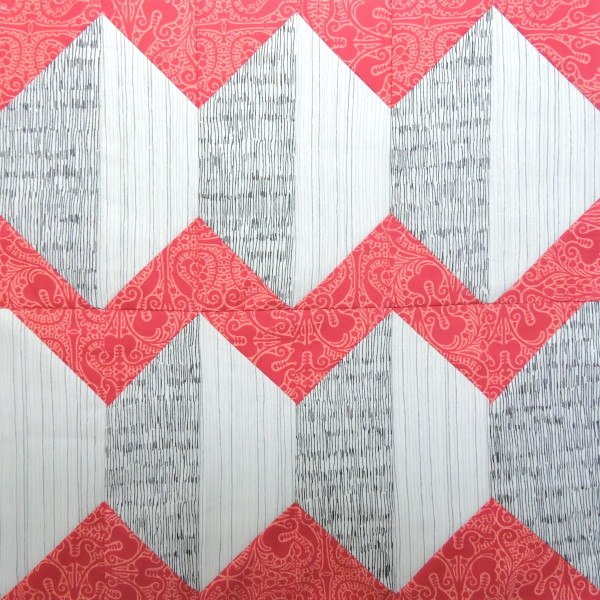 June 15 – Abacus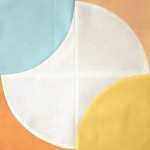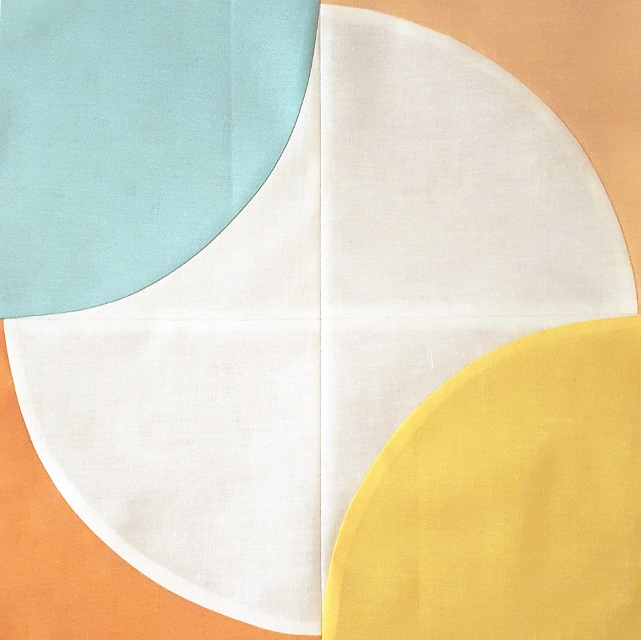 July 13 – Fizzy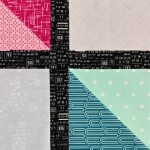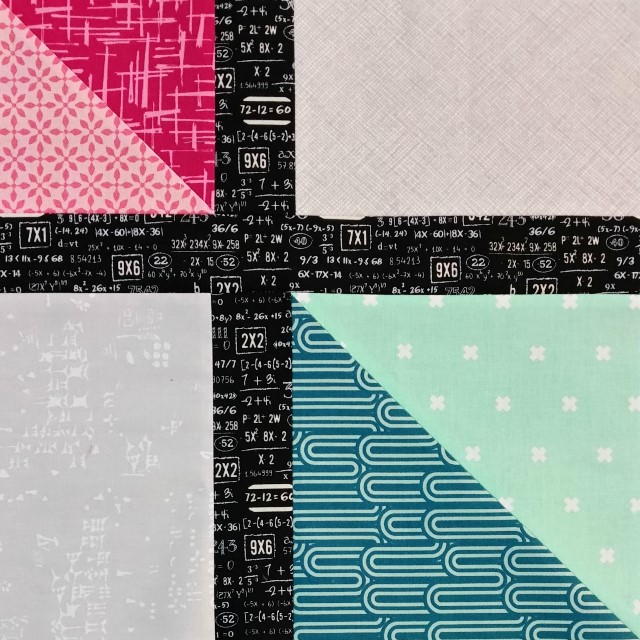 July 27 – Checker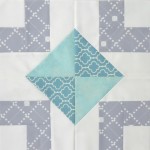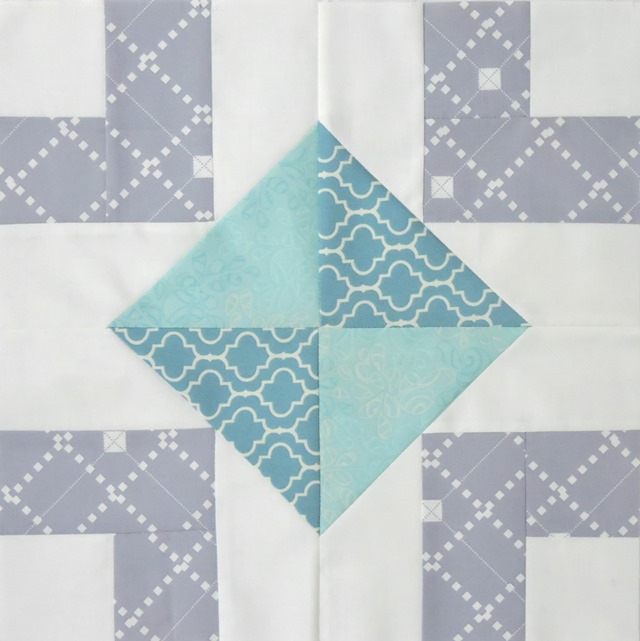 August 10 – Homebase

August 24 – Jagged Little Pill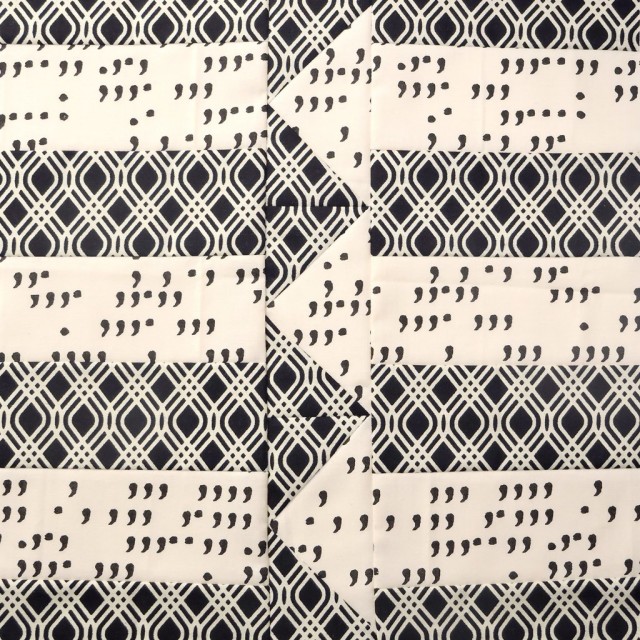 September 7 – In The Middle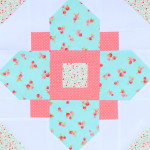 September 21 – Quatrefoil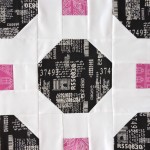 October 5 – Magic 8 Ball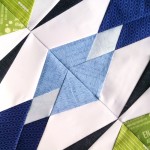 October 19 – Hidden Gems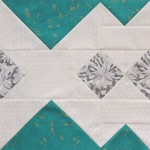 November 2 – Alpine

November 9 – Christmas Star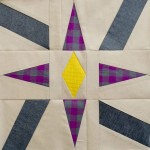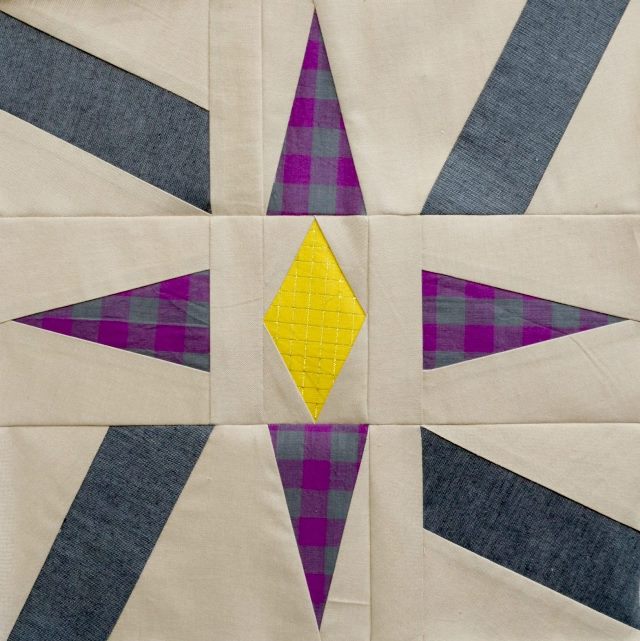 November 16 – Shine Bright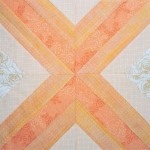 December 14 – Treasure Hunt
There's a mix of normal and paper-pieced blocks, and for a variety of skill-levels to keep the more advanced quilters interested too! I will be linking each tutorial up to this page, so you can bookmark or Pin this page for future reference.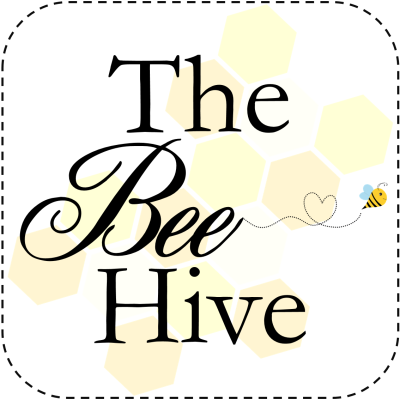 If you have any questions regarding the actual tutorials from The Bee Hive, please leave your block-specific questions on the block's post in the comments section so that others can learn from your questions/the answers too. Any general questions can be left in the comments section below on this post. Any questions regarding The Bee Hive Swarms, please check out the quilting bee etiquette post for FAQs and further information.
And of course, if you share your blocks on social media, be sure to use #thebeehivequilts and @blossomheartquilts so we can check your work out! I would love to share your blocks on the blog throughout the year!