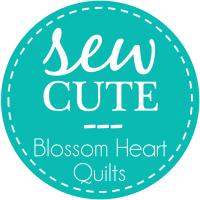 Tuesday, Tuesday, gonna get down on Tuesday… welcome back to Sew Cute Tuesday!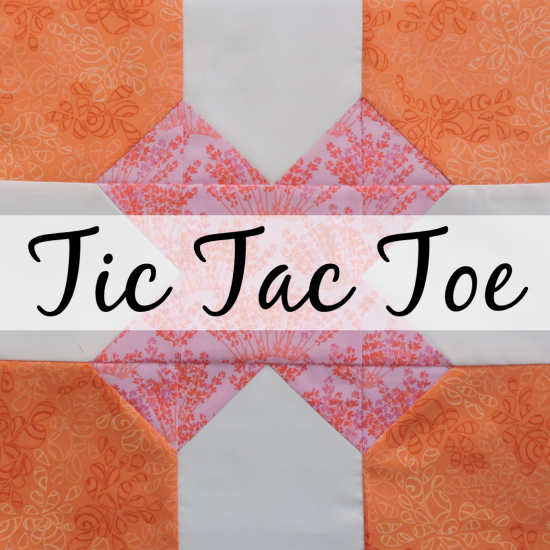 Around here, it's been all about The Bee Hive for me! Getting the quilting bees aka swarms up and running, writing about quilting bee etiquette, answering a million emails and comments on social media plus getting the first quilt block tutorial for The Bee Hive series ready to go… I could not have done it without my lovable but ruthless (her IG profile says so!) sidekick, Angie! This week is now about catching up with a few deadlines, including finishing off my Schnitzel & Boo mini swap quilt. I've drawn it up in EQ7 and printed out the patterns and now slowly working my way through it.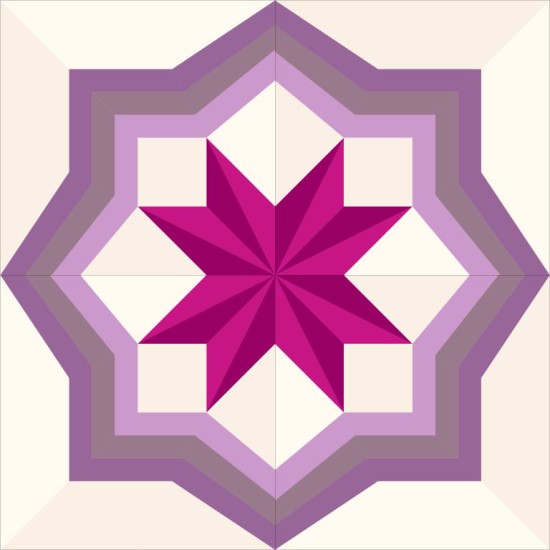 Now on to you guys and what you've been working on!
Stunning Jo finished her just-as-stunning Supernova quilt – I just love her use of colours!
I can't stop looking at this star wall hanging/table runner by Colby. She says her friend chose the fabrics, but she put them together fabulously, right?!
And Katie has been sewing up multiple Sew Together bags, which is desperately on my to-make list, but I'm not sure I'm going to have the time anytime soon, or not before QuiltCon anyway, dang!
Now it's time to share with us your latest projects – stitching, sewing, finished or progress – and don't forget you can link directly to an Instagram pic instead if you like. You can use #sewcutetuesday and @blossomheartquilts to help us all find you over there too.
PS – did you know that last week, you guys clicked through to the most number of links ever?! GO YOU! Sharing that bloggy love is just awesome! Do you reckon we can top that this week?! Also, I'll be emailing the Sew Cute guest hosters this week, thanks for volunteering!
Loading InLinkz ...