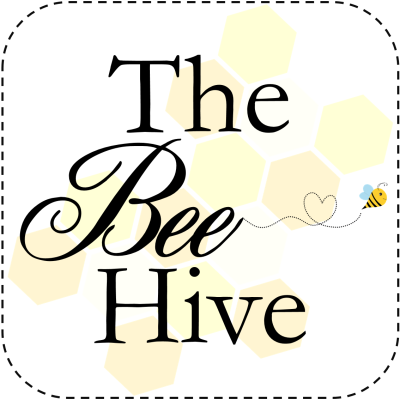 January's block – Tic Tac Toe – is a quick and easy block using two prints to create an intersecting naughts and crosses quilt.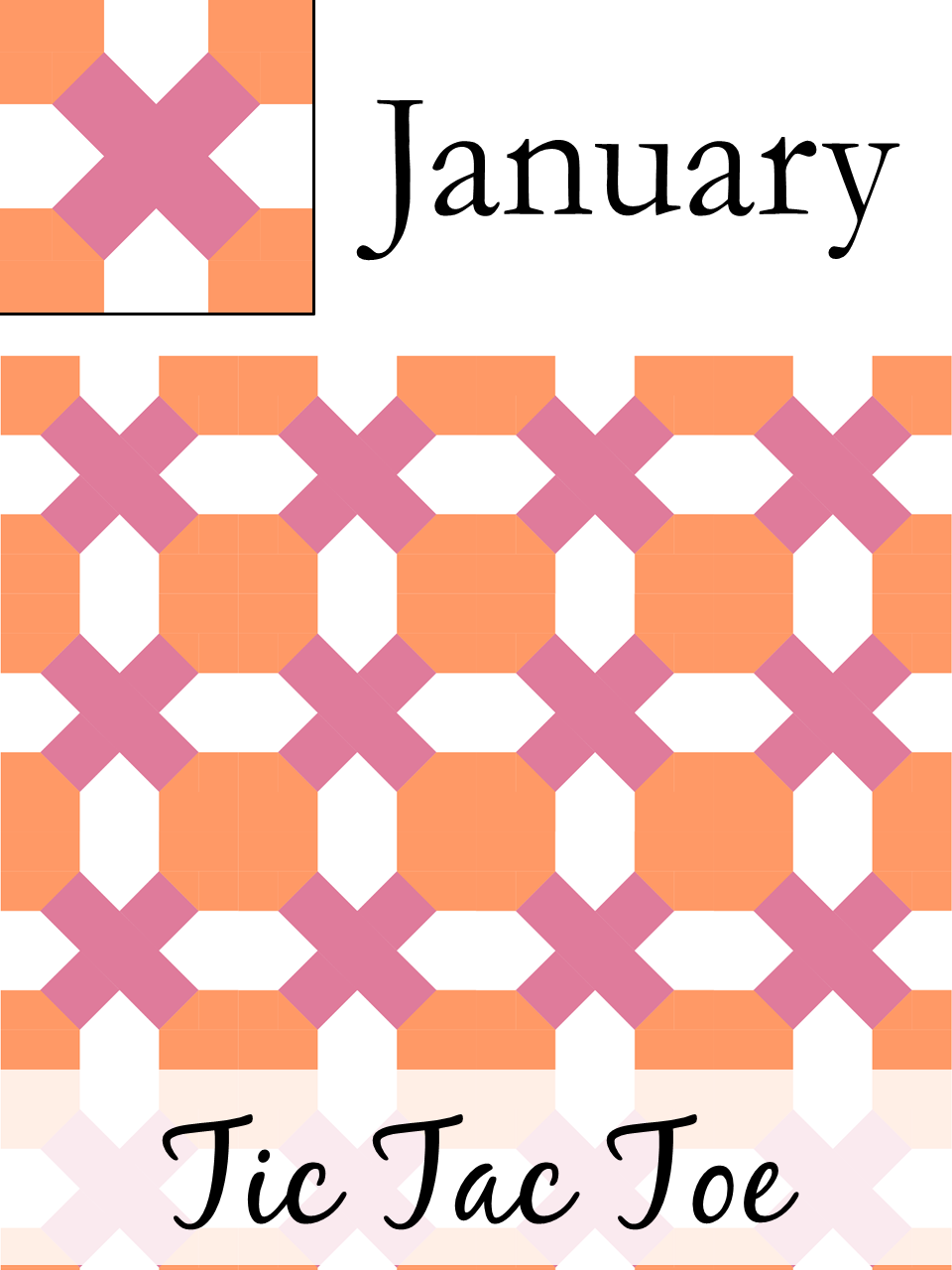 Whether you choose to use two contrasting colours or maybe two shades of one colour – light and dark blue perhaps – this is a quilt that will come together quickly to create a fun effect!
What you need
4 – 4.5″ x 4.5″ print A (orange)
1 – 4.5″ x 4.5″ print B (pink)
12 – 2.5″ x 2.5″ print B
4 – 4.5″ x 4.5″ background (white)
Use a 1/4″ seam and press seams as directed. Block measures 12.5″ x 12.5″.
Step 1. Draw a line diagonally across the back of each 2.5″ print B square.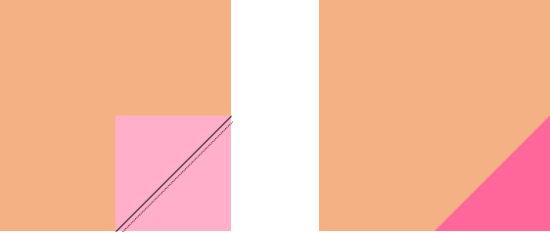 Step 2. Place one 2.5″ square in the corner of a print A square and sew along the line. Trim off the corners 1/4″ away from the seam, open and press towards print A. Repeat for all print A squares.
Step 3. Repeat the process from step 2 for the background squares and remaining 2.5″ print B squares for two adjacent corners, pressing seams towards print B.
Step 4. Arrange all your units and the 4.5″ print B square and sew into rows, pressing seams away from the background squares. Sew the rows together and press seams toward the centre row.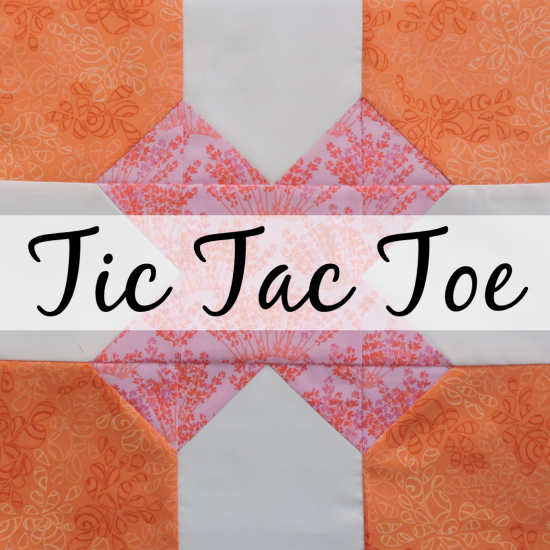 You can find all the block tutorials on the original The Bee Hive post. If you're sharing your blocks or quilts from The Bee Hive on social media, be sure to use #thebeehivequilts and @blossomheartquilts so we can find your awesome work!
If you are in a swarm for The Bee Hive, please see the quilting bee etiquette post for answers to any questions you may have. If it's Tic Tac Toe specific regarding the block construction, please ask in the comments on this post and I will answer it here so that everyone can benefit from the question/answer.