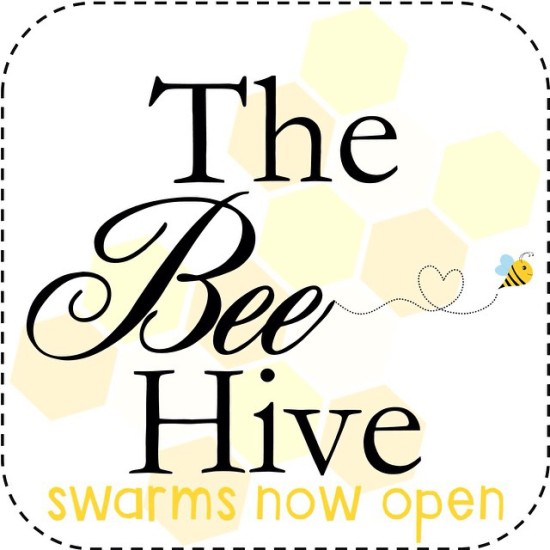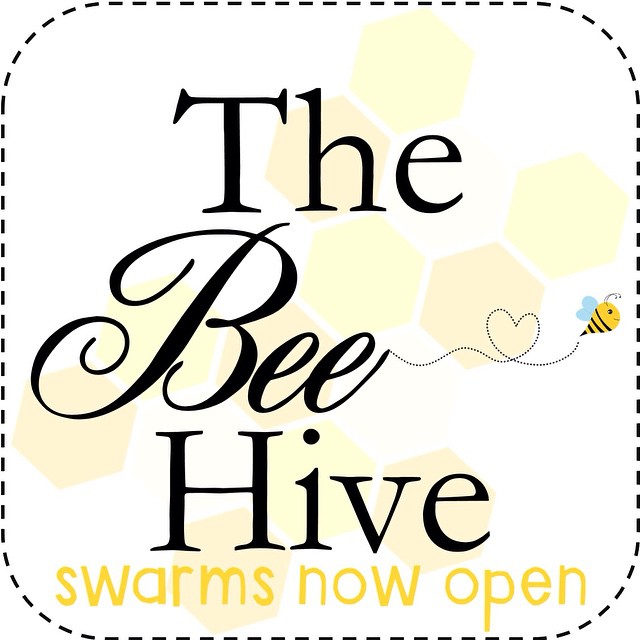 One of the most exciting things about The Bee Hive blocks, is that they are perfect for quilting bees. Hence the name! Why? Because a quilting bee is a group of (usually) 12 quilters who take turns over a year to make blocks for each other. Each month, one member is "queen bee" and chooses a quilt block and the colours/fabric placement for everyone else to make for and send to the queen bee. This way, you have 12 blocks (assuming you make your own block first as an example for the bee to see – common courtesy for quilting bees) already made up for a quilt!
So when you have 12 of one of the blocks from The Bee Hive, your quilt will look amazing with the secondary designs or interesting effects created from repeating the block. And what better way to see this happen, than by joining one of The Bee Hive quilting bees, or, "swarms"!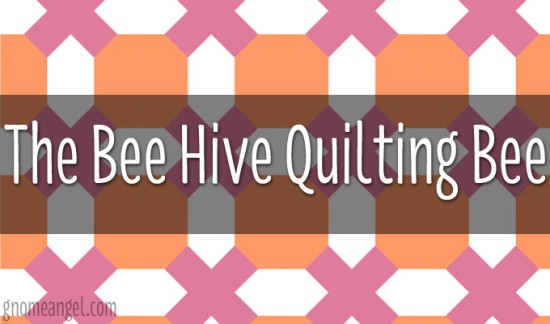 Angie, my dearest bloggy friend from Gnome Angel, has taken the reins in organising quilting bee groups around the world for The Bee Hive! Her blog post has all the essential and beyond information, but basically, you can sign up to be in a local or international quilting bee (as numbers allow) where you use the block patterns from The Bee Hive to choose from when you're queen bee, knowing that your quilt will be awesome! So go read all the information here and sign up to be a part of this fun, and definitely unique, quilting bee! I can't wait to see what your swarm creates!