It is with great pleasure that I get to present the final linky of Sunday Stash for 2013 before it heads on over to be glitter-bombed by Ms Molli Sparkles! I also think it is rather ironic that I am the host of the final linky before I head into a 6-month fabric fast! Although I did realise the other day that with the Japanese Colour Club, there will be some nice scraps each month that I may just slip into my stash on the side… Not buying them for me, doesn't count 😉
So what has been new to my doorstep lately? Well it started with my presents from my Fat Mum Slim Gift Exchange Secret Santa. Amongst other things, beautiful Bec from Australia sent me the Kindle version of Brave New Quilts. It is a little weird reading a quilting book via Kindle, but it does mean you can't just skip through to look at the pretty quilts first – you're forced to slow down and read first. It's an inspiring book!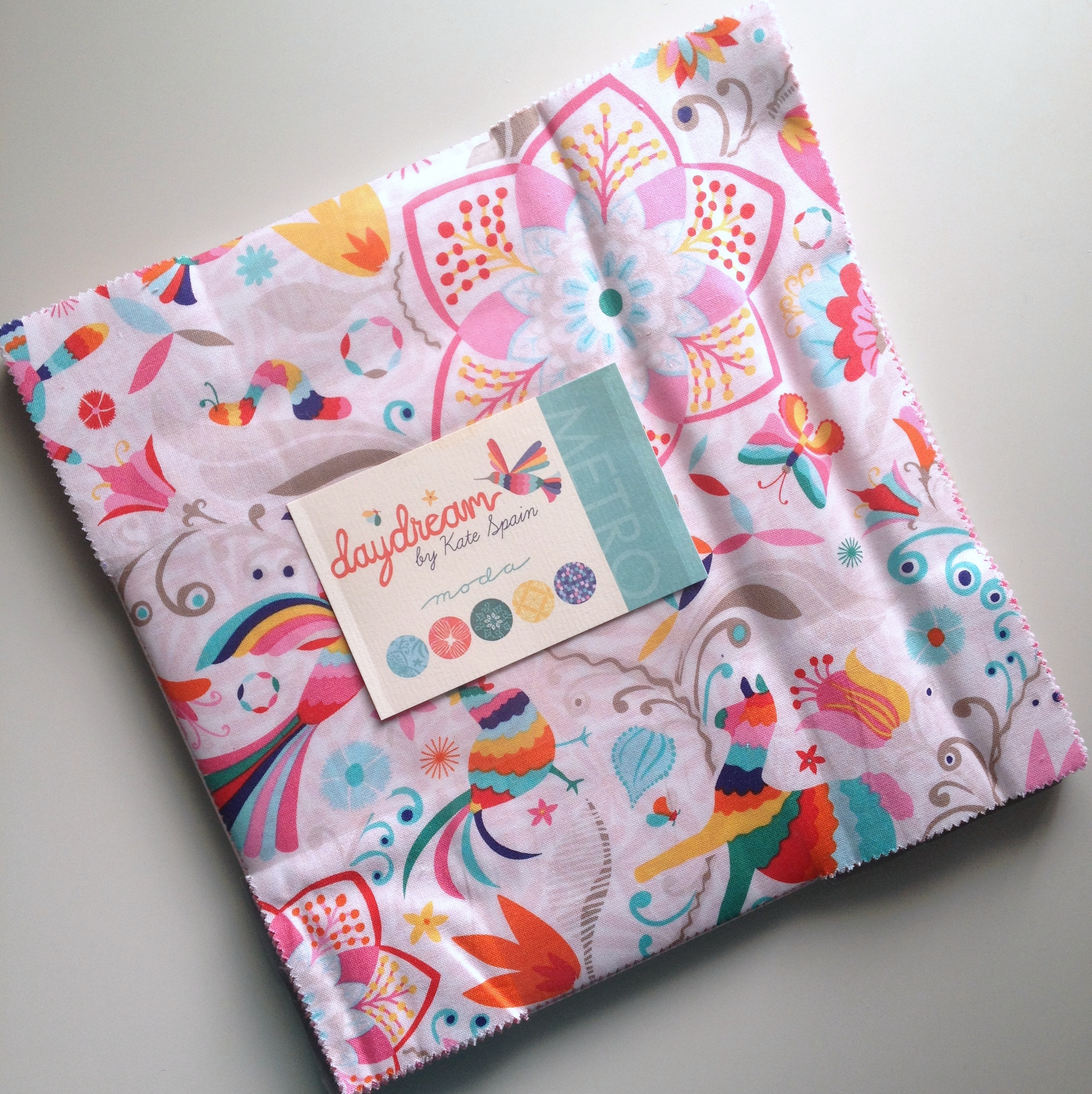 I'm pretty blessed with a fantastic BFF who knows me so well. Jen is a beautiful woman whom I have had the pleasure of knowing for almost 20 years (woah, now I feel old!), and who is also one of the most generous people I know. Postage prices from Australia do not scare her, despite how many times I tell her to keep the weight down! She also feeds my fabric needs, this Christmas with a layer cake of Daydreams!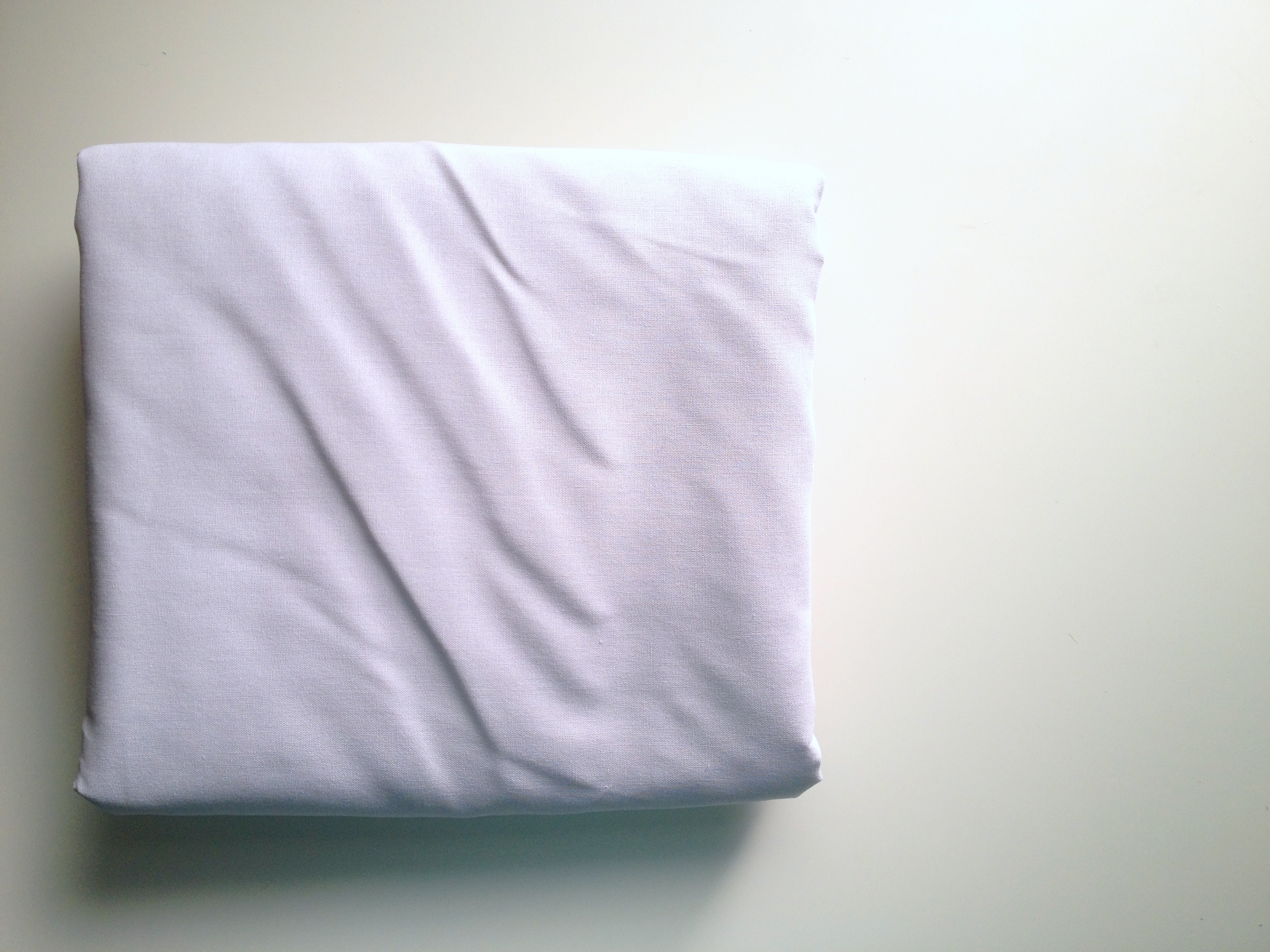 The final arrival is nothing special on it's own, but its purpose sure is precious. I've finally made a start on my sister's I Am Ninja quilt. With less than 3 weeks before this baby arrives, it's about time, so I picked up my background solid yesterday. Yep, a pile of light grey solid.
What did sewing goodness did Santa bring you for Christmas? Let's make my Fabric Fast send-off a big bash!
Loading InLinkz ...