Welcome to the third month of the Easy As ABC quilt along! On the first Friday of each month, I will be sharing the next five block patterns – each in it's own post to make it easier to navigate. So I apologise for the bulk emails/feed posts on these days! This month we're doing letters K through O; you can find all the big picture details on the main QAL post.
It also isn't too late to sign up at Sew Lux Fabric for the QAL kits! If you love the colour spectrum look and like me, you're lacking a few of the right shades to make it work nicely, then you'll want to check out the kits or by the individual bundles. I'm mixing and matching the kit with my stash to include some favourite prints.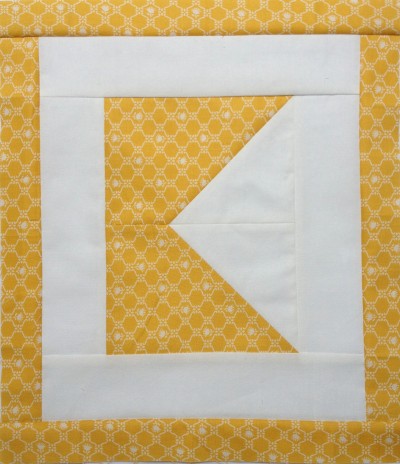 Letter K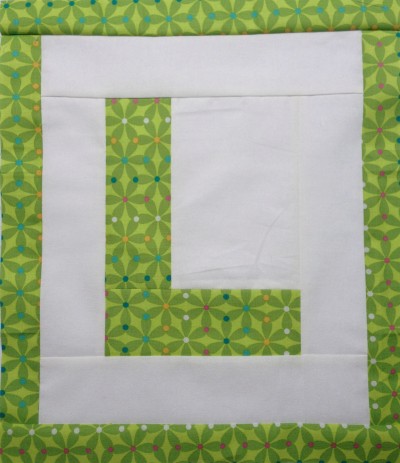 Letter L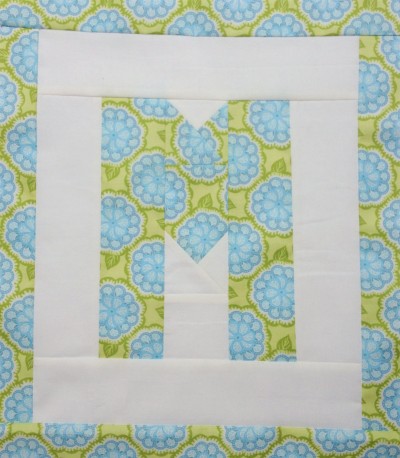 Letter M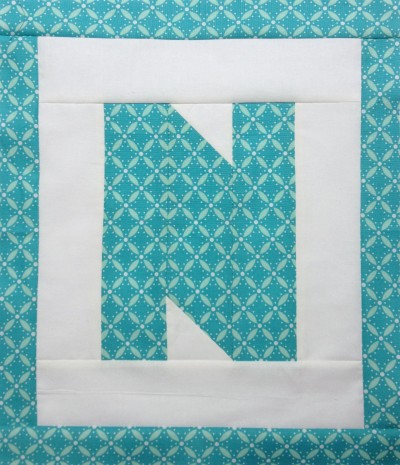 Letter N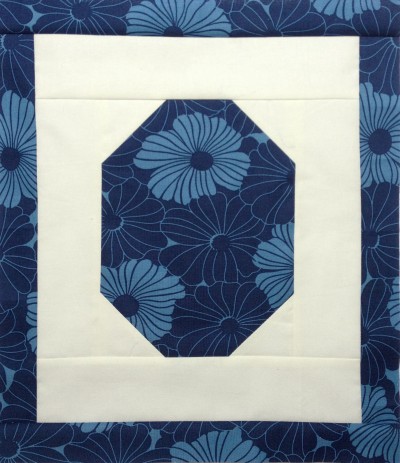 Letter O
Once you've made one or more of the blocks, link up once to this page – whether it's a direct link to your blog post or a Flickr picture – by the end of the month to be in the running to win one of the great prizes on offer! The prizes are:
Paper pieced alphabet bundle thanks to Quiet Play and … from blank pages
Winner of the Scrumptious charm pack – #9 Mara
Winner of the $15 Sew Lux voucher – #7 Betty C
Winner of the paper piecing patterns – #6 Pam
Don't forget to share it in the Flickr group or tag it #easyasabcqal on Instagram as you go along so we can see your progress!
Remember – if you make ANY new blocks this month from any of the first three months of patterns, you can link them up here! The linky will remain open until Thursday, October 3rd – right before the fourth month of the QAL goes live.